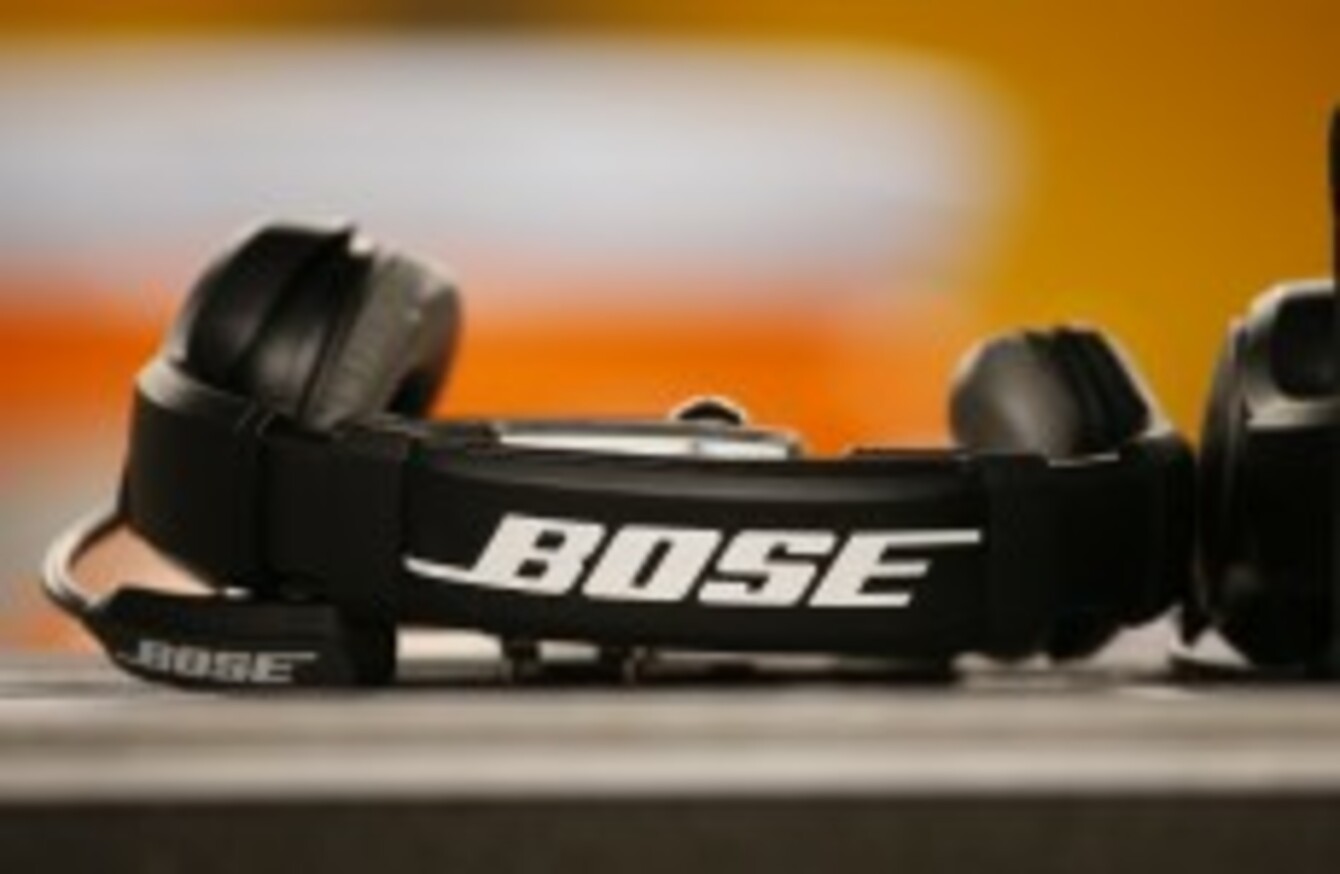 Image: Gene J. Puskar/AP/PA
Image: Gene J. Puskar/AP/PA
HEADPHONE GIANT BOSE has today agreed to delay the closure of its plant in Monaghan as talks continue about redundancy for its 140 staff.
The company has been manufacturing audio systems in Monaghan since 1978 but announced in January that it will wind down and cease operations in April. Today, in negotiations with Siptu, management agree to extend the deadline two months untul June this year.
Bose representatives from the US and Ireland agreed that the closure should be postponed while talks continue on acceptable redundancy terms and other issues for the 140 staff who will be out of work.
Union offociails will meet with Minister for Jobs Richard Bruton in Monaghan tomorrow to discuss alternative work opportunities for the workers. The decision to delay the closure follows a meeting the minister had with management at his department early this morning.
"The closure of this plant, which has been in Carrickmacross since 1978, is devastating for our members, a dedicated and skilled workforce, and for the town and surrounding areas in county Monaghan," commented Siptu organiser Jim McVeigh.
However he said he welcomed today's development and the meeting with the minister tomorrow.
Local Fine Gael TD Seán Conlan said he was glad that, following representations he made to the minister, talks have resulted in more time to ensure proper redundancy packages are put in place.
He also said he hopes that in the intervening period "an alternative employer can be found for the Carrickmacross plant".