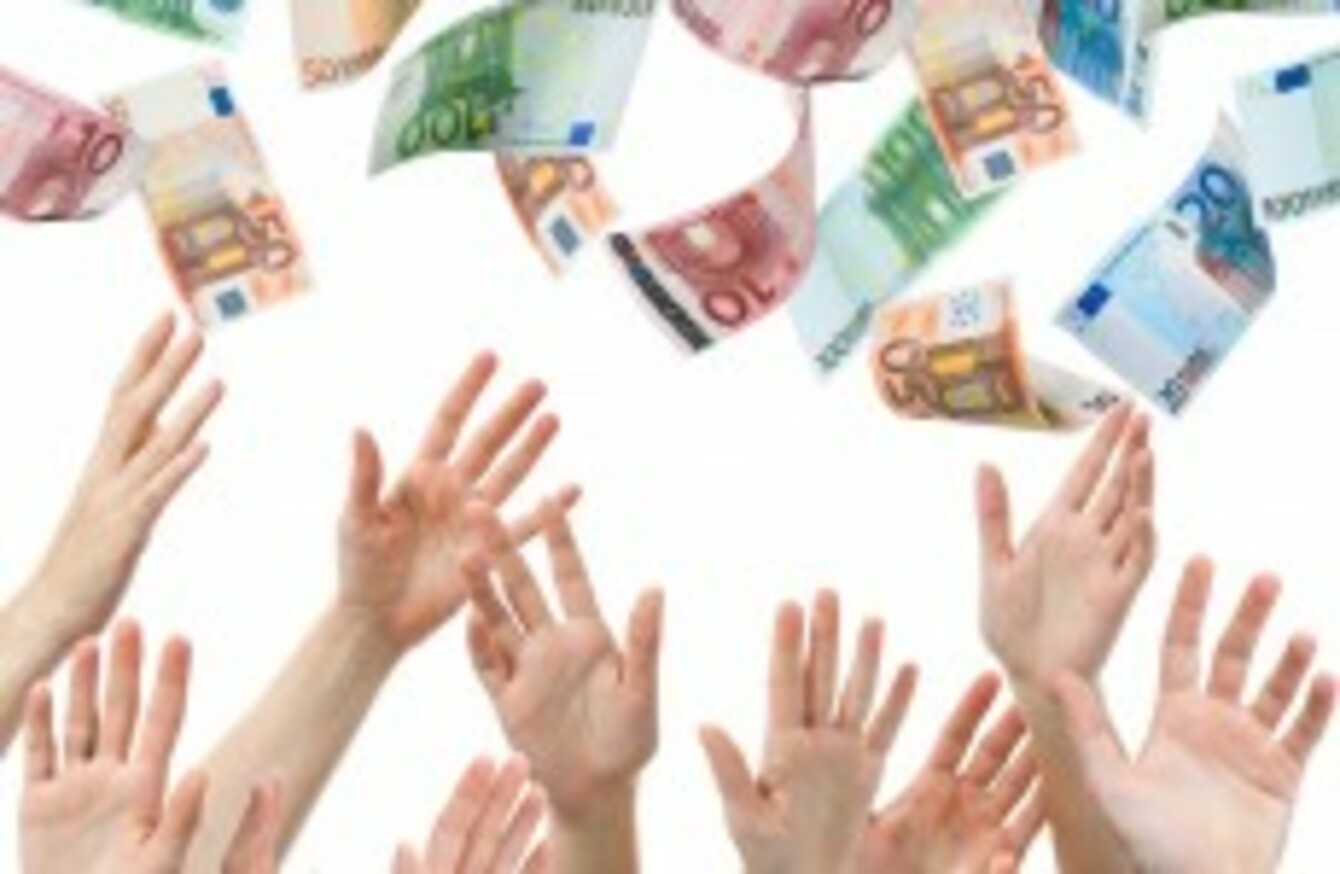 ACCORDING TO A new survey by Ibec, over half of companies say they are planning on giving pay rises this year.
Wages
The survey found that 57% of companies plan to increase basic pay in 2015. The average pay increase is set to be 2%.
We want to know if you think you might be one of the lucky people to see an increase in your wages or is there no hope of it this year.
However, Ibec said that while the economy is recovering, we still have a long way to go.
Poll: Do you think you are going to get a pay rise this year?