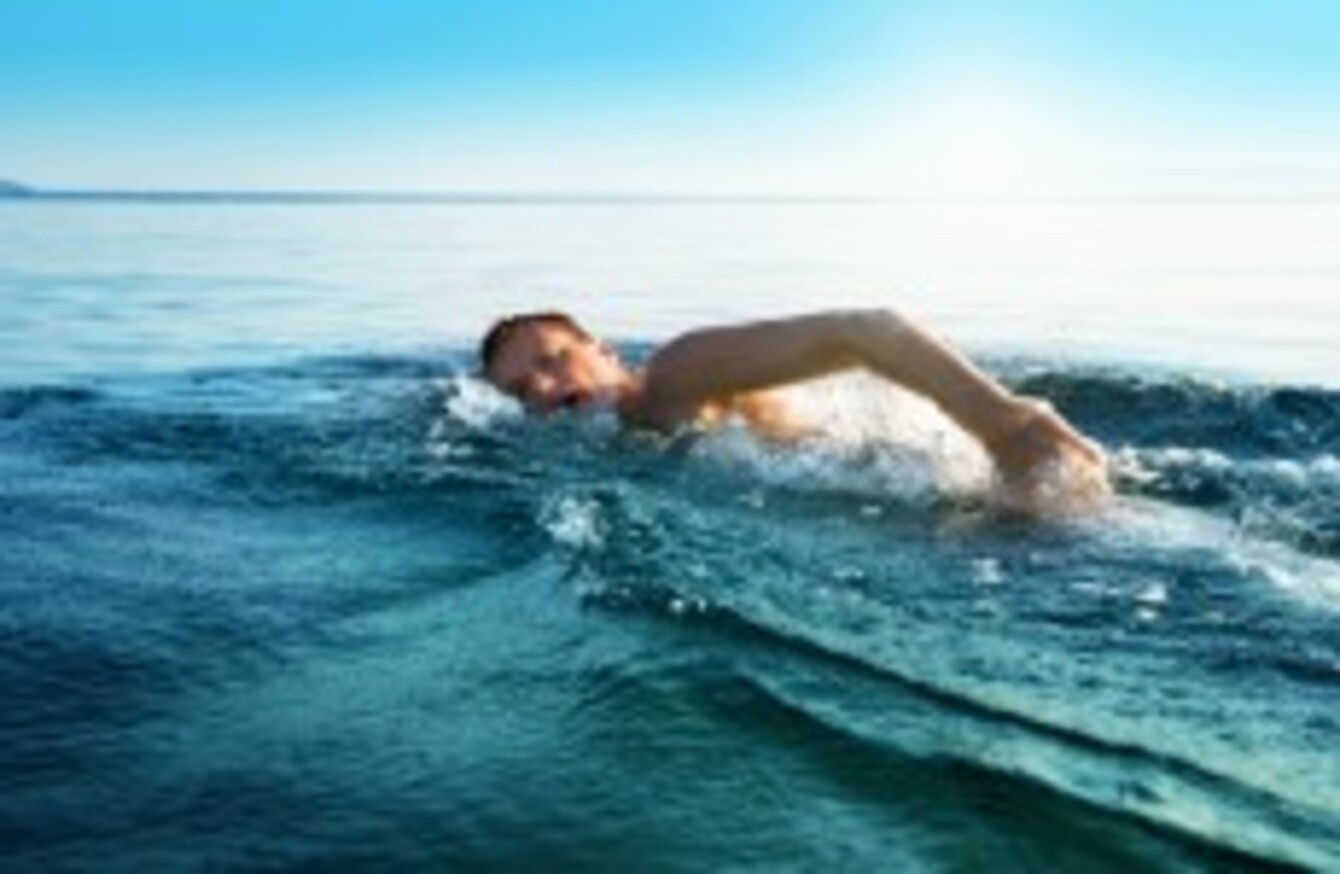 Image: Shutterstock/Iakov Kalinin
Image: Shutterstock/Iakov Kalinin
A WARNING HAS been issued that the beaches of Ireland will be more hazardous this bank holiday weekend.
A full moon on Friday and the consequent spring tides will mean strong rip tides around the country.
Irish Water Safety has warned swimmers to take extra care this weekend, with August traditionally being the most popular month for outdoor swimming in Ireland.
According to the authority there are 135 drownings in Ireland each year, a figure which is based on a 10 year average up to 2014.
Members of the public are asked to follow the advice issued by the body which involves:
Swimming at lifeguarded waterways;
Swimming parallel and close to the shore; 
Not using floating toys in open water or trying to follow any drifting objects; 
Never swimming at night, in the dark, or after consuming alcohol, and;
Always swimming within your depth. 
While it is important to keep water safety in mind, it seems that this weekend will be hit and miss in terms of beach weather.
Met Éireann is forecasting outbreaks of rain throughout most of Friday with things picking up in the afternoon.
Saturday will be better, with clear patches in most of the country. Heavier rain will then return on Sunday.
A list of lifeguarded waterways can be found at the Irish Water Safety website here.