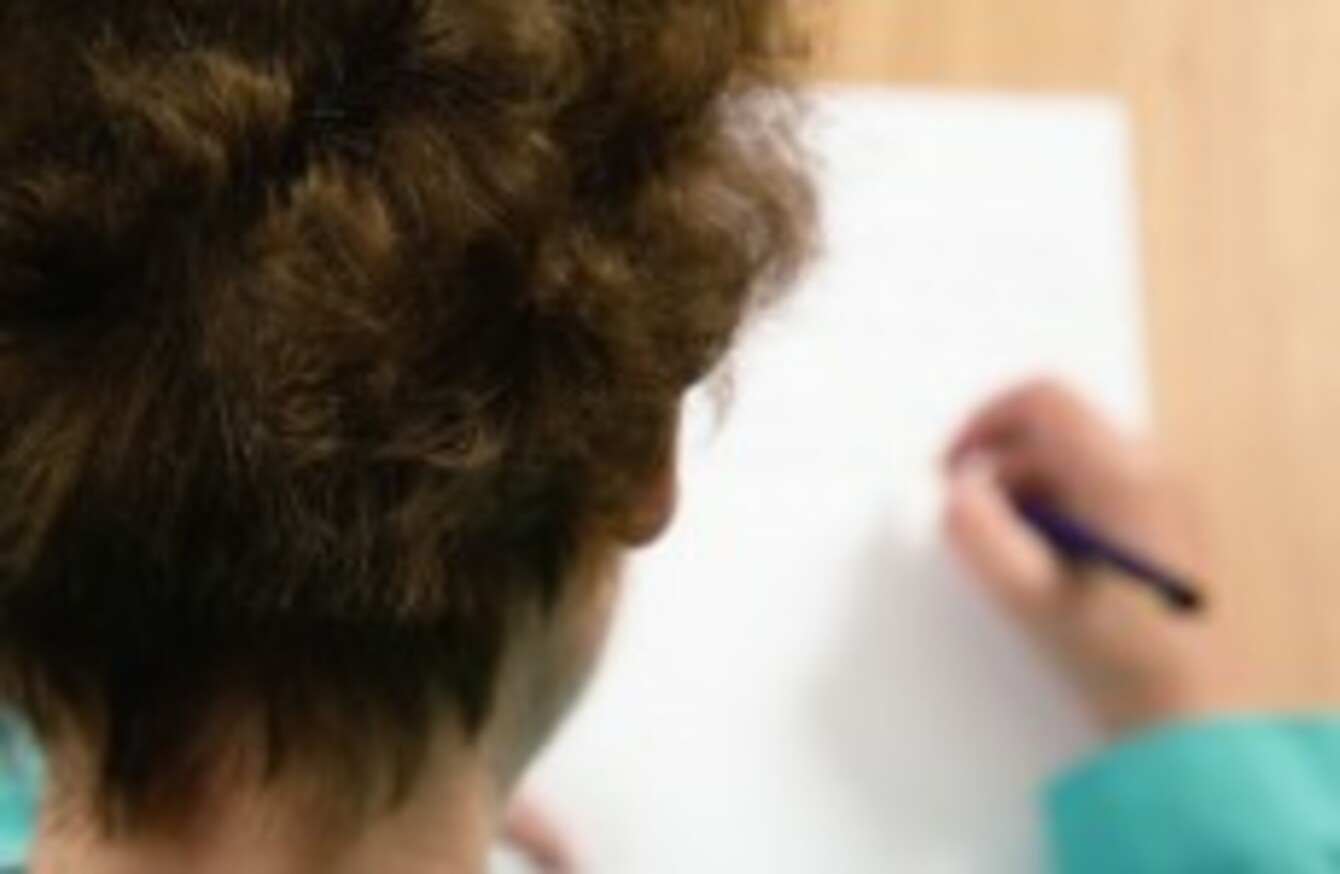 Image: John Birdsall/John Birdsall/Press Association Images
Image: John Birdsall/John Birdsall/Press Association Images
MORE WOMEN IN Ireland should start their own businesses – that's the advice from the Minster for Small Business, John Perry TD.
At a meeting with Irish Ambassadors for Female Entrepreneurship yesterday, the Minister highlighted the importance of encouraging more women who have the "motivation, skills and ability" to start their own business.
Following the meeting, the minister noted that the recent Global Entrepreneurship Monitor (GEM) Report for Ireland showed that the rate of early stage entrepreneurship is 3.9 per cent among women compared to 9.5 per cent for men.
He said this shows it is vitally important "to provide the right environment to foster the development of this untapped female entrepreneurial talent across all sectors of Irish business."
The Ambassadors for Female Entrepreneurship can help stimulate growth in our economy and the government should encourage female entrepreneurs, he added.
President of Galway Chamber, Carmel Brennan, who is involved with the initiative, said that too few women are starting their own businesses in Ireland.
Minister Perry asked the ambassadors to identify the three most important issues impacting on female entrepreneurs.
If you're a woman in business, or thinking of starting your own business, here are some websites that may be of interest: