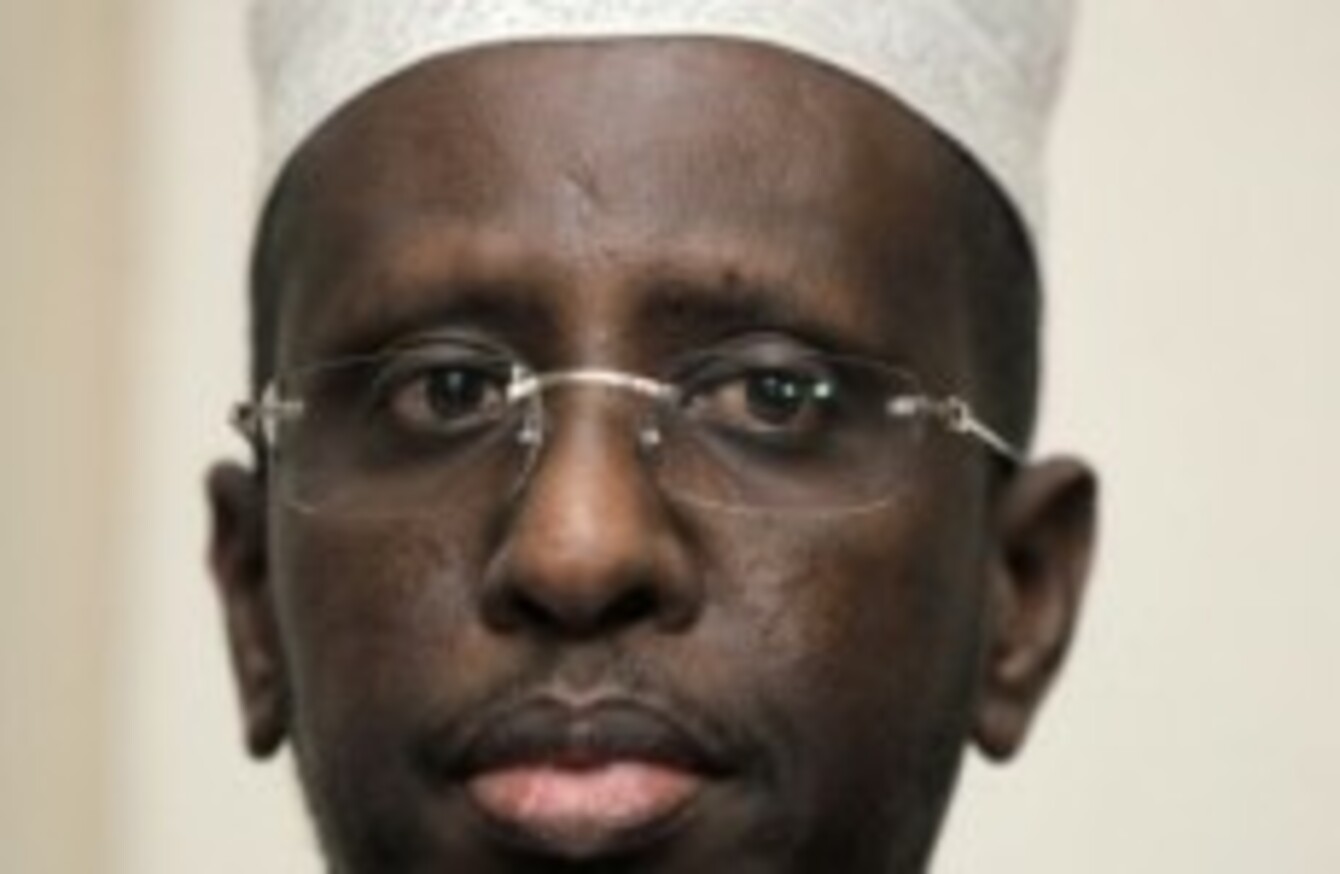 Sharif Sheikh Ahmed, currently the President of Somalia's Transitional Federal Government
Sharif Sheikh Ahmed, currently the President of Somalia's Transitional Federal Government
FOUR PEACEKEEPERS HAVE been killed in the Somali capital Mogadishu after Islamist al-Shabab fighters fired a mortar shell into the presidential palace.
The victims were all Ugandan soldiers serving with the Four African Union (AU).
The AU had last week pledged  to send more soldiers to Somalia to assist the Transitional Federal Government (TFG) in maintaining order and dealing with insurgents.
The carnage in  Somalia has intensified over the past number of months.
Six people were killed on Wednesday of last week when a number of battles broke out between al-Shabab and government forces.
Al-Shabab was also responsible for the deaths of almost 40 people, after a suicide bomber struck a hotel in the capital on Wednesday.
The AU have dismissed the attack on the palace as insignificant. Major Barigye Bahoku said that the al-Shabab's ability to successfully launch the deadly attack on AU soldiers was "a pure coincidence".
Speaking the BBC, Bahoku said he believed al-Shabab was not as capable as it might seem:
In 2008 they said the airport would never function again. This year they say they will chase away the brotherly African Union peacekeepers… They just make a lot of noise and that noise will never materialise to anything serious.
But despite the AU's seeming lack of concern about al-Shabab's threat, the Somali President Sheikh Sharif Sheikh Ahmed has appealed for greater international assistance to fight the insurgents.
He said in a statement:
It is quite impractical to expect Somalia alone to contain the evil al-Qaeda [and] al-Shabab alliance, as Somalia is emerging from 20 years of destruction and a chaotic political environment.