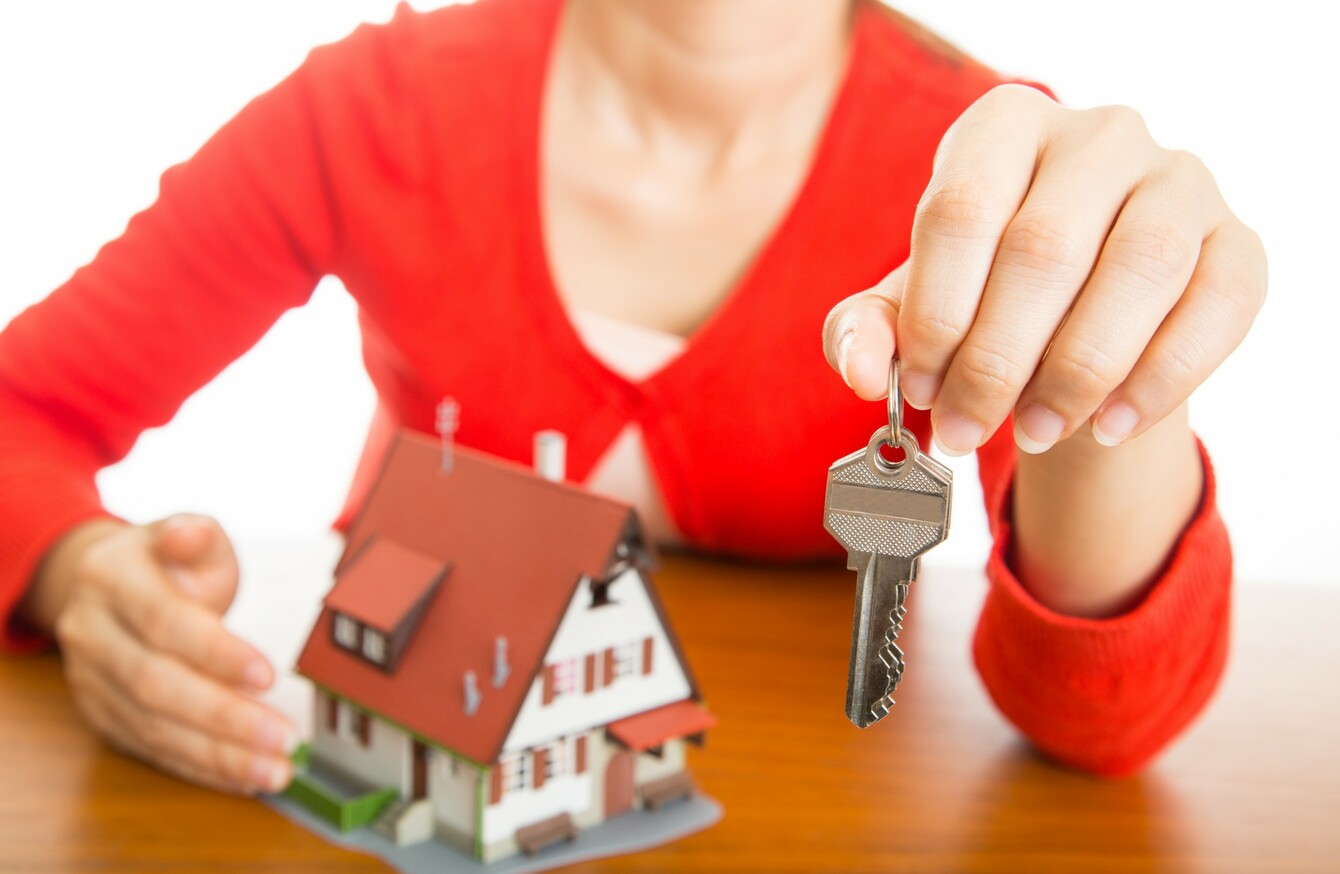 Image: Shutterstock/hin255
Image: Shutterstock/hin255
RULES THAT REQUIRE house hunters to stump up a minimum deposit are going nowhere, the deputy of the Central Bank has said.
Announced in January of last year, the rules mean that buyers are required to produce 20% of a house's value as as deposit, while first time buyers are only required to produce 10% on properties up to a value of €220,000.
Prospective buyers are also limited to borrowing 3.5 times their gross income.
Speaking in an interview published on the Central Bank's website and featured in the Sunday Independent, Central Bank deputy governor Sharon Donnery has said that the rules are here to stay.
"I think on a personal level, all of us know people who are impacted by the caps," said Donnery.
"Central Bank staff are impacted by the caps, friends, relatives are impacted by the caps and I think the Bank has been clear that we know that individuals, in terms of their decisions, their ability to borrow money, their ability to buy a house are definitely being impacted."
Despite this, Donnery emphasised the the caps were the right thing to do, and would stop something she refers to as the "house price credit cycle".
This is when a person has the ability to borrow more money, which in turn leads to them bidding more for a house.
Talking about the future of the caps, she said that the intention was to keep them as a "permanent feature" which may be calibrated.
"I think when we introduced them, we knew there would be an adjustment phase," she said.
The housing market is extremely complex and it takes a while for people to get used to the whole concept of it. So there was always going to be adjustments.
At the moment, house prices in Dublin mean buyers are required to come up with a serious chunk of cash to secure a mortgage.
The most recent Daft.ie report shows that the average property price in central Dublin is €249,033, meaning that a first-time buyer is required to produced a deposit of close to €25,000.