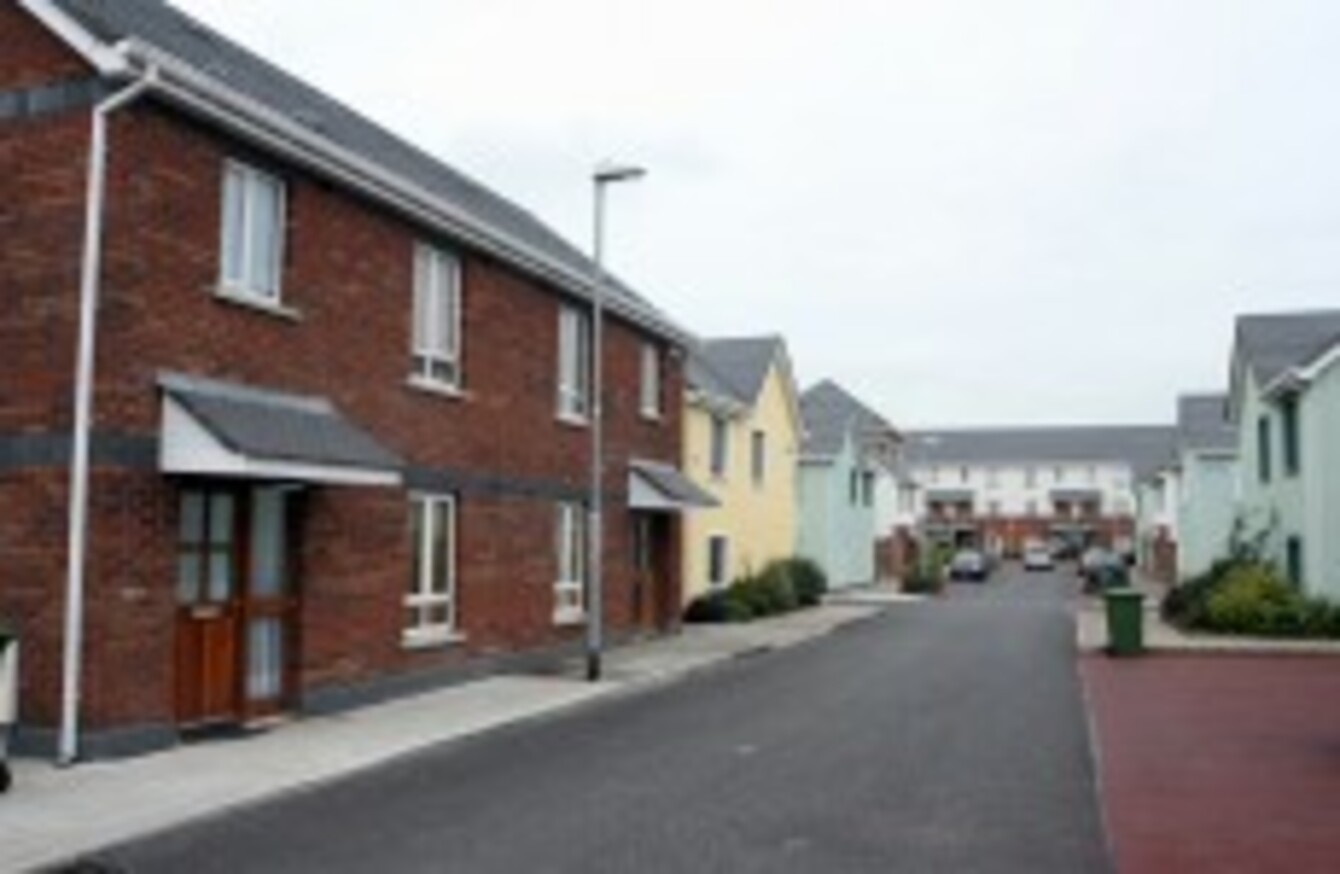 Image: James Horan/Photocall Ireland
Image: James Horan/Photocall Ireland
THERE'S BEEN A drop by over 2,000 in the total number of mortgages in arrears, according to new data from the Department of Finance.
The figures show there was a drop of 2 per cent or 2,089 cases in the number of total accounts in arrears between end of July and the end of August.
The number of accounts in arrears by more than 90 days has also dropped by 2 per cent (or 1,435 cases) to 69,865 accounts.
3,800 permanent mortgage restructures were carried out over the month of August, according to the Department. That's an increase of 5 per cent compared to the previous month.
The figures cover only the six main banks —AIB, Bank of Ireland, PTSB, ACC, KBC Ireland and Ulster Bank — which represent 90 per cent of the market.
The Department has requested that the banks each provide monthly data relating to 'principal dwelling houses'.