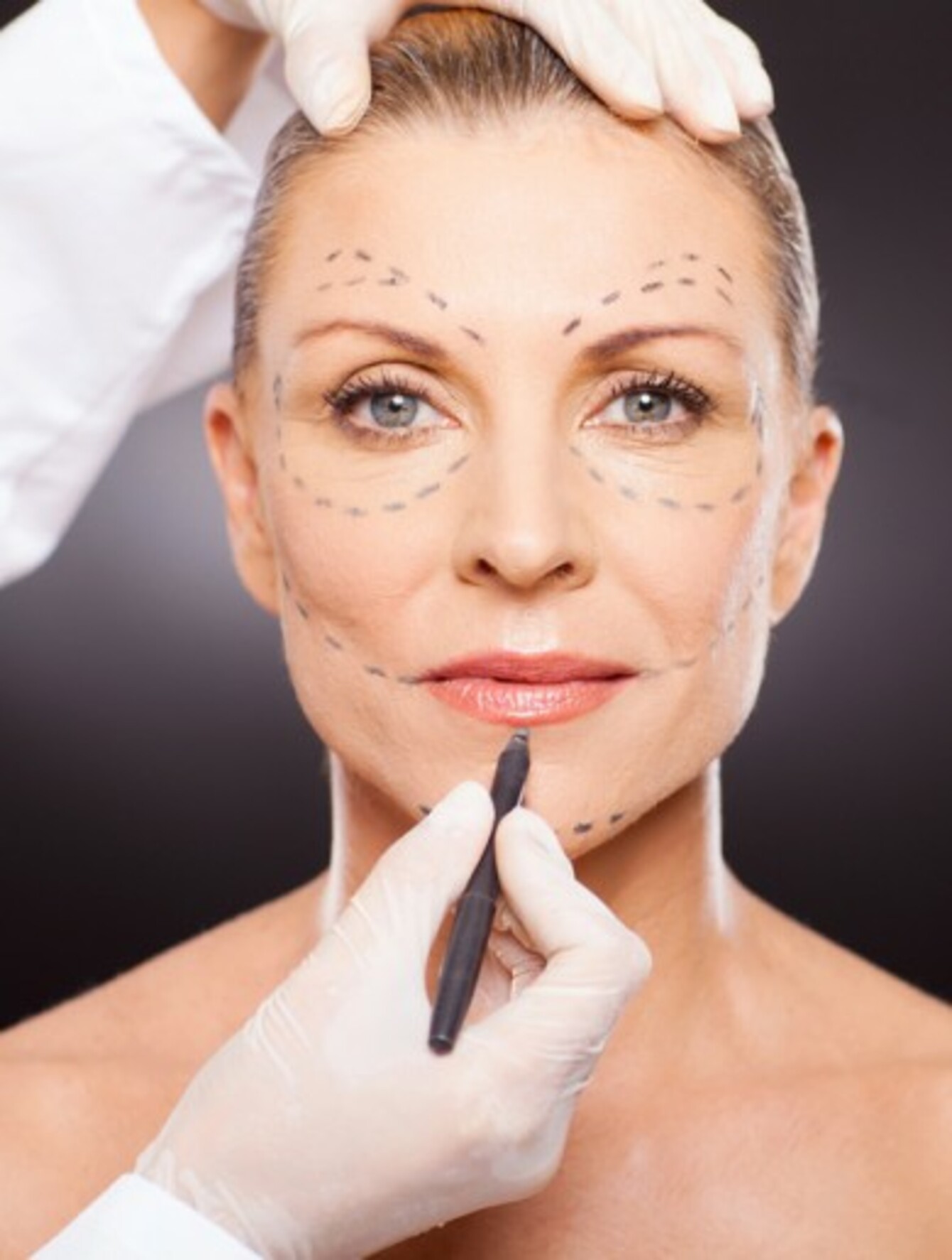 Image: Shutterstock/michaeljung
Image: Shutterstock/michaeljung
IRISH PEOPLE ARE more likely to search for information on breast implants than any other type of cosmetic surgery.
Last year, almost 10,000 people looked up clinics that carry out the procedure here. The next most searched-for types of plastic surgery were otoplasty (ear re-shaping), rhinoplasty (nose jobs), tummy tucks and liposuction.
The figures, which were released by healthcare search engine WhatClinic, show a marked increase in the number of women seeking information about breast implants. The average cost of the procedure is €4,210 and it requires up to two weeks of downtime.
More than 4,000 people sought information about clinics that carry out nose jobs – up from 2,500 in 2013.
Some 3,700 people searched for mini-tummy tucks, while 2,500 searched for full tummy tucks (abdominoplasty) – which has an average price tag of €4,532.
Almost 2,000 men looked up male breast reduction procedures (gynecomastia) and 1,800 women sought out information on reconstruction of the labia (labiaplasty).