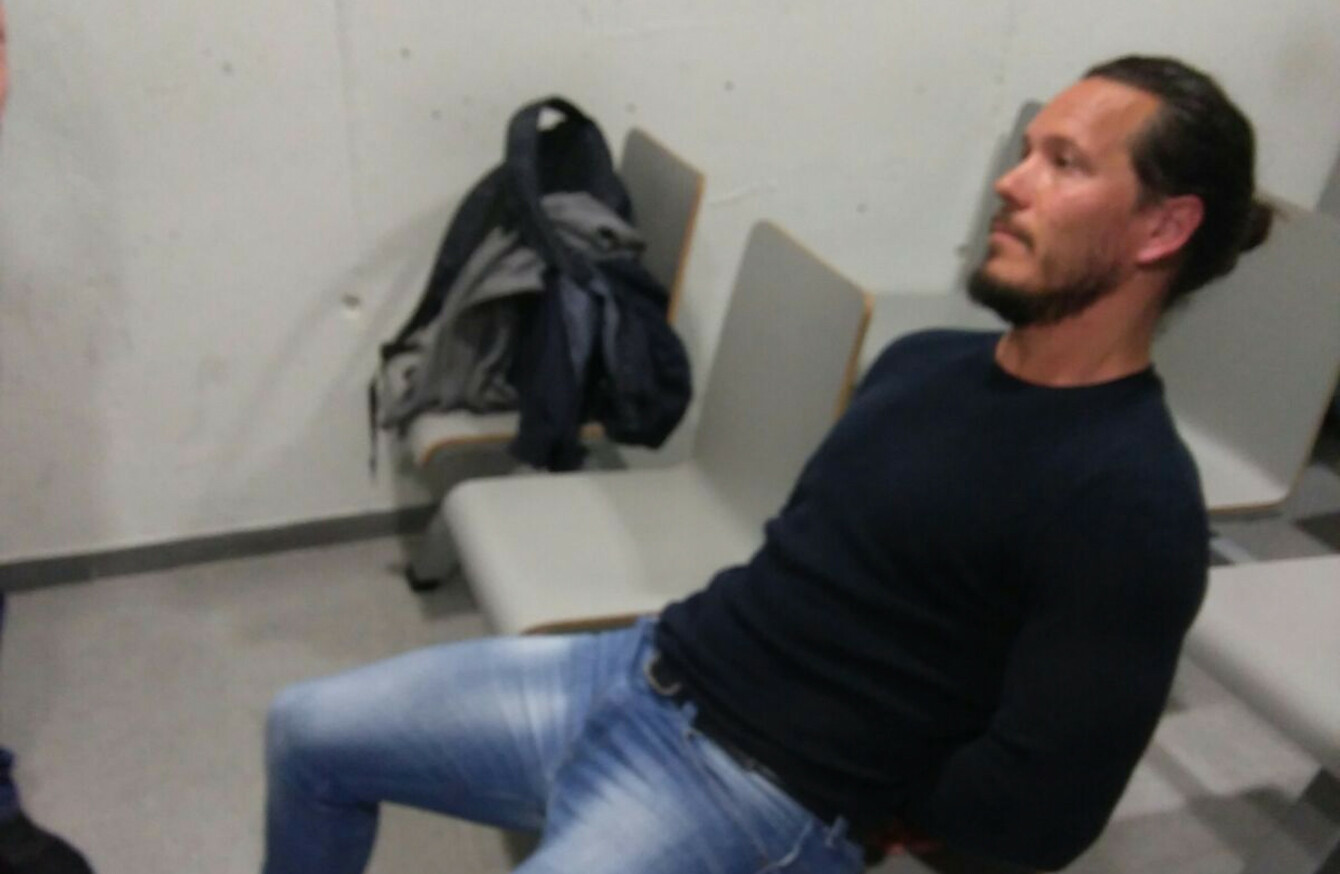 ONE OF BRITAIN'S most-wanted fugitives was arrested outside a gym in Barcelona today.
Jamie Acourt, 41, from south London, is wanted for alleged involvement in the large-scale supply of drugs.
Acourt is a former suspect in the Stephen Lawrence murder inquiry. The black teenager was stabbed to death at a south London bus stop in 1993.
Prince Harry and Meghan Markle attended a memorial on Monday marking the 25th anniversary of the racist murder of the teenager.
Jamie Acourt was never tried in the Lawrence case and has always maintained his innocence.
London's Metropolitan Police said in a statement that the arrest related to a 2016 investigation.
He's now due to appear in court in Madrid early next week for an extradition hearing.
The UK's National Crime Agency said Ascourt was detained on a European Arrest Warrant as he left a Barcelona gym. NCA's international operations chief Ian Cruxton said:
Acourt thought he could evade capture but as a result of an intelligence-led operation his days on the run have ended.
The NCA said he was the was the 81st fugitive to be located out of 96 publicised through Operation Captura, which targets Britain's most wanted in Spain.
Additional reporting by © AFP 2018