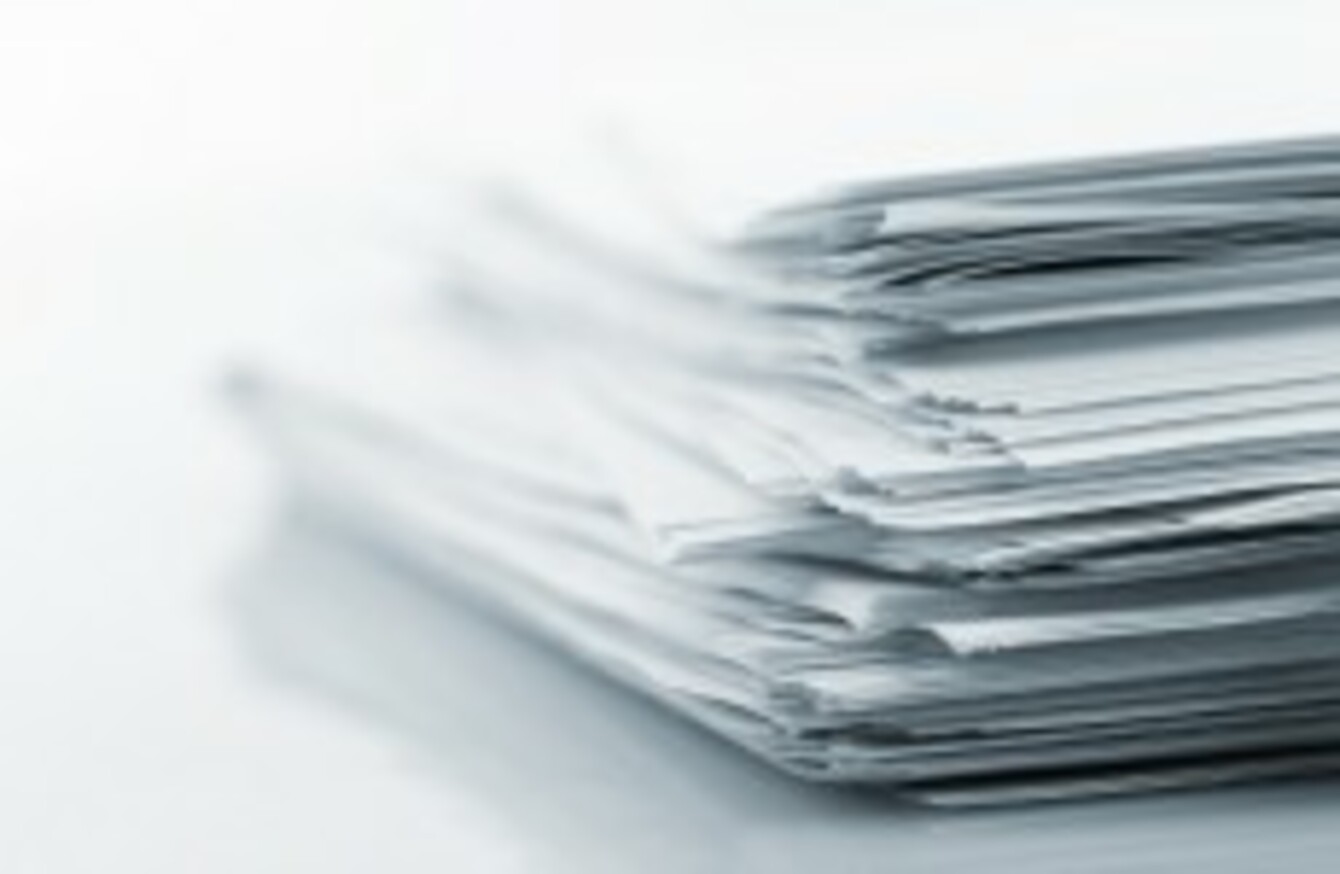 Image: Shutterstock
Image: Shutterstock
CHILDREN'S MINISTER CHARLIE Flanagan has been presented with a list of international judicial figures who could potentially chair the upcoming Commission of Investigation into mother-and-baby homes.
The Coalition of Mother and Baby home Survivors, which represents a number of groups, met with the Minister today to outline their priorities for the inquiry.
Flanagan has been meeting with survivors, campaigners, academics and politicians from the coalition and the opposition in recent weeks — in tandem with the Government's ongoing review of existing information, which spans a number of departments and State agencies.
It's expected the Commission, set up in wake of the recent scandal over the mother-and-baby home in Tuam, will be established before the Oireachtas summer recess.
"CMABS legal advisor Mairead Healy made a persuasive argument that an independent and international Judicial Chairperson be appointed to the inquiry and asked to have a direct input into the selection of all key personnel for this inquiry," a statement from the group said.
The Minister was presented with a list of potential candidates who may be available.
The campaigners at the meeting also highlighted that all relevant institutions should be included in the process, with one survivor from the Westbank/Bethany Homes sharing his own personal testimony with the Minister and calling for all Protestant homes to be included.
The issue of memorials for all 'Angels' plots was also raised by Paul Redmond of the Adoption Rights Now group, who said it would be a "concrete gesture" to begin the process of healing.
CMABS, which also includes the groups Beyond Adoption Ireland and Adopted Illegally Ireland, amongst others, has been has been campaigning for a wide-ranging investigation, to include issues like vaccine trials, inhumane/degrading treatment of residents, high mortality rates, open access to records and fathers' rights.
Speaking after today's meeting, Redmond told TheJournal.ie that the meeting had been positive, and that he hoped campaign groups would continue to be included in the process as the Commission got under way.