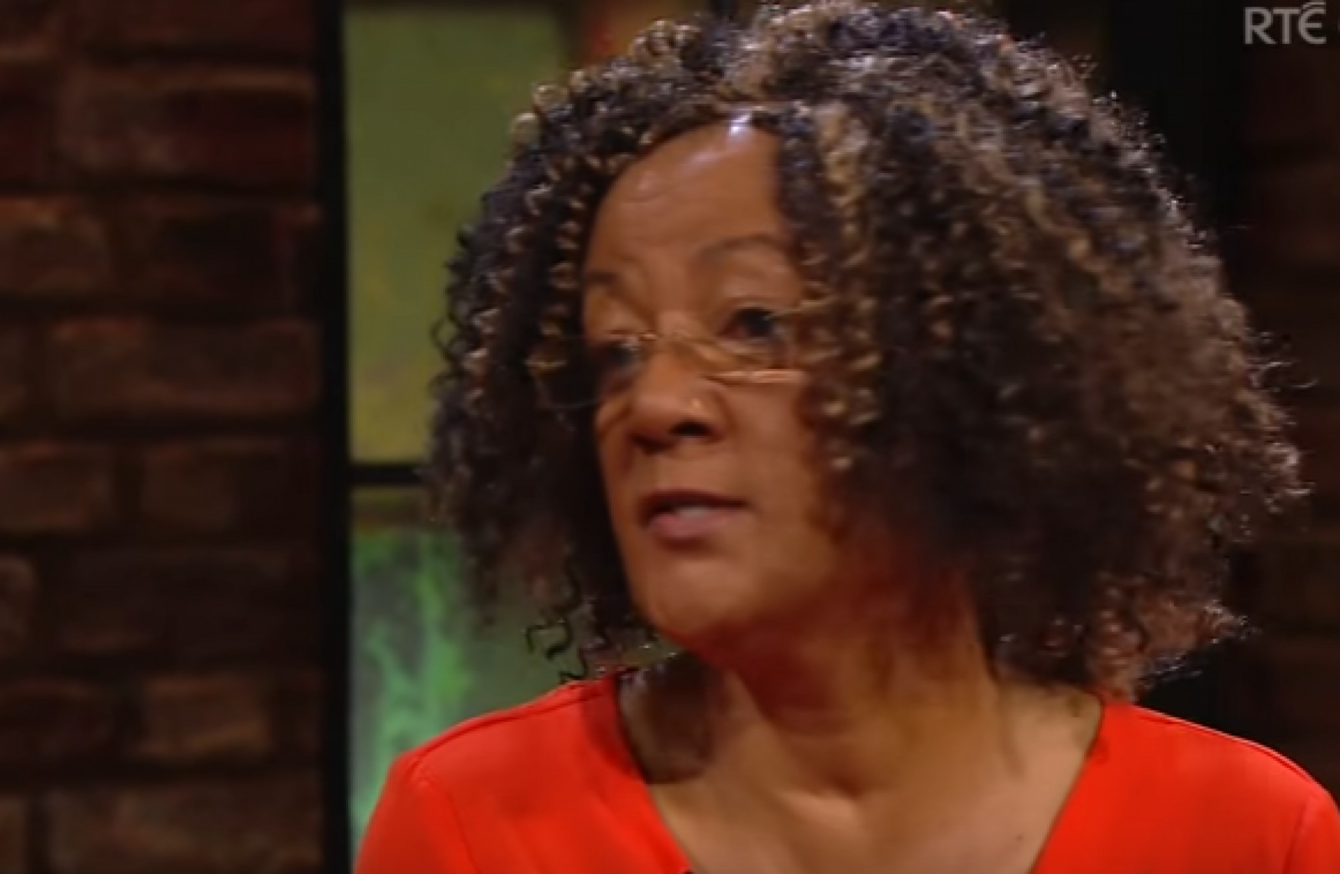 Rosemary Adaser
Rosemary Adaser
ROSEMARY ADASER, A survivor of mother and baby homes has spoken of her time in the institutions.
Adaser last night spoke of her time as a child and mother in the homes. In 1958 she was taken to a home in Dublin aged just 18 months. 15 years later she became pregnant and was sent to a home in Meath. There, her child was taken away from her.
Speaking to Ryan Tubridy on the day that investigators for the Mother and Baby Homes Commission of Inquiry confirmed both that they had uncovered "a significant number" of children's remains at the Bon Secours Mother and Baby Home in Tuam  – and that they dated back to the era during which the home was operational, Adaser outlined life in the institutions.
What I have clear memories of are an older woman. She'd strip me and put her gardening gloves on, go to the garden, cut a rose bush off, pick the roses off and whip me. That was a very frequent occurrence.
"She called me disgusting, vile, rotting her bed. That experience was so bad that I ended up in hospital covered in scabs. I was so badly whipped that I had to be taken to St Kevin's Hospital."
Adaser said that a "shiver went up her back" when she read of the Tuam home news. However, she said many survivors would not be surprised.
"This is an altering, mind-bending shock to the national psyche."
Source: The Late Late Show/YouTube
Adaser, who is a founder of Mixed Race Irish, a support group for those who experienced racism and abuse as a child, said growing up as mixed race in a home was particularly difficult.
"Life was particularly brutal for me as a mixed race child.
"I was never allowed to take a bath first. I couldn't have a bath first because my 'skin was dirty'. Being taken out to unblock toilets of excrement because it wouldn't dirty my skin."
Adaser was "six, seven, eight, nine" at the time of her treatment.
She left Ireland at the age of 20 and moved to London.