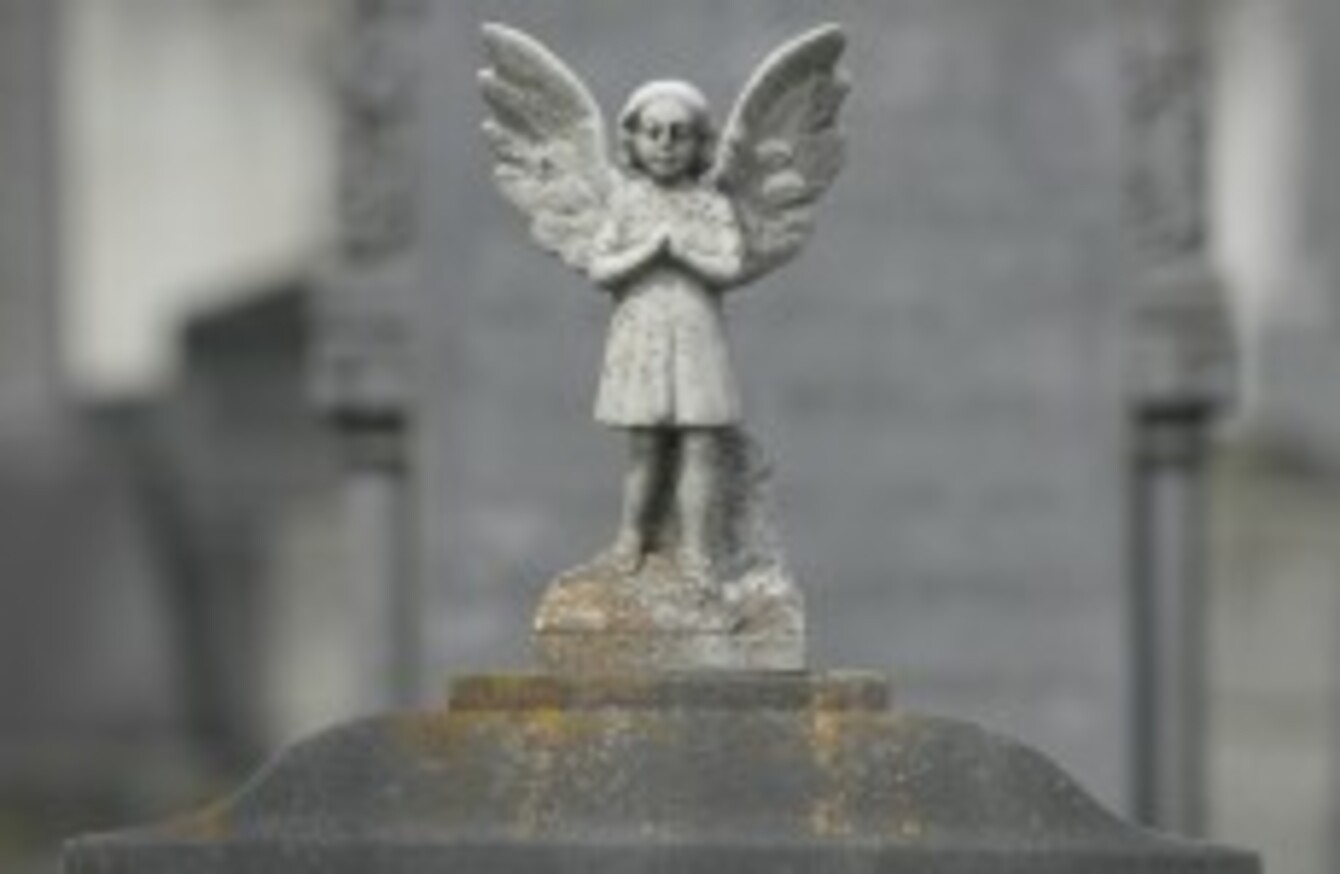 Image: Mark Stedman/Photocall Ireland
Image: Mark Stedman/Photocall Ireland
A COALITION OF mother-and-baby home survivors have made a joint appeal to the Irish government for a fully inclusive, survivor-centred inquiry into the homes.
The Coalition of Mother and Baby Home Survivors (CMABS) formed in late 2013 to submit a complaint to the UN Committee Against Torture. It consists of Adoption Rights Now; The Bethany Home Survivors; Beyond Adoption Ireland; Adopted Illegally Ireland; the Castlepollard Mother and Baby home group: the Dunboyne Mother & Baby home group.
It is in equal partnership with: The Adoption Coalition Worldwide; Irish Womens Survivors Support Network; Tuam Mother/Baby/Home Survivors; Remembering Bessboro group and Natural Mothers Group.
The statement has been sent to the Taoiseach and Tánaiste and a number of Ministers.
Commission of Inquiry
The latest statement comes in advance of the terms of reference of the commission of inquiry into mother-and-baby homes in Ireland being discussed by Cabinet next week.
A member of CMABS said that they are "anticipating a number of setbacks" and that they fear the terms of reference will be narrow. He said that if the terms fall short of their expectations, they will seek meetings with Ministers.
This large group of survivors is calling on the Taoiseach, Tánaiste and Cabinet for a "survivor centered, fully inclusive inquiry that must meet the standards of a UN Inquiry".
In a statement, they outline how they want acknowledgement, an apology and full restorative justice first.
They say there should be an immediate acknowledgement and apology to all survivors, particularly because of the ageing profile of those who lived in the homes.
Survivors stand absolutely united on this point of principle of putting survivors first.
They also want all survivors affected by the treatment of natural mothers and their children by the State and/or religious groups and/or private groups to be included.
The coalition says their inclusion is vital in both the acknowledgement, apology and full restorative justice aspect, and in the Commission of Inquiry.
"All survivors who come forward must be recognised and treated equally. The inquiry must be about people and not buildings," they say.
They are calling for the Commission of Inquiry to be entirely separate, and say it should include at least one other international figure.
They want the commission to be timely and all inclusive and meet United Nations best practice standards.
"The entire network of institutions, people, adoption agencies, nursing homes, holding centres, etc, must be investigated in its totality," say the coalition members.
Memorials
One key part of their latest statement is in relation to funding for memorials for children who died while in mother-and-baby and adoption homes.
The coalition is looking for this funding to be made available immediately in line with the Bethany Home Memorial in Mount Jerome. This latter memorial to the 222 Bethany children who were buried in unmarked graves was unveiled at a ceremony in April.
It was funded by the State after a sustained campaign by the Bethany survivors.
The coalition say they want only "non-invasive memorials to be erected by representative survivor groups associated with each home" until agreement is reached regarding forensic investigation of the 'angel plots' for children buried in unmarked graves.