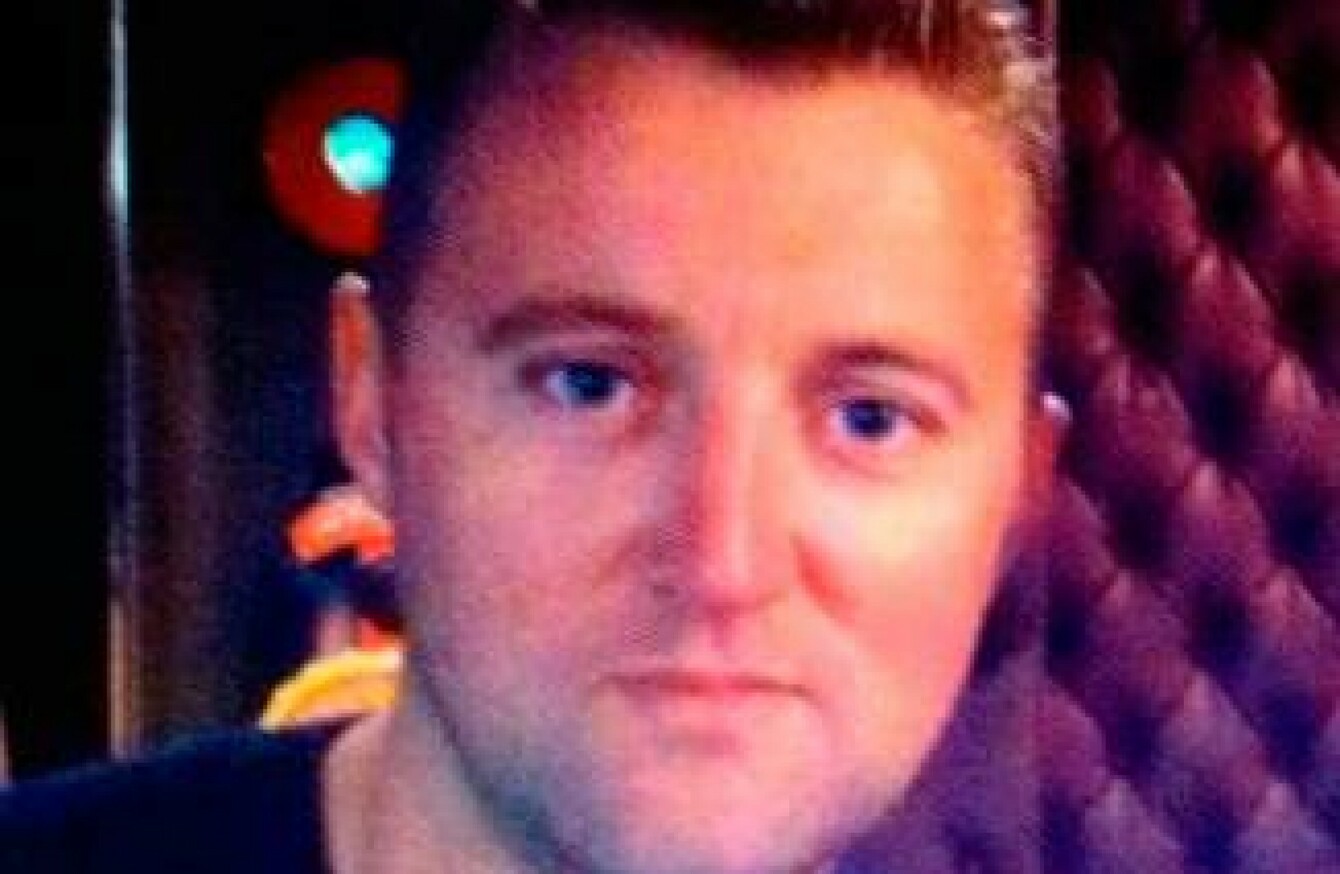 Cathal Murphy
Image: C103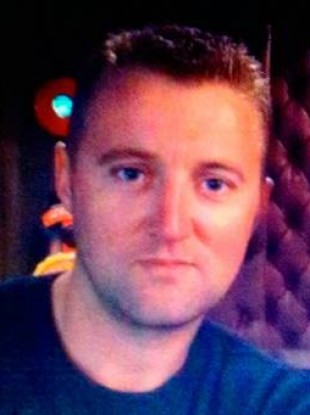 Cathal Murphy
Image: C103
THE MOTHER OF a Cork man killed in a car crash in Canada last month says she was astounded by the reaction of her local community.
Speaking to C103 today, Christina Murphy of Bandon paid tribute to her son Cathal, who was killed alongside his friend Raymond McCann after a car they were travelling in crashed outside the town of Melita in the province of Manitoba in central Canada.
At the time, the families of both men released statements via the Department of Foreign Affairs saying that they were "devastated" at the deaths.
Speaking to the radio station today, Christina said her family had visited Cathal in June and that was the last time she saw her son.
It was a Saturday night and my husband and I had gone to bed when the landline rang and kept ringing. I looked at the clock and it said 1.05am.
"It was a friend of ours son who lives in Winnipeg. He asked if I was standing or sitting and said 'I have bad news for you, Cathal has been involved in a car accident. He's dead'.
I went down the hall like a block of ice and woke my husband saying "Cathal is dead, Cathal is dead". The man must have thought it was a dream.
Christina said that her former firefighter son was multi-talented and loved his life in Canada.
She said that the fact that there was no other car involved made it easier, but nothing could ease her pain completely.
To lose a son, to carry him for nine months and to rear him to think that that's all gone…
She paid tribute to the Kevin Bell Repatriation Fund and the two men's friends who travelled home with their bodies.
She added that the Bandon community had rallied around her, to the extent where local jeweller John Moore who gave her a locket to hold a picture of both Cathal and her late sister.