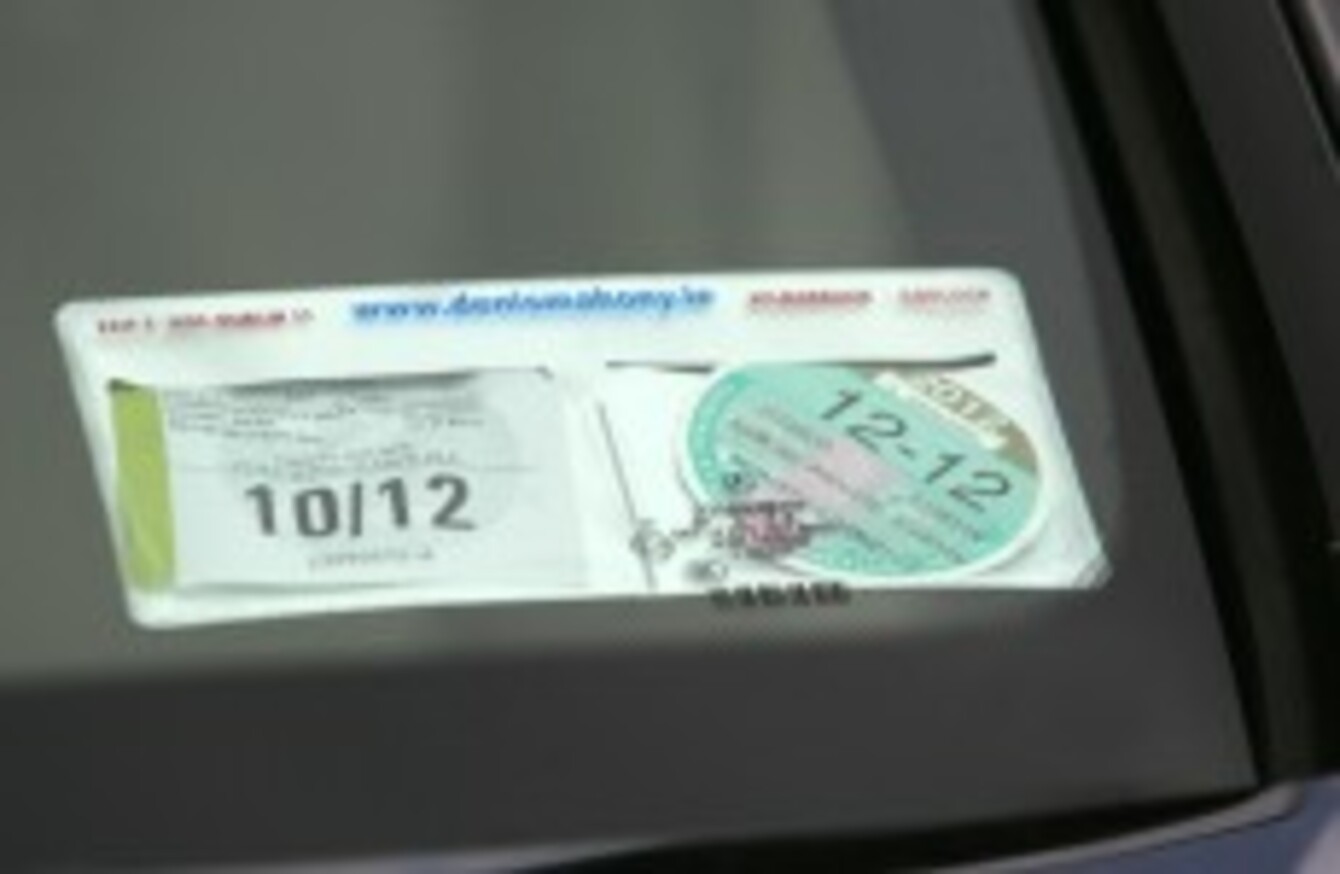 Image: Sam Boal/Photocall Ireland
Image: Sam Boal/Photocall Ireland
IN IRELAND, WE love complaining about taxes.
There are many different taxes and charges that we pay and, if you believe some people, we pay more than everyone else.
But, do we?
We checked.
Here is how Ireland compares with the rest of Europe when it comes to motor tax.
These figures are based on a new 1.2 litre Volkswagen Golf, which was the best-selling car in Europe last year.
As the map shows, few other countries pay less on new cars.
In many countries, such as Italy and Spain, the price varies from region to region. Other charge a flat rate, but most are levied on the CO2 emissions the car produces.
Italy and others, including Germany and Portugal have registration taxes, which are paid when the car is first bought, as well as VAT and yearly taxing.
While that map may look good, Irish motorists also pay high excises on petrol prices, which offsets any savings made on yearly taxes.
Added to that, the vehicle registration tax (VRT) on the given model is €3,253, which is far in excess of the largest registration in Europe – in Italy it is around €1,500.