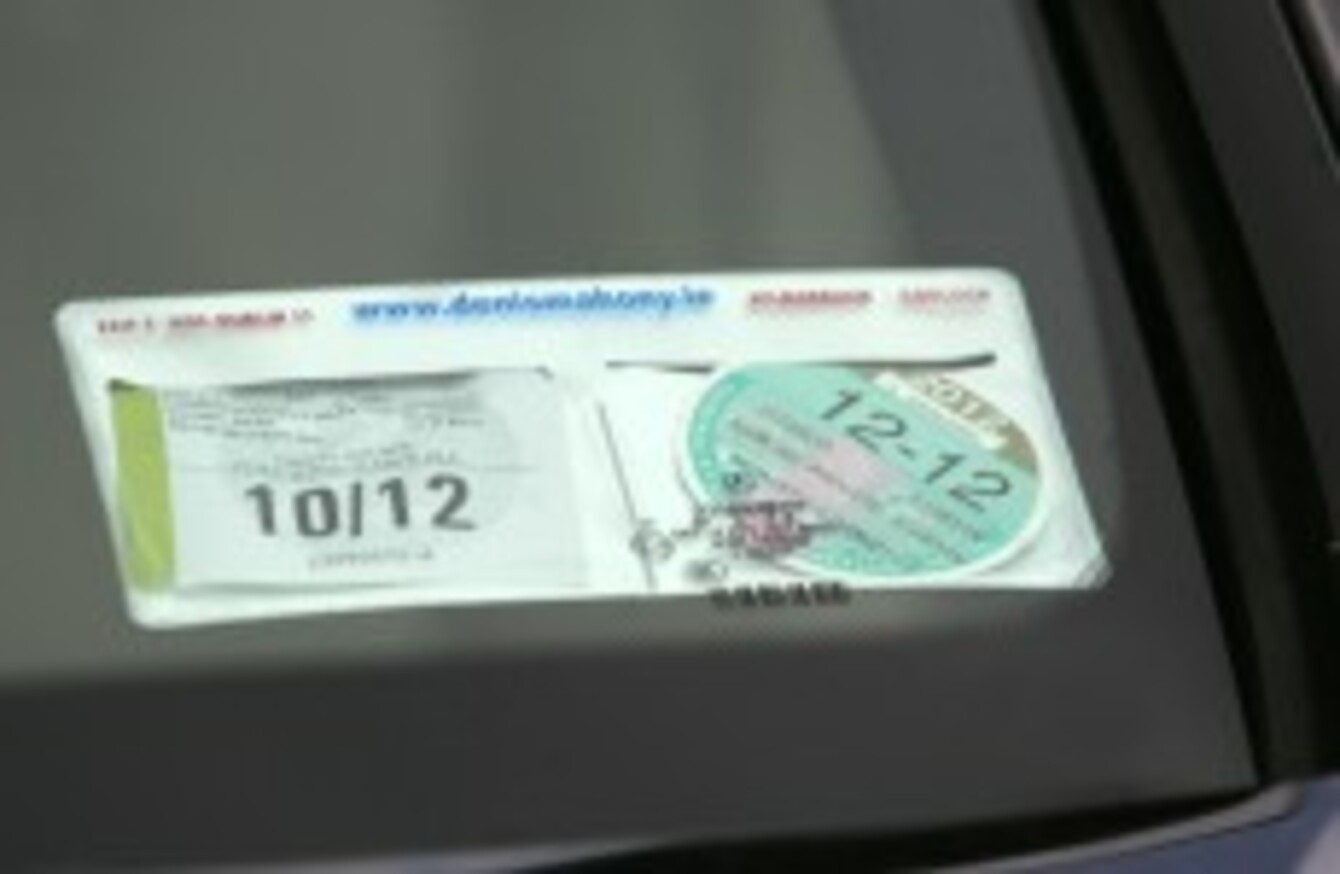 Image: Sam Boal/Photocall Ireland
Image: Sam Boal/Photocall Ireland
THE IRISH POSTMASTERS' Union (IPU) is calling on the government to move the provision of Motor Tax renewal to post offices.
The IPU is citing a report by Grant Thornton on the future of the Post Office Network which found that moving the renewal of Motor Tax to Post Offices could save the taxpayer €27m over five years.
It would have an overall benefit of €63m when the additional business it would bring to Post Offices is factored in.
The report estimated that there is a transaction cost of €15-€20 for Motor Tax renewal in the current system. Postmasters are offering to deliver it for €2 per transaction.
Ciarán McEntee of the IPU said Post Offices are "committed to expanding the range of government and consumer services they provide" and are "ideally positioned to do this with a network of 1,150 Offices across the country".
"Many people do not realise the ever-increasing range of services available through the Post Office. As well as the standard Postal Services and Welfare Payments; Post Offices now provide Passport Express, NTMA savings, Property Tax, Garda Fixed Fines, Dog Licenses and banking services.
"We know there is strong support for keeping Post Offices at the heart of the community and Postmasters want to work with government, financial service providers and customers to provide the products and services that will make this happen."
A cross-departmental Working Group was established by the Cabinet last May to identify what additional public services could be provided through Post Offices.