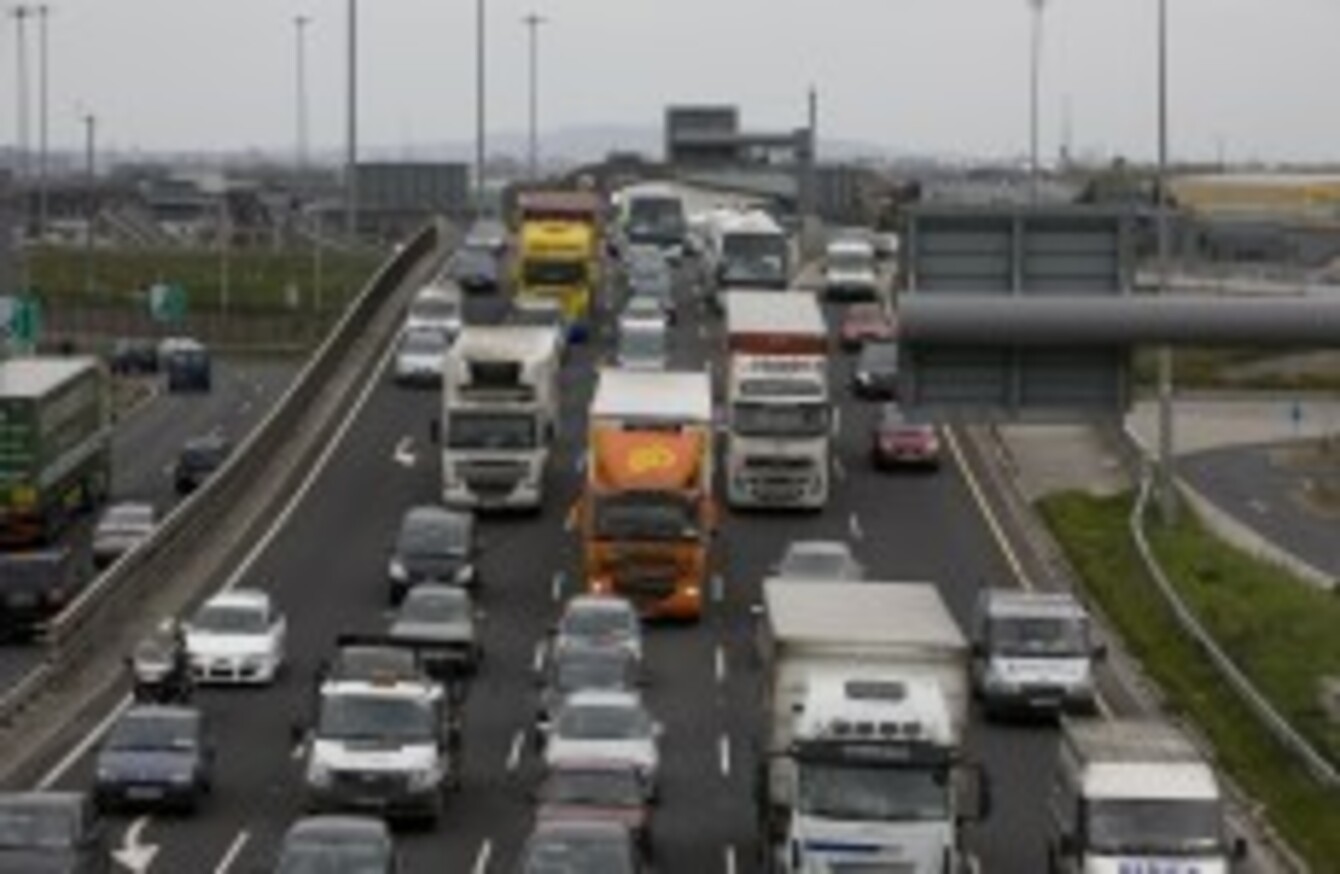 Image: Eamonn Farrell/PhotocallIreland
Image: Eamonn Farrell/PhotocallIreland
DEPUTY CLARE DALY has called for the motorway speed limit to be raised to 130km an hour.
She appealed to the Minister for Transport, Leo Varadkar, in a parliamentary question to change the 120 km per hour speed limit on motorways to 130 km per hour.
However, Minister Varadkar said that at present he has "no proposals to increase the current maximum speed limit on motorways".
He pointed out:
Section 9 of the Road Traffic Act 2004 sets maximum default speed limits for varying classes of roads in Ireland. Under that legislation, the maximum speed limit on motorways is set at 120 kmh, except where amended by a special speed limits order made by the relevant road authority.
In November of this year, it was announced that narrow country roads were to lose their 80km per hour speed limit.
The Speed Limits Working Group, which was established by the Department of Transport, recommended a new 'rural speed limit'. It also recommended the removal of the 'misleading' 80kmh speed limits on narrow country roads.
Every speed limit in the country will be audited every five years by the National Roads Authority or the local authority. Speed limit guidelines will also become binding.
Minister Varadkar said that his Department would work with the relevant authorities to implement the recommendations.