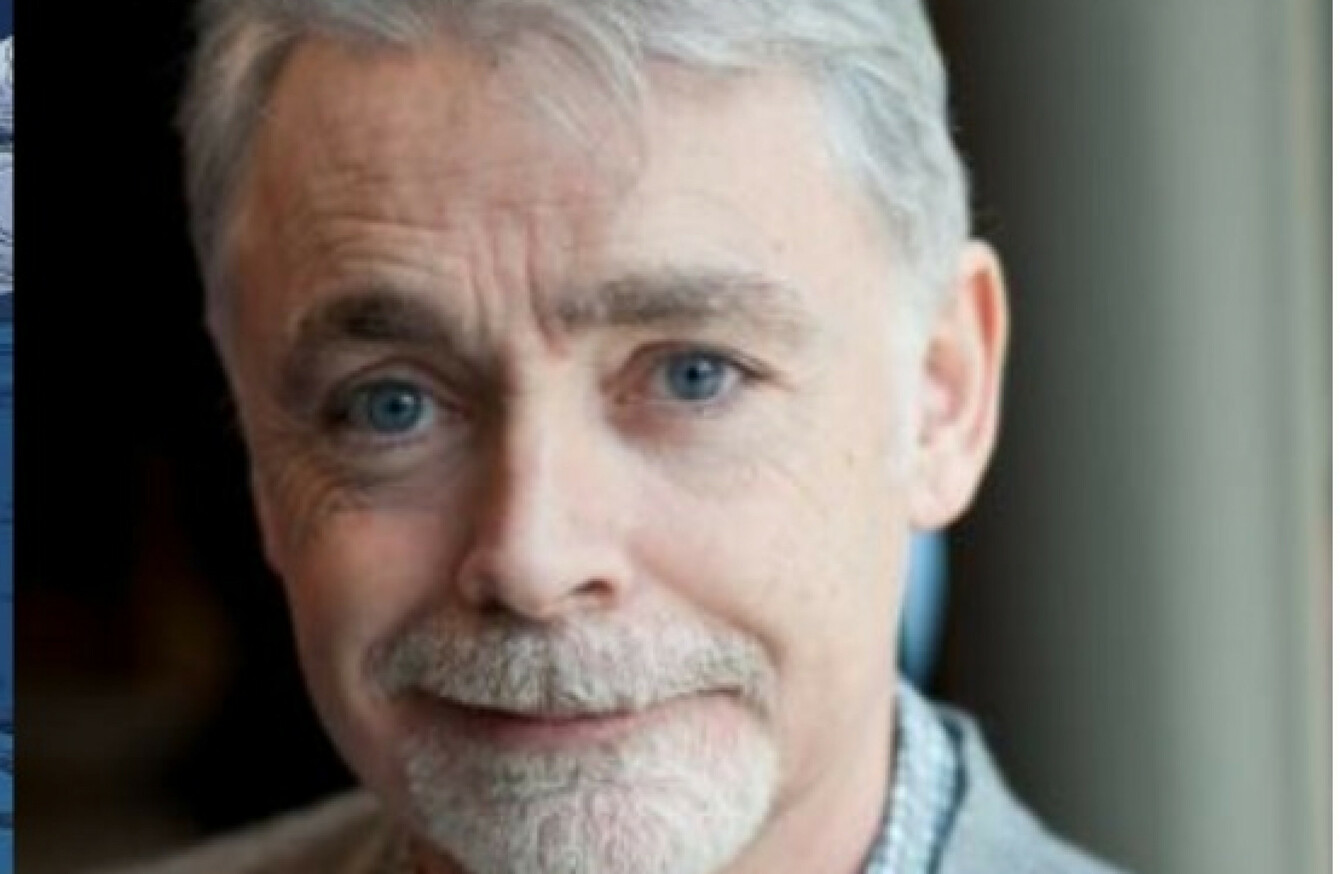 Image: Mountains to Sea
Image: Mountains to Sea
WRITERS ARE SET to descend on the coastal town of Dun Laoghaire this week for the 10th annual Mountains to Sea dlr Book Festival.
Dedicated to writing – be it fiction, non-fiction, poetry, or children's books – the festival is aiming to have a little more bite than your average literary event, by focusing on writers who have something to say about the world today.
Liz Kelly, the new director of the festival, tells TheJournal.ie that the library service in Dun Laoghaire Rathdown is "very creative and progressive", so it's no surprise to see that its line-up reflects that.
"We are turning things around a little bit in terms of taking a different perspective, and taking a different look at some writers. This year in particular I thought it would be interesting given people are so conscious of what's going on the world – the world seems very febrile at the moment and upside down. We try to shake the festival to ask some questions of what's happening all around us," she says.
"So writers who have things to say, such as Ali Smith and James Kellman [have been invited]. Every single writer who's coming out this year has recently had a book out and also is not afraid to speak truth to power.
They are very interested and political engaged as well, so conversations and being part of the conversation with them is really enriching and very interesting. And our audiences come back time and time again to have that very intimate connection with the writer, the 45 minutes where he or she is all yours.
With 50 events taking place from Wednesday 21 to Sunday 25 March, there's plenty for those who like their literature with a side of politics or debate.
On Saturday, Edel Coffey will chair a talk on the representations of class in the books The Party by Elizabeth Day and The Blood Miracles by Ireland's Lisa McInerney – while the former focuses on posh Londoners, McInerney's book is set in working class Cork.
Issues around feminism will be discussed the same day by writers Jacqueline Rose and Eimear McBride; and Irish American life will be on the agenda when Alice McDermott talks to Siobhan Campbell on Sunday.
The writer and architect Marwa Al-Sabouni, who lives in Syria, will talk about the idea of home ownership and what it means in Ireland, and the idea of everyone finding a home in a world wracked by war.
"We cannot but be moved and affected by the images we are seeing coming out of Syria, so we will hear of her firsthand experiences – and hopes for the future, more to the point," says Kelly of this talk.
Robert Pinsky is also among those visiting – he's a US Poetry Laureate who has championed the idea of 'everyday poetry' but who has also been critical of the activities of the US government.
Another is the Scottish author James Kellman, who Kelly says is a "naturally political" writer who began writing books as a bus driver, and whose working class background has "shaped and informed a lot of what he writes".
Author Eoin Colfer will talk about his new children's book, which is about the journey of a young boy across the Mediterranean.
"When I am programming festivals or events I tend to ask the question 'would I go to this myself?'," says Kelly.
"The festival is not just for readers – it's for people who are genuinely curious as well."
For more information on Mountains to Sea dlr Book Festival, which runs from 21 – 25 March, visit the official website.