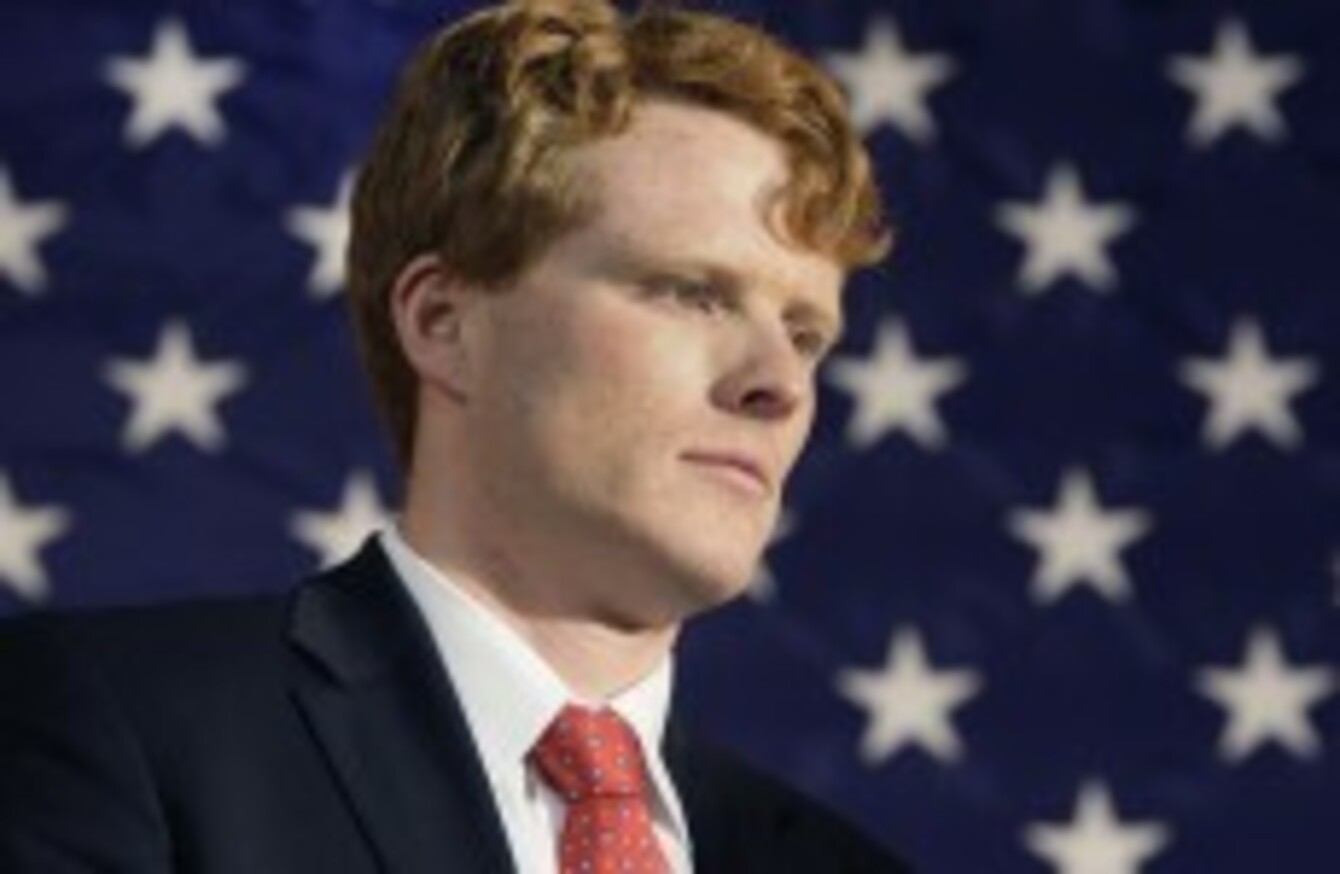 Joseph P Kennedy III
Image: Elise Amendola/AP/Press Association Images
Joseph P Kennedy III
Image: Elise Amendola/AP/Press Association Images
IT'S JUST OVER a year since Rhode Island Congressman Patrick Kennedy left Washington meaning there is no Kennedy in any national office for the first time since 1946, but that could be about  to change.
Irish Central reports that Joseph P Kennedy III, the grandson of the late Robert Kennedy and son of Joseph P Kennedy II, is "looking more and more like" running for the House of Representatives later this year with eyes on a seat in Massachusetts.
Sources close to the Kennedy family told Rhode Island Public Radio that the family has been organising fundraisers and  "will have something more to say about his plans within a week or so".
It's reported that Kennedy III could plump for the seat vacated by the popular Democratic congressman Barney Frank who is retiring instead of running in a new district that has gained Republican voters following boundary changes.
Kennedy, 31, is a county prosecutor and graduate of Harvard Law School who told the Boston Globe in November that while he hadn't given a congressional bid a "whole lot of thought" he would be doing so in the coming days and weeks.
There has been no Kennedy in national office since the departure of Congressman Patrick Kennedy in January of last year. He was the son of Ted Kennedy, a veteran Massachusetts senator who died in August 2009.
The Irish-American Kennedy family has been prominent in American Democratic politics for decades, earning a reputation as 'America's Royal Family'.
John F Kennedy reached the highest office in the land – the first Catholic to hold the US presidency – when elected to the White House in 1961. He was assassinated in 1963 in Dallas, Texas while five years later his brother, Robert, who served as Attorney General in the Kennedy White House, was assassinated while he was campaigning for the presidency.