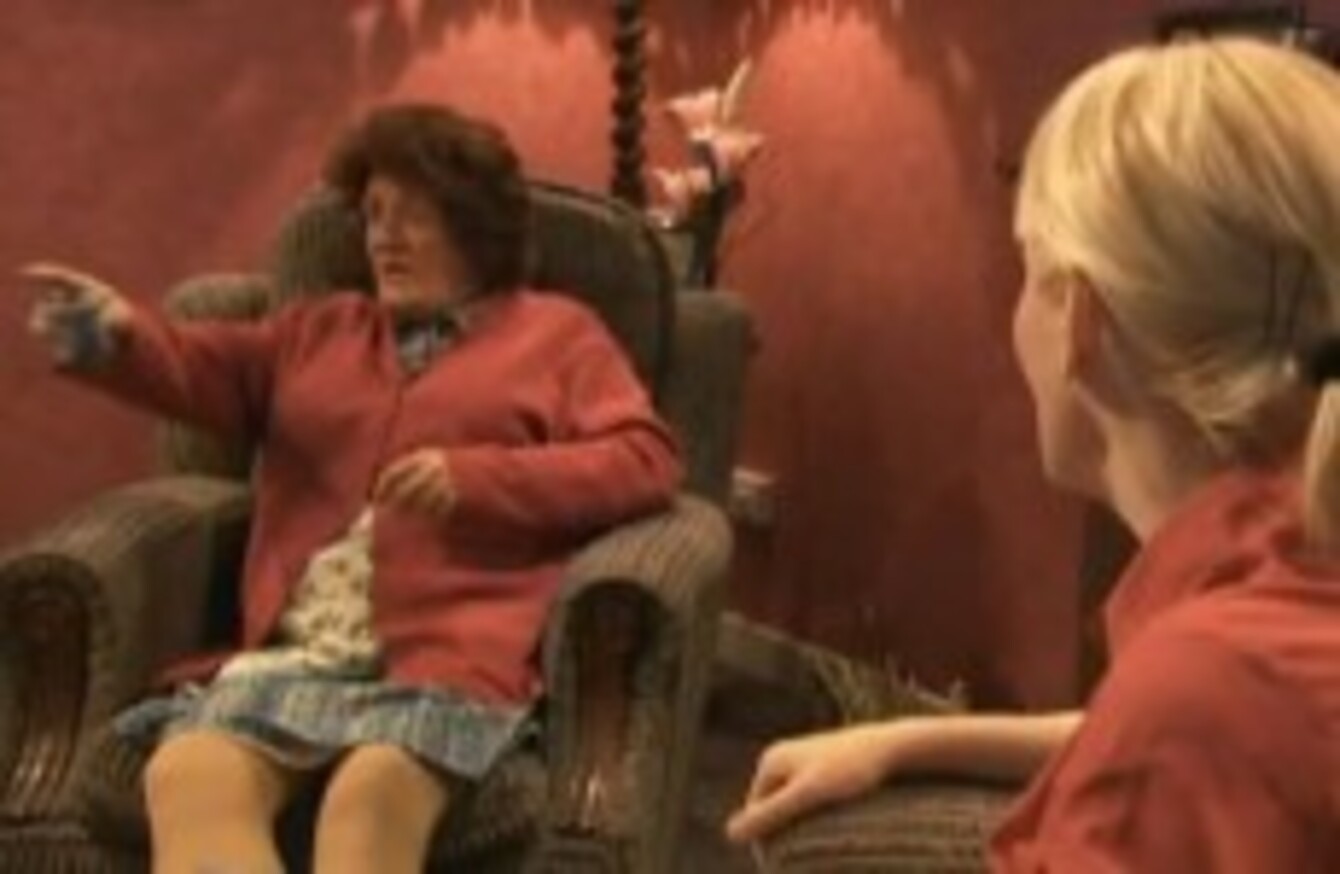 A scene from Mrs Brown's Boys
A scene from Mrs Brown's Boys
COMEDIAN BRENDAN O'Carroll has seen his award-winning show Mrs Brown's Boys take a big jump in popularity in the UK this year.
The first part of its Christmas Special, on Christmas Eve, saw 8.78m people watching on average, with a peak of 8.86m people watching towards the latter part of the show, Digital Spy reports.
The second part of the special, on Boxing Day (St Stephen's Day in Ireland), saw 8.97m tuning in.
The 2011 Christmas Special on Boxing Day had 6.61 million viewers during its 10pm time slot, meaning that this year the show saw an increase of around a third in viewers.
By comparison, Miranda saw 9.47million people tuning in, making it the top rated show that day. Mrs Brown's Boys came second in the ratings overall, showing that the Irish-Scottish made show is a huge hit abroad.
The show was nominated for a BAFTA award in 2011, but failed to win. However at the 2012 awards, it won Best Situation Comedy, while Brendan O'Carroll found himself nominated in the Best Male Performance in a Comedy Programme award.
In November, it was announced that O'Carroll is taking legal action against a DVD distributor over the selling of a box set containing previous Mrs Brown work.