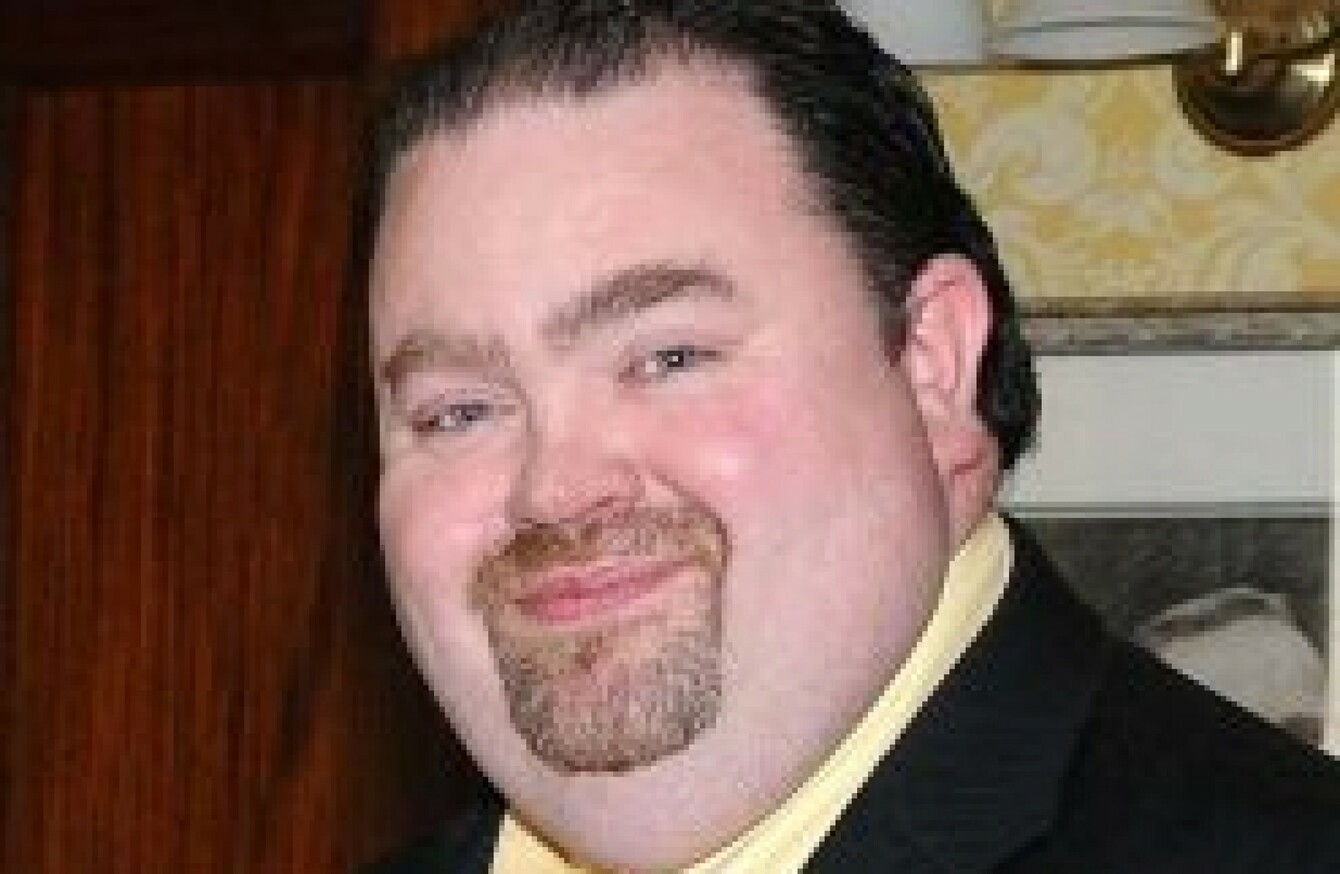 Darragh McGann
Darragh McGann
A CORK SINGER says that he has been unable to find counselling to help him cope with an MS diagnosis.
Cobh man Darragh McGann was recently diagnosed with the degenerative disease, but told Patricia Messinger on C103's Cork Today Show yesterday that he will face a wait of up to three months for counselling.
He said that while he was "doing as well as can be expected", he is having problems accessing help.
He said that last August he was suffering anxiety and panic attacks, as well as numbness in his hand.
"I put that down to sleeping badly on my hand, but within a few days I had lost the use of my left arm. I couldn't feel a thing. I went to a GP who suggested a mini stroke. I went to A&E and they thought it was a trapped nerve.
"Within two days I couldn't feel water coming down my body in the shower. And I got afraid."
He then underwent tests, before being told it "might be MS" in November, a diagnosis he said left him stunned. Darragh, who is a carer for his 82-year-old mother was then released from hospital to await a diagnosis, but began to lose vision in his right eye.
After a diagnosis, he sought out counselling, but couldn't find anyone.
"I don't want to be troubling my family with this – I need to speak to a professional. The first service I spoke to asked was I in immediate danger – which I'm not.
"It got me thinking that there's a mindset out there that is that if you need a counsellor you're in immediate danger, but there's a lot of people out there who aren't. But if they have to wait three, four, five months they will be."