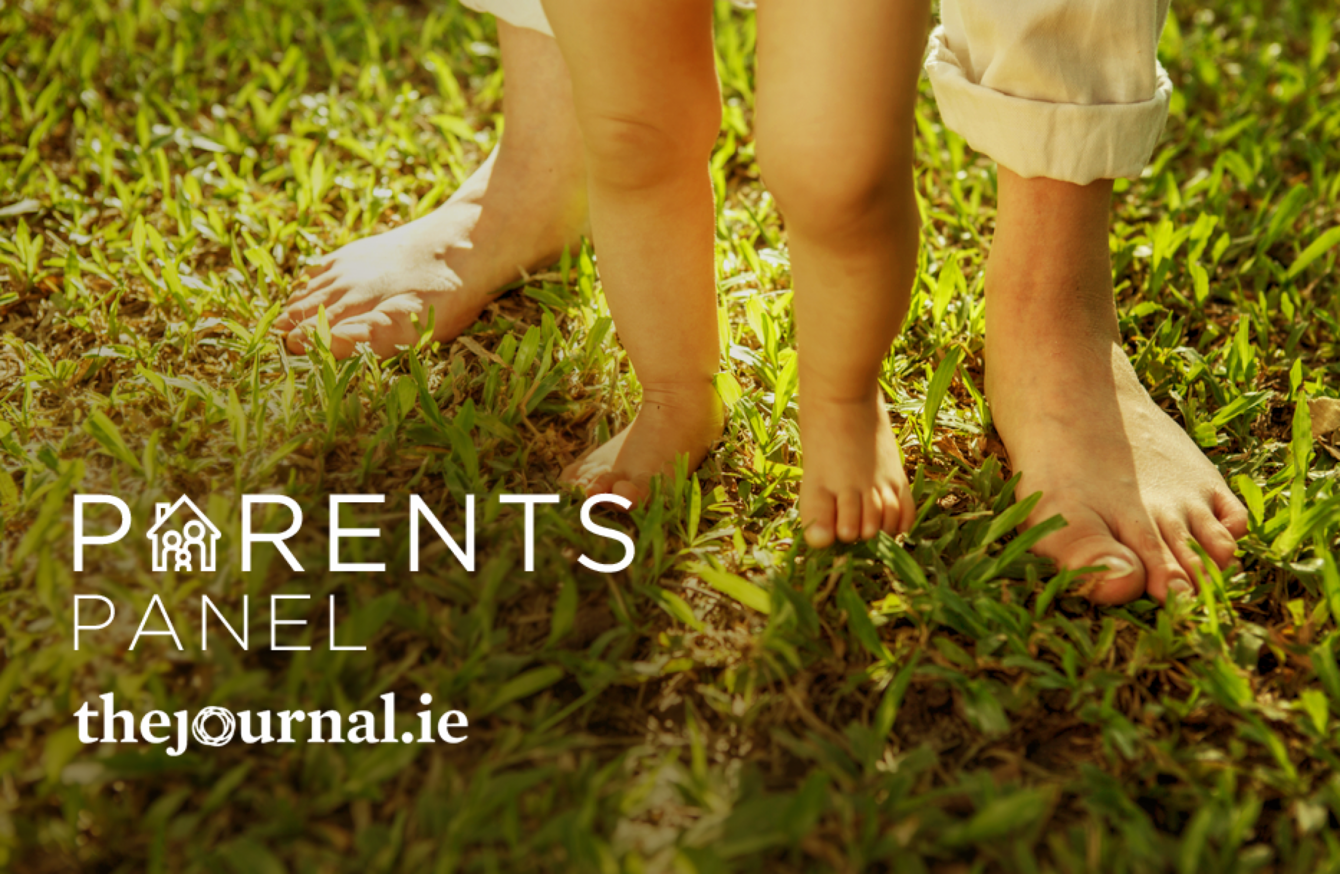 AM I FEEDING my kids the right food? Is my child sleeping enough? How much internet time is too much? If you're a parent, you'll probably recognise most of these questions.
Here at TheJournal.ie, we want to hear about real, everyday experiences  from parents all over Ireland. With that in mind, we're creating a brand new Parents Panel to give you the chance to tell us how you're dealing with the ups and downs of parenting, and to get some pretty sweet rewards and treats in return.
Who can take part?
We're looking for parents – a mix of mums and dads – to share their voices on a weekly basis with us as part of an ongoing panel. Whether you have toddlers, teens, have just welcomed your first child or have a brood of six, we want to hear from you.
Most parents will tell you that the best kind of reassurance they get comes from hearing others say, 'It happened to me too.' So each week, we'll pose a parenting question to our panel, and publish the answers – good and bad – in a weekly article.
Tell me again about the 'rewards'…
We know that being a parent is tough, and finding a few moments of free time is even tougher, so in exchange for their time, we'll be offering our panel members regular treats, rewards and goodies. It'll be our way of saying thanks.
How can I get involved?
If you're keen to take part, let us know by emailing family@thejournal.ie with 'Parents Panel' in the subject line and including the following details:
Your name
Where you're based
How many kids you have and their ages
Some details about your personal situation – your occupation, whether you're in a couple, co-parenting or a single parent, and any other information you feel might be relevant
A contact number
Please note participants will need to be available to speak by phone or email.