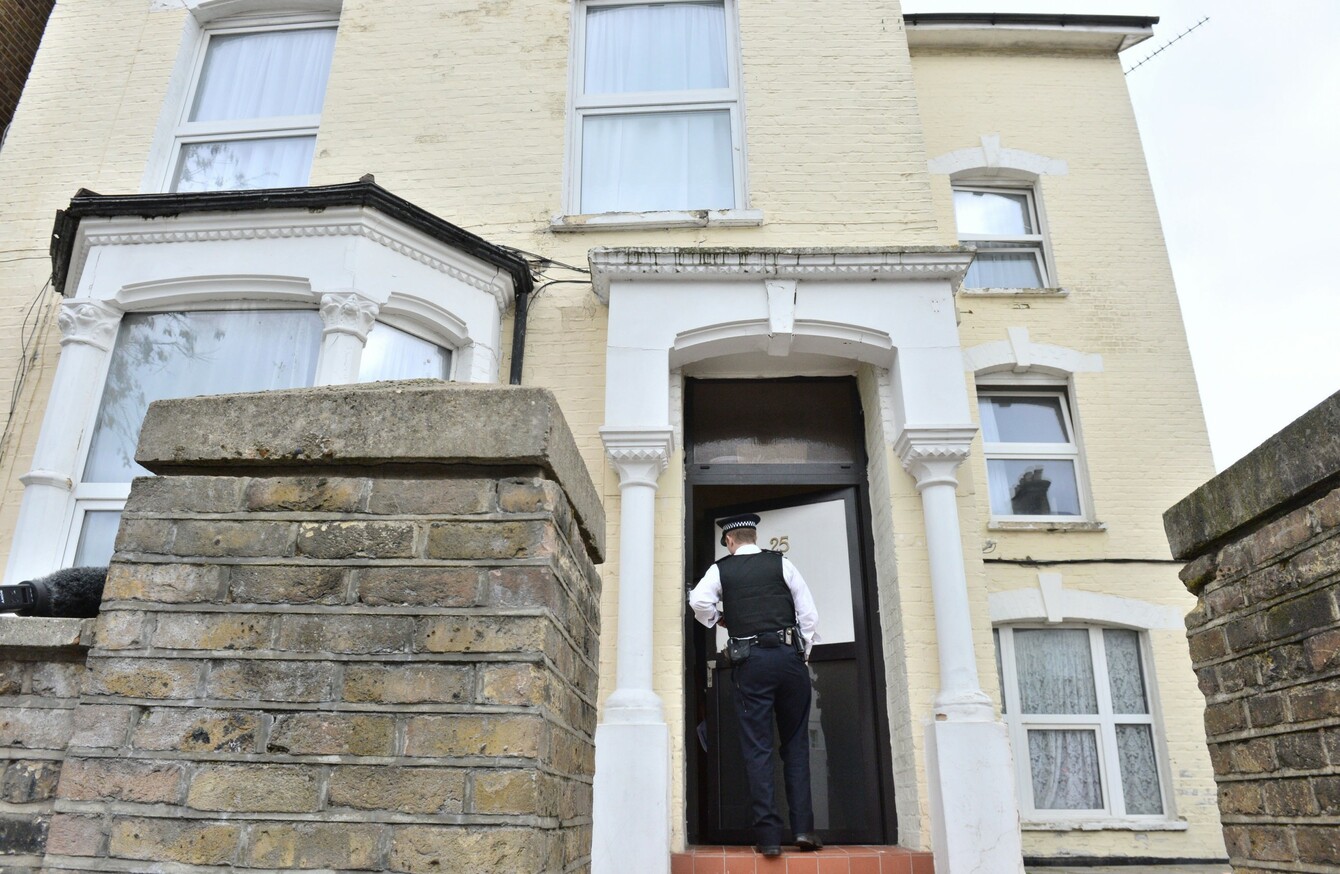 Police officers enter the scene in Wilberforce Road, near Finsbury Park, in north London
Police officers enter the scene in Wilberforce Road, near Finsbury Park, in north London
A 33-YEAR-OLD man has been charged with the murder of a one-year-old boy and attempted murder of a one-year-old girl in London.
Bidhya Sagar Das, of Wilberforce Road in Finsbury Park was arrested in the Hackney area on Sunday evening on suspicion of murder and attempted murder.
The children, who are thought to be twins, were found by police who were called to a flat in Wilberforce Road late on Saturday night.
They were taken by ambulance to an east London hospital. The boy was pronounced dead before 1am.
A post-mortem examination in relation to the boy is due to take place today. The girl remains is a critical condition in hospital.
Sagar Das will appear in custody later today at Thames Magistrates' Court.