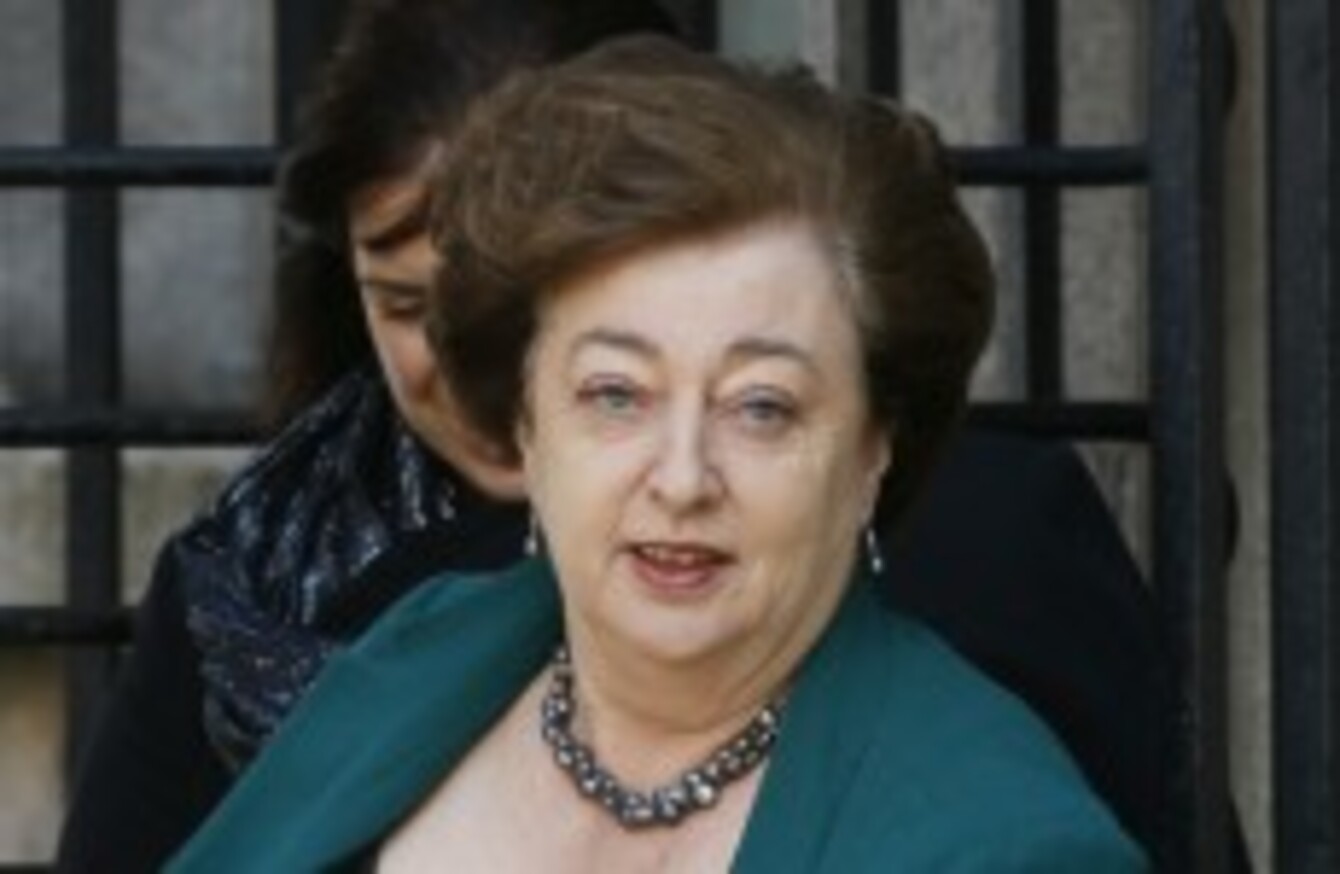 Catherine Murphy
Image: Photocall Ireland
Catherine Murphy
Image: Photocall Ireland
INDEPENDENT TD CATHERINE Murphy did not breach or abuse her parliamentary privilege when making comments regarding businessman Denis O'Brien's dealings with IBRC, a Dáil committee has found.
The ruling came this evening from the Oireachtas Committee on Procedures and Privileges (CPP) after it met in private session at Leinster House to consider a complaint from O'Brien's legal team.
On 28 May, Murphy made specific comments in the Dáil about O'Brien's loan arrangements with IBRC, the former Anglo Irish Bank, which were published by a number of media organisations, including TheJournal.ie. 
These remarks were later temporarily removed by media organisations, including this one, after O'Brien's solicitors warned that they "breached the terms of a High Court injunction dated 21 May, granted by Mr Justice Binchy" in the case of O'Brien v. RTÉ.
A clarification was later sought in the High Court about whether or not the comments could be reported under the constitutional principle of absolute privilege.
The CPP received a formal complaints from O'Brien and his lawyers about the remarks Murphy made on the Dáil record in letters sent on 28 and 29 May.
The letters to Ceann Comhairle Sean Barrett complained that Murphy had behaved  "recklessly" in disclosing information that was the subject of a court order.
At its meeting this evening, the committee agreed that Murphy had not breached any Oireachtas rules or standing orders in relation to her remarks and therefore had not abused or been in breached of parliamentary privilege.
It could not, however, assess whether Murphy's remarks were in breach of court orders as the Oireachtas is not a court.
Murphy has repeatedly said she was given the information she relayed to the chamber about O'Brien's banking affairs by reliable sources and reported it on the record of the Dáil in good faith.