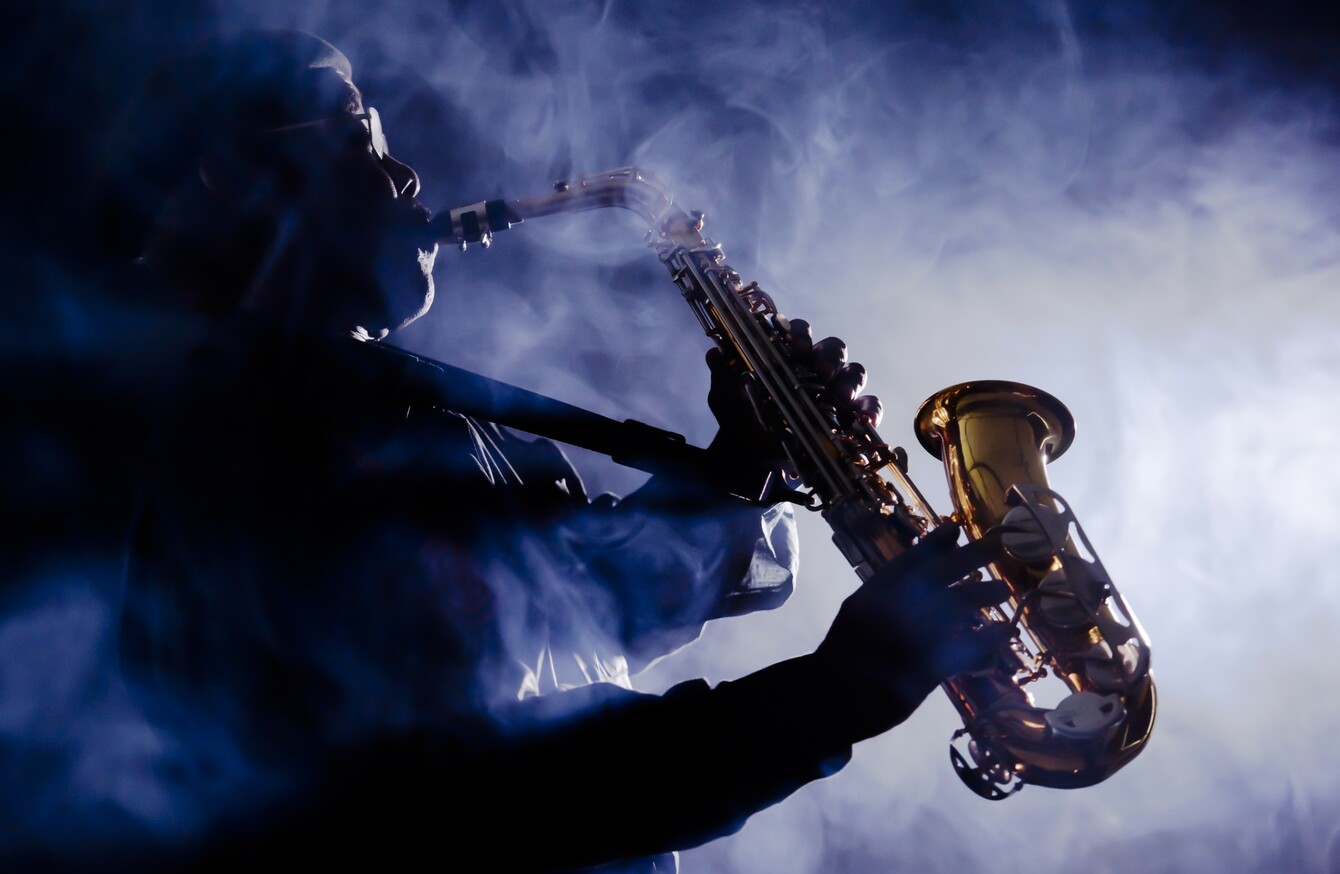 Image: Shutterstock/Geoff Goldswain
Image: Shutterstock/Geoff Goldswain
COME ON FEEL the noise: That's exactly what Science Gallery Dublin will ask us to do later this year for their summer exhibition.
From Mozart to Madonna, from the Beatles to Beyoncé and from Debussy to Daft Punk, music can take many forms and come in infinite guises.
At the 'Make Noise' exhibition, everyone can make music. Visitors will join hackers, designers and scientists to invent new instruments that will create the sounds and scores of the future.
Science Gallery Director Lynn Scarff told TheJournal.ie that the exhibition will "look at how music and technology interact together" by really inviting is audience in to create new music.
'Make Noise' will run workshops on instrument building and digital improvisations, as well as opportunities to "explore the outer edge of tomorrow's sound".
The co-curator of the exhibition, Nicholas Brown, said that visitors will be question their general assumptions of what music is at 'Make Noise'.
Brown said: "We ask "What is music?" "When does a noisy sound become musical?" "How many sounds do we need to have?"
What is this thing that we all really like and is called music?
Brown added that, throughout history, composers and musicians have been fascinated with making new sounds with whatever they can get their hands on. "Nowadays, bits and bobs from all over the house can be used to make sound," he said.
So what can we expect at "Make Noise"? Brown said that anyone at all can come along to try and make music at the exhibition, regardless of how much experience they have with instruments.
He said: "Music is something that is a form of communication between people… we can set up environments that don't require any kind of previous experience. People can get involved and make sounds and musical experiences."
Brown concluded by saying that he is really looking forward to hearing the music that visitors to the exhibition make. "I may be inspired to go off, and maybe think again myself on what music is".
Vice Provost at Trinity College Dublin, Professor Chris Morash, told TheJournal.ie that it is through exhibitions like this that the Science Gallery is really able to insert a narrative to allow science tell the story.
He said: "The ways that science is changing our world is fascinating. Human consciousness is changing because of technology, and this is one of the places that we're trying to map that."
Source: Science Gallery Dublin/YouTube