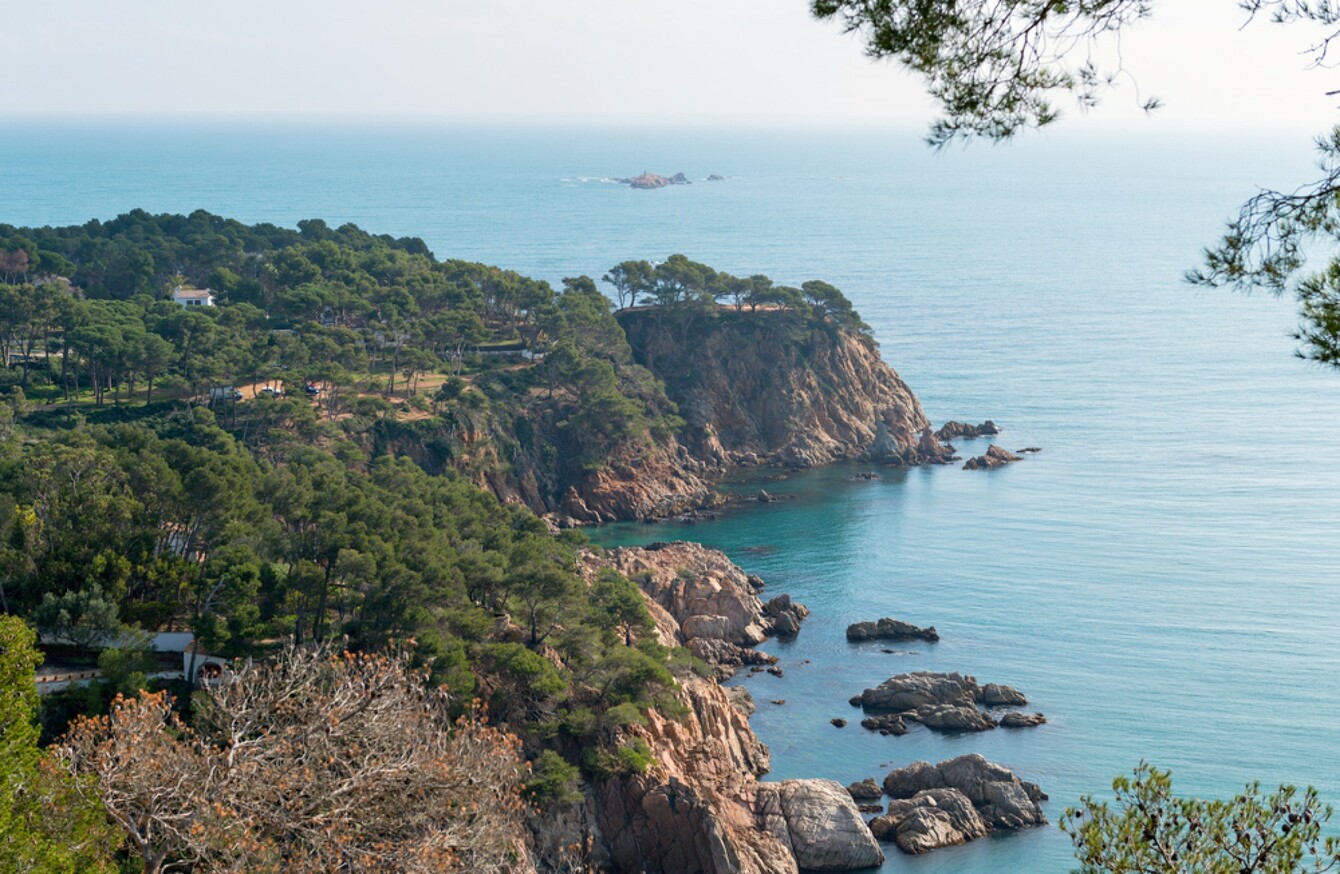 Image: Shutterstock/Gitanna
Image: Shutterstock/Gitanna
Journeys, even everyday ones, can mean a lot. Fergus Brennan is a motorsport communications consultant who provides PR for Mondello Park. As someone with a passion for motoring, he told TheJournal.ie about the drive that means the most to him.
First up – describe the drive.
I'm going to take this one out of Ireland to a spot in Girona in northern Spain called Empuriabrava. We bought a house there around 12 years ago, and there's a drive along the Costa Brava over to a fishing village called Cadaqués that I love to do any time we visit.
The drive goes over the mountain roads and through a pass at the top, before winding down the other side and into Cadaqués, which sits on a small headland jutting out into the Mediterranean. In that part of Spain, the roads are generally good, but once you turn off the main A-roads and national roads, there can be a big drop-off in the quality and a lot of dust. This particular one is quite steep and full of hairpins, so it takes a bit of concentration.
Is there a view or moment that sums it up for you?
The whole drive is impressive in terms of views, especially if you have the chance to pull over for a few minutes, but my favourite portion is definitely the first leg as the car is climbing upwards. There's a fantastic view back down behind you over the town of Roses.
It's probably easier to appreciate the views on the way up, because coming back down you're on the mountainside, up against the cliff, and it can be tricky to manoeuvre.
What makes it special?
It's not a very long drive, around 40 minutes, so for me it's mainly about the destination. Cadaqués is very remote and is tricky to get to without a car – or boat! – so you do feel like you've stumbled into a hidden world. We always fit in a walk along a particular stretch of narrow road that goes between the rows of houses and the sea. There's no barrier and at some points there's a sheer drop-off right down into the ocean. It's breathtaking.
We haven't been back to Empuriabrava for two years at this stage and we won't get there this summer, but I'm hoping we'll make it happen in the late autumn.