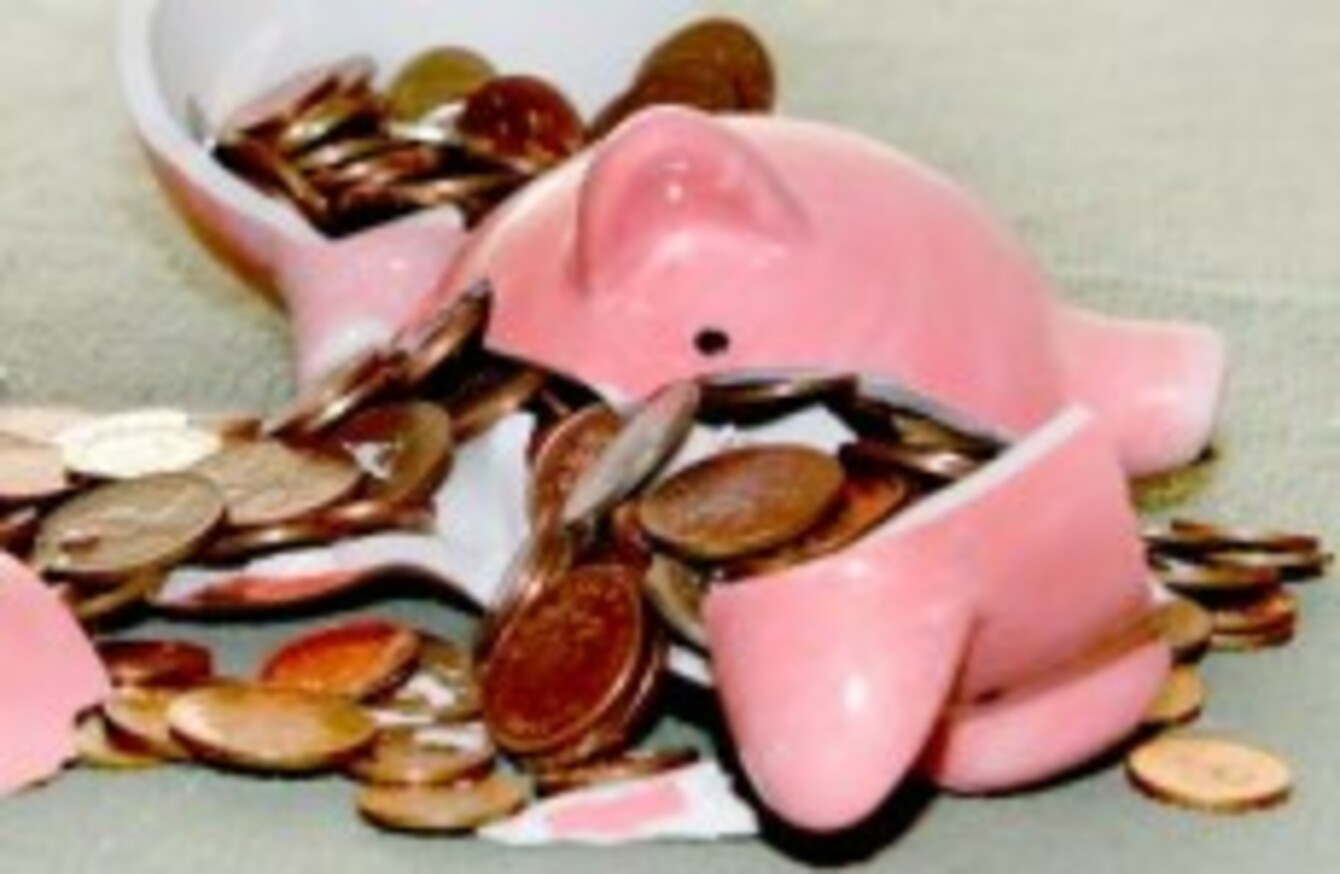 Image: Anthony Devlin / PA
Image: Anthony Devlin / PA
THE NATIONAL ASSET MANAGEMENT Agency has published its quarterly accounts for the end of 2010 which show that the agency suffered losses of €714m by the end of last year. It had set €1bn aside for the drop in the value of its loans.
NAMA said that less than a quarter of the loans in its €71.4bn portfolio were performing (meaning, having some level of repayment) by the end of December 2010. NAMA had 14,276 loans on its books at the end of the year.
NAMA's quarterly report said that it had approved €2bn of asset sales by the end of December 2010, and that the figure had grown to over €3bn by the end of April 2011.
The agency's chairman Frank Daly said that the first months of 2011 had proven "exceptionally busy" for NAMA as it "moved from a period of intensive analysis of the position of the largest individual debtors to the next phase" of its operations which focus on identifiying debtors to work with, and those who require enforcement action.
Daly had earlier warned that the agency was prepared to take such action against debtors who were making "little effort to progress matters".
Today he said that enforcement action would only be taken when "all over viable options have been exhausted" to maximise the return to the taxpayer.
NAMA said that loan restructuring among it debtors would not reduce the amount of money owed to it.