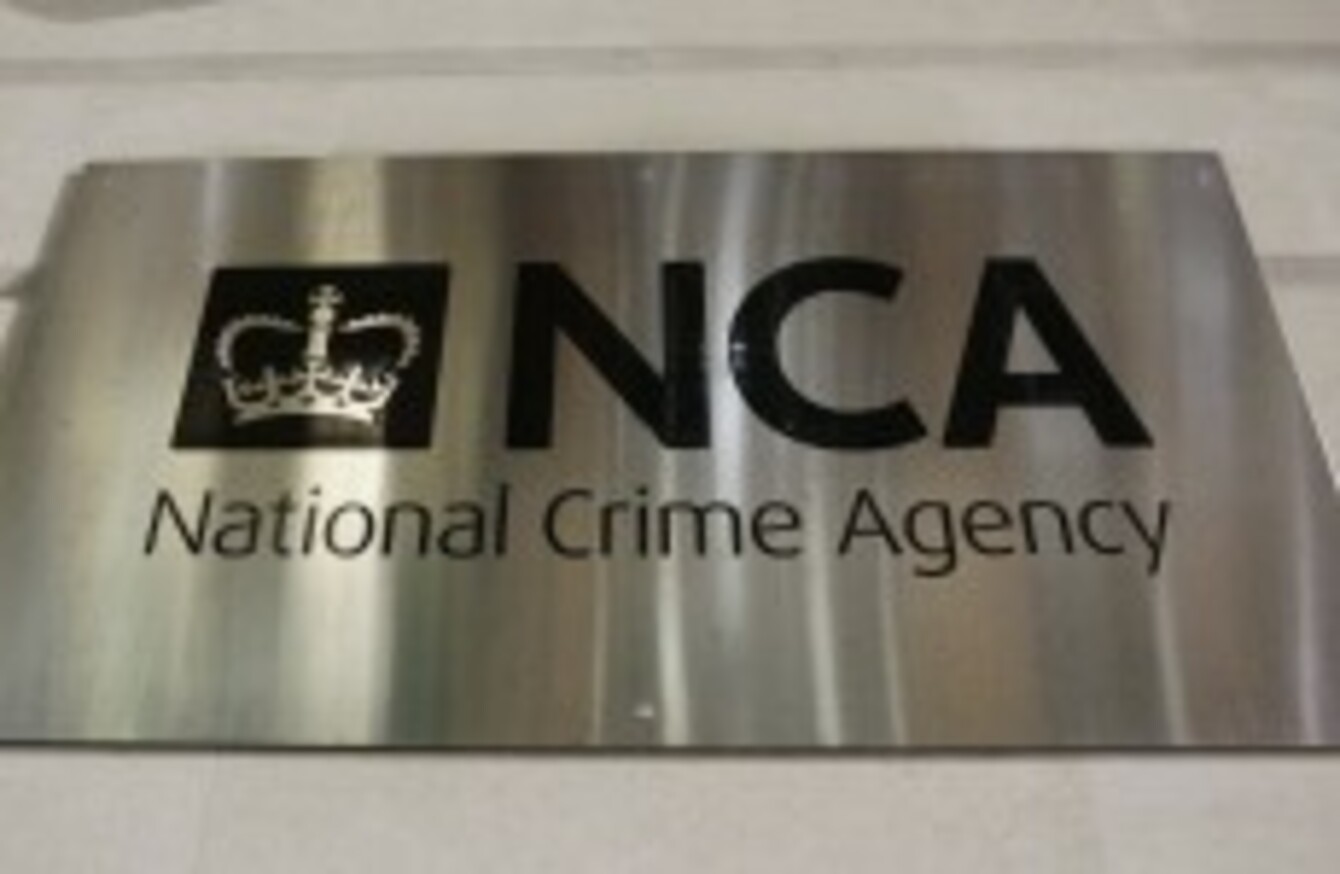 Image: PA/Yui Mok
Image: PA/Yui Mok
Updated 21.50
THE UK'S NATIONAL Crime Agency (NCA) has confirmed that it will investigate the sale of Northern Irish assets owned by NAMA.
The PSNI had agreed yesterday that there was enough concern in relation to potential criminal activity around the sale to warrant an investigation.
The north's police force had subsequently been in contact with the NCA with regard to their heading up the investigation.
"The NCA has considered a request from Police Service Northern Ireland and has agreed to lead an investigation, calling on support as necessary from PSNI officers," the agency's deputy director of operations, Graham Gardner, said in a statement.
We will not be providing a running commentary on our progress but will provide updates as and when appropriate.
Earlier, the chair of NAMA, Frank Daly, insisted that its Northern Ireland property portfolio was sold as part of a robust, competitive process.
Speaking this morning before a sitting of the Public Accounts Committee (PAC), Daly claimed Nama was under no political pressure to accept a bid from Cerberus Capital Management for the 850 properties.
The loans, estimated to be worth €5.7 billion, were bought by the US investment firm for €1.5 billion last year.
The winning bid, according to Daly, "secured the best outcome for the Irish taxpayer".
Unlawful payment
Mick Wallace TD claimed in the Dáil last week that an independent audit of Belfast law firm Tughans, which was involved in the sale, found that €9.8 million (£7 million)  had been diverted into an Isle of Man account.
Some of this money, he claimed, was "reportedly earmarked for a Northern Ireland politician or political party".
But Daly told the committee today that Nama had no knowledge of the alleged payment until it was brought into the public domain in recent days.
If a payment did find its way to an account in the Isle of Man, as has been alleged, then wherever such a payment came from it most certainly did not come from Nama or from proceeds that were due to Nama under this sale.
He also said there was no reason at the time to question why Cerberus would have made payments after the sale to both Tughans and another law firm, Brown Rudnick.
What did concern us, based on Pimco's disclosure, was the possibility that a payment would have been made to a former member of [Nama's Northern Ireland advisory committee, the NIAC].
Nama, he said, subsequently received an assurance from Cerberus that no fees were paid to any party with a connection to Nama.
Pimco bid
Daly told the committee that Nama earlier instructed US investment firm Pimco to withdraw its bid for the portfolio after concerns were raised about its relationship with Frank Cushnahan, a former external member of the NIAC.
In March 2014, he said, Nama was informed that Pimco's compliance staff had discovered that its proposed fee arrangement with Brown Rudnick included the payment of fees to Cushnahan and Tughans, the Belfast law firm that also advised Cerberus.
The three parties were to share €21 million (£15 million) from Pimco's proposed purchase of the portfolio.
The NIAC, which Cushnahan resigned from in November 2013, only advised Nama on broad economic issues and was no provided with any specific information in relation to particular debtors or assets, Daly said.
He added that Brown Rudnick, which advised both Pimco and Cerebrus, received no payment from Nama, while Tughans was paid just under €8,000 for delivery of title documents and assistance with due diligence queries.
Blame
Brendan McDonagh, NAMA CEO, told the committee that US private equity company Fortress, rather than Pimco, was the other final bidder in the process.
McDonagh told the committee that he was confident the sale was conducted "in line with best international practice".
Any wrongdoing was on the part of those advising bidders, rather than Nama, he said.
- additional reporting by Cianan Brennan