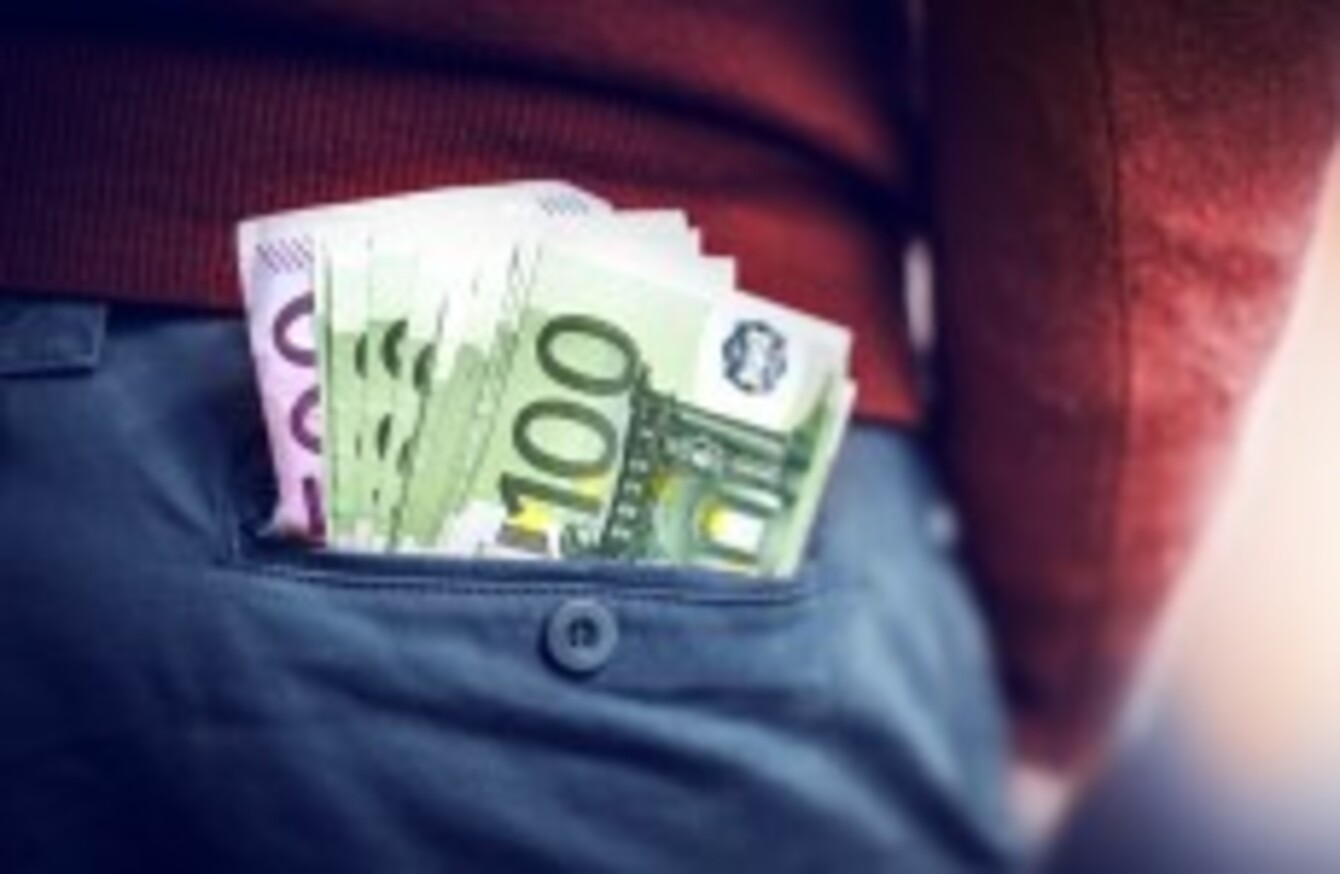 Image: Shutterstock/Don Pablo
Image: Shutterstock/Don Pablo
THE NUMBER OF staff earning in excess of €100,000 a year at the National Assets Management Agency (Nama) has more than doubled in five years – despite the agency being wound down.
Nama is also not saying what the staff do or why the number has grown.
Despite the government pledge to wind the agency down and lay off staff last year, Nama has just six fewer staff as of the end of February than it did at the end of 2014.
Finance Minister Michael Noonan outlined the numbers of high earners at Nama in a parliamentary question last week.
At the end of 2010, the year after Nama was established, 51 people took home over €100,000. By the end of 2014, that had risen to 112.
In a statement to TheJournal.ie, a Nama spokesperson declined to give a reason for the rise in those earning six figures.
The spokesperson did point out that Nama's overall staffing figures had climbed overall.
"Nama total staff numbers were 9 at the end of 2009, 102 at the end of 2010 and 370 at the end of 2014.
"In addition, the Minster for Finance told the Dáil recently that staff numbers are projected to reduce to 125 at the start of 2017 and 60 at the start of 2018. He also said these projected staffing levels are subject to on-going review by the Nama Board and to revision in light of changes to the agency's strategy."
That voluntary redundancy scheme will not cost the taxpayer more than €20 million, Michael Noonan has said.
Salaries
In a December appearance before the Public Accounts Committee, chief executive Brendan McDonagh, who is the highest earner at Nama on €350,000 a year, said that the average wage had dropped at Nama.
"[A] couple of years ago our average was probably closer to €100,000 and has decreased to about €90,000."
He added that three staff on €200,000 a year "might be awarded additional incentives and bonus payments".