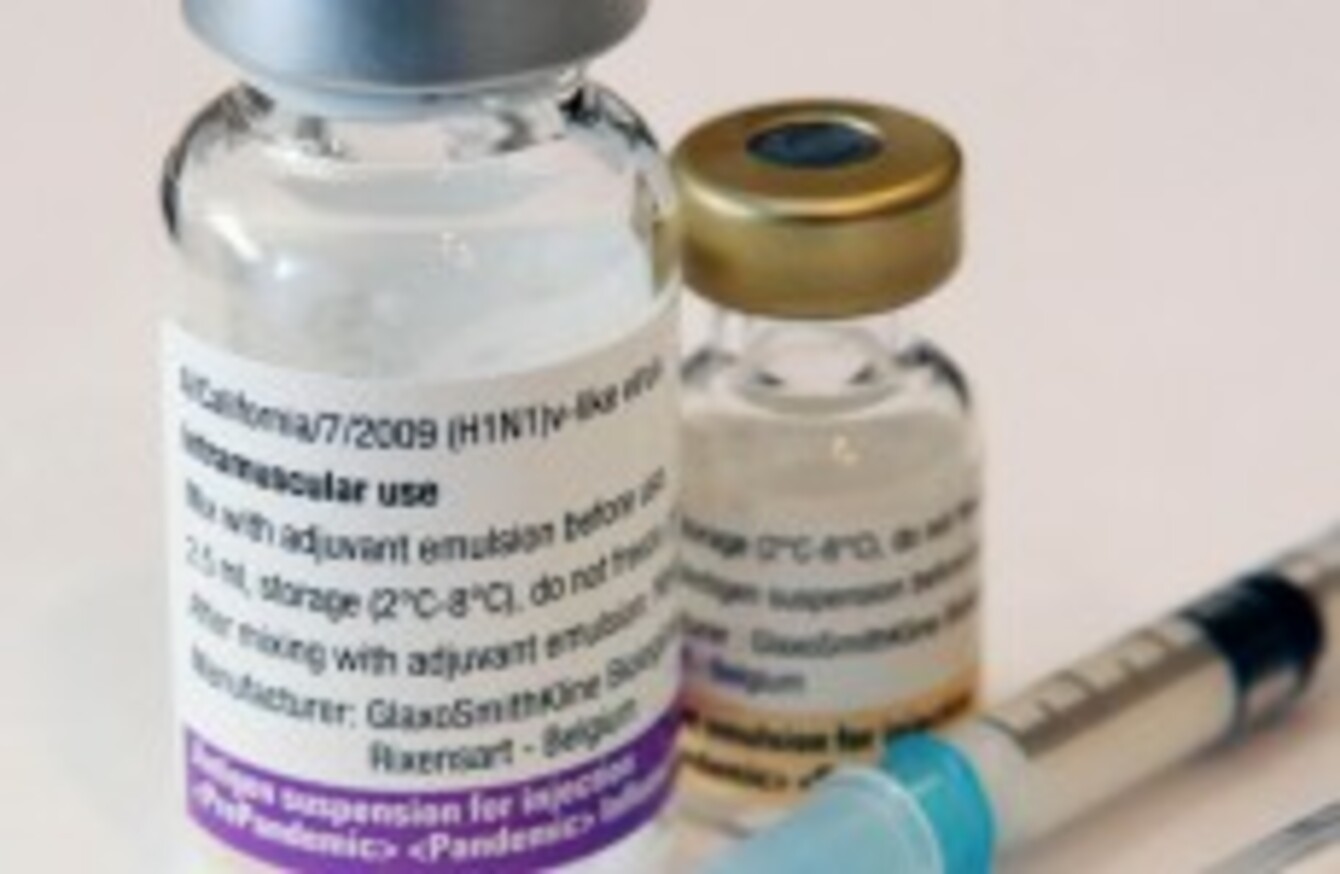 Image: Niall Carson/PA
Image: Niall Carson/PA
REPRESENTATIVES OF THE one thousands families across Europe affected by narcolepsy caused by the swine flu vaccine Pandemrix will meet with the EU Health Commissioner Tonio Borg tomorrow to discuss a response to the disaster.
The European Medicines Agency approved Pandemrix for use across the EU but later announced that it was not suitable for children, having established a link between the jab and the sleeping disorder in young people.
Fmilies affected by this have formed an alliance of groups across Europe and are aiming to lobby the commissioner to conduct research into new treatments and identify the numbers of people affected across the EU.
They also want the EU to promote innovative and effective best practice clinical management guidelines for doctors.
Spokesperson for the alliance in Ireland and chairperson of Irish support group SOUND, Mary Fitzpatrick said today that the families are grateful to Borg for agreeing to receive the delegation and listen to their concerns.
SOUND now has about 60 members with the youngest sufferer aged just seven years old.
"We hope to engage constructively to improve the life of all those affected in Ireland and across Europe by this significant pharmaceutical adverse event," she said.
A number of families in Ireland have initiated legal action against the State for its use of the swine flu vaccine.