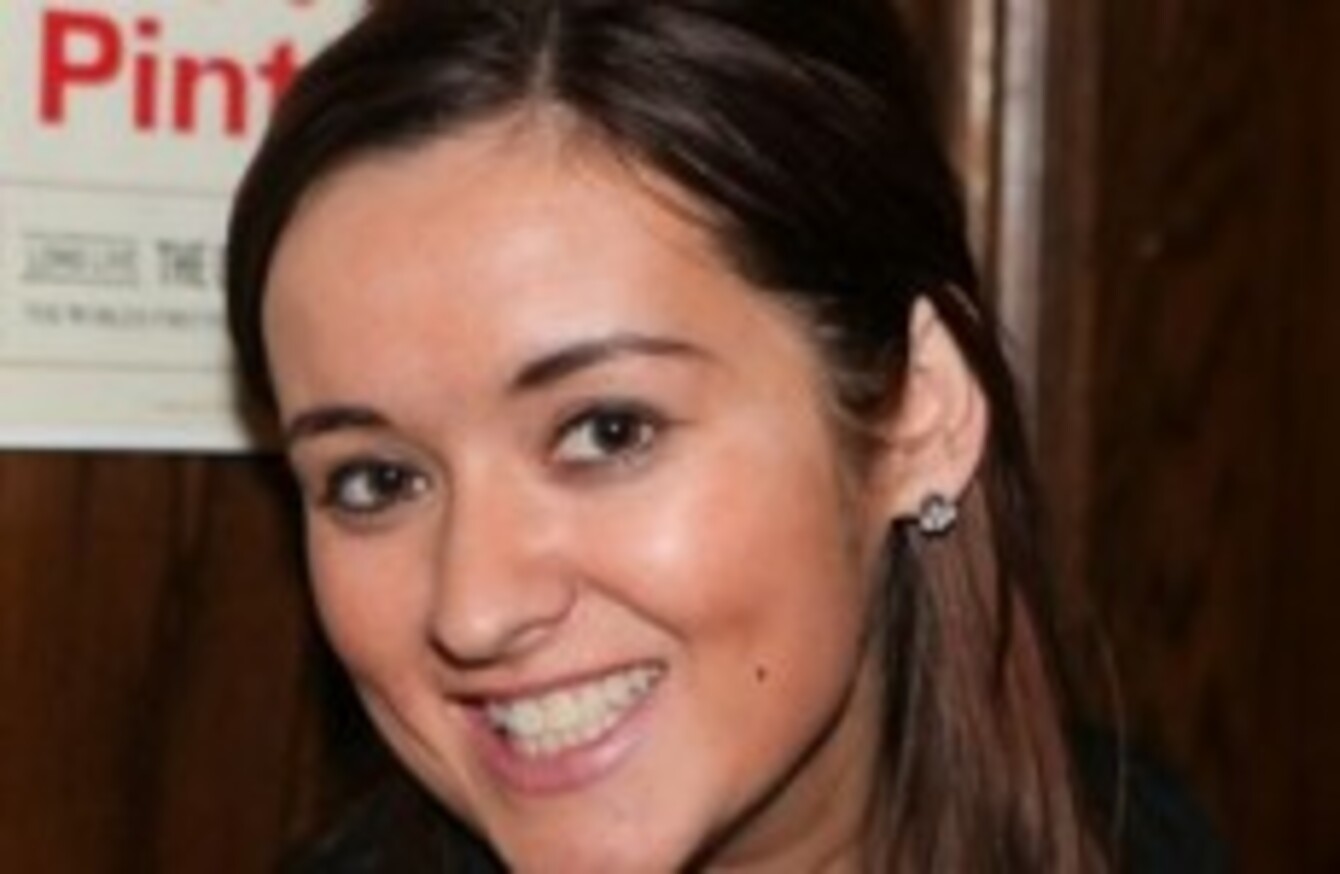 Image: Facebook
Image: Facebook
JURORS IN THE trial of a 34-year-old man accused of an attack on a young Irish student and her friend in Chicago three years ago have been told he will not testify in his trial.
Natasha McShane, from Silverbridge in Armagh, has been left with extensive brain injures and speech problems as a result of the baseball bat attack, and still needs help walking.
Heriberto Viramontes is on trial in the US city charged with attempted murder, aggravated battery and armed robbery in connection with the April 2010 assault on Natasha and her friend Stacey Jurich. He faces 25 charges in total.
The court was told during yesterday's proceedings that Viramontes would not be taking the stand in his own defence, according to the Chicago Sun Times.
Prosecution
Much of prosecution's case rests on the testimony of key witness Marcy Cruz, who agreed a plea deal for her part in the attack. Earlier in the trial, she told the court she was with the alleged attacker on the night in question.
Cruz said Viramontes parked her minivan in the Bucktown area of the city and left the vehicle carrying a baseball bat, telling her he didn't want her to be involved in what he was about to do.
She said he was gone just long enough for one song to play on the radio, and that he returned carrying two purses, jumping through the rear sliding door and telling Cruz to drive off.
Recordings
Jurors were also played jailhouse recordings of Viramontes, in which he admitted he attacked the women. In one recording of his phonecalls from Cook County Jail, he could be heard saying: "My intention was not to kill them, my intention was to get money to get high"
The defence team claims the evidence linking Viramontes to the crimes is circumstantial, and have attempted to cast doubt on Cruz's testimony, saying she changed the account of events she initially gave to police.
The jury is expected to begin deliberating later today, after hearing closing arguments.