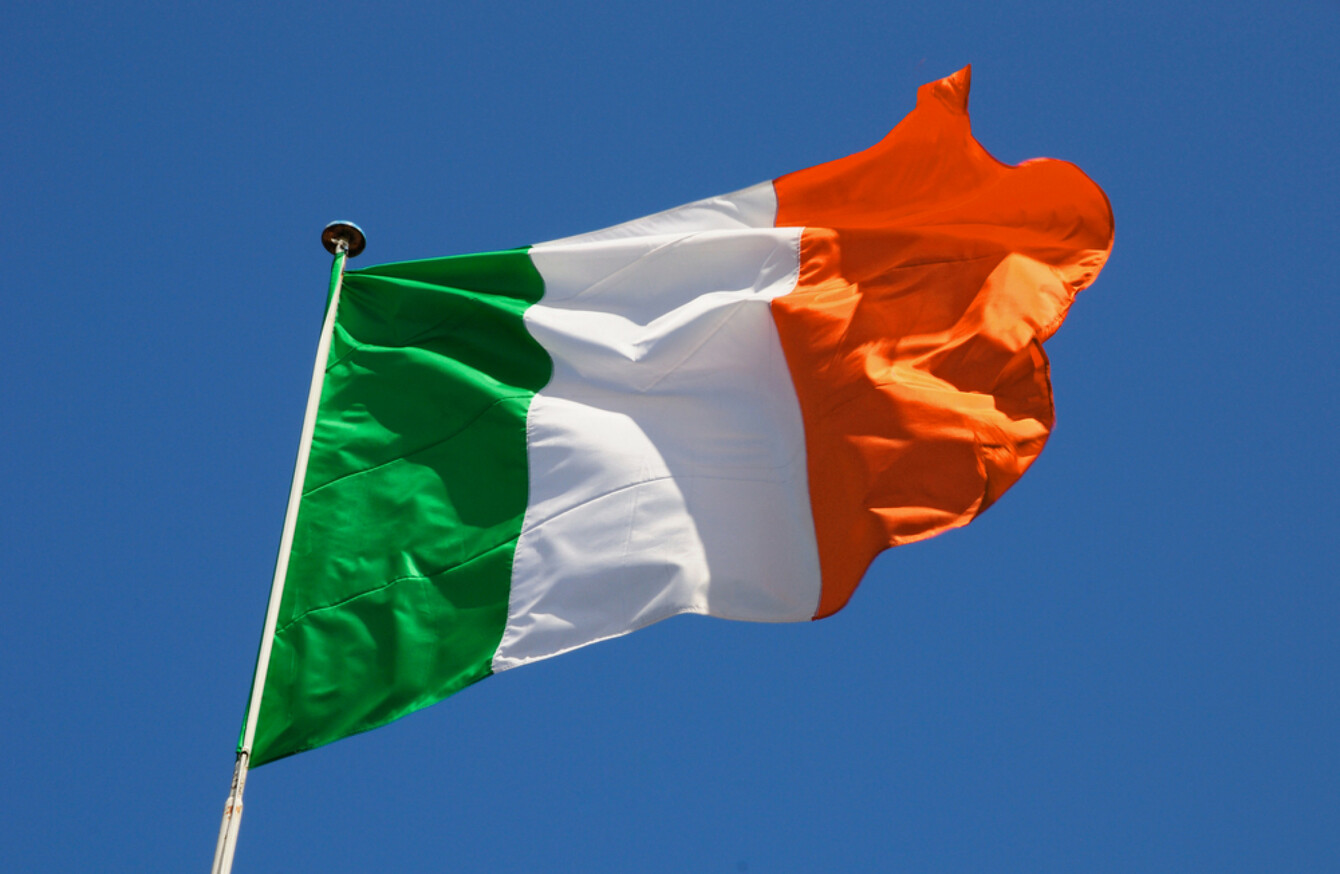 Image: Shutterstock/L F File
Image: Shutterstock/L F File
IT'S NOT EASY to admit that you once thought the last line of our national anthem went like this: "Shoving Connie around the field." But that's the story of one of our team here in TheJournal.ie HQ (they know better now).
So many Irish people probably empathised with singer Imelda May who told Ray D'Arcy last month that she spent 11 hours repeating the words to Amhrán na bhFiann in her head before having to perform it ahead of the McGregor-Mayweather bout.
Would you be able to stand up and sing our national anthem on cue? Do you know all the words off by heart?