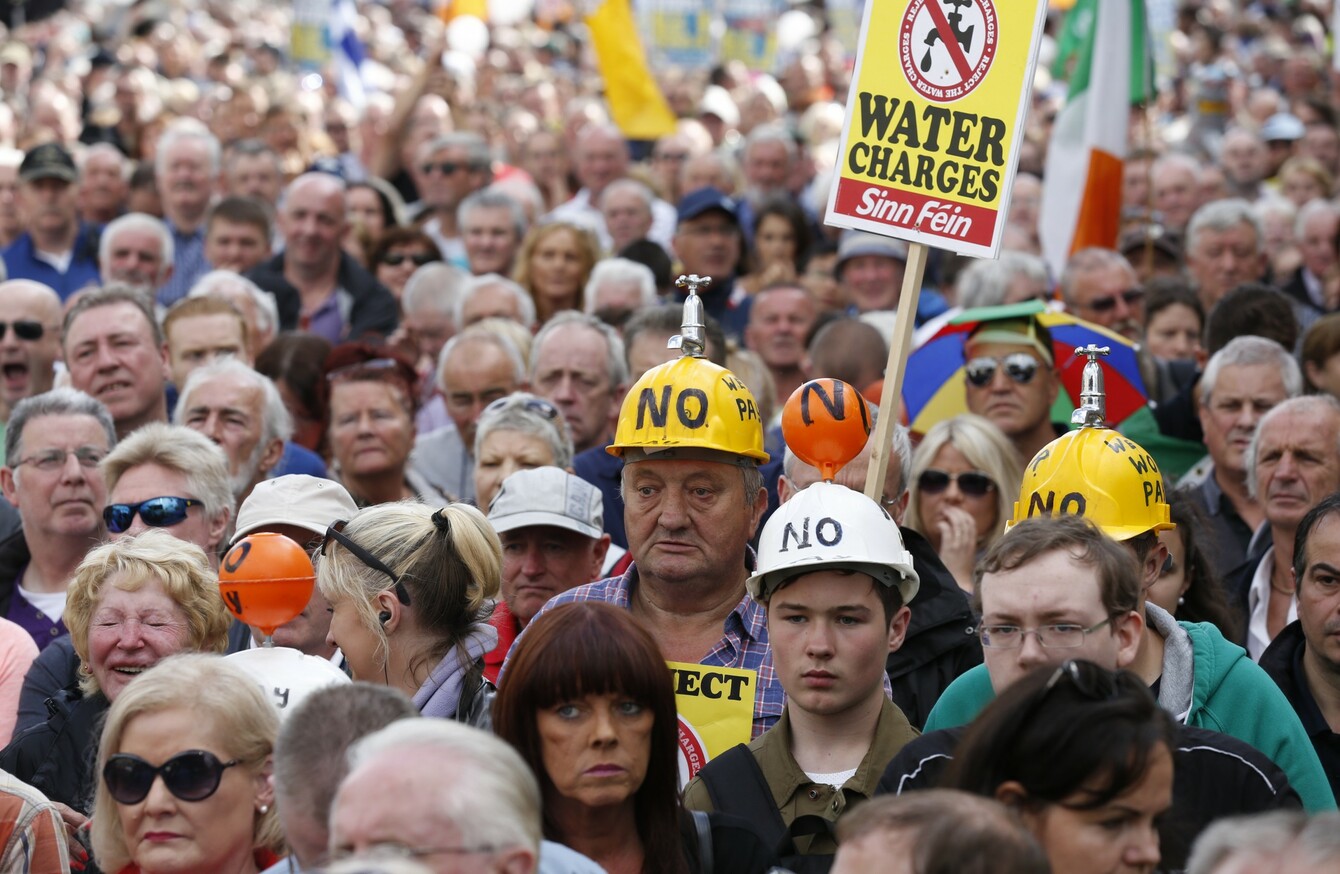 Image: Sasko Lazarov/RollingNews.ie
Image: Sasko Lazarov/RollingNews.ie
TRADE UNIONIST AND activist Brendan Ogle has announced another National Day of Protest will be held on 23 January next year.
Speaking on Newstalk's The Right Hook earlier today, Ogle said the debate about water charges may have died down, but there is still major opposition to it.
"Every time there's a bit of a gap people think 'has it gone away?' and then we call an event and it's a very big event again and we think this one will be as well," he said.
However, he said these demonstrations are not purely about water charges and that his Right2Change campaign also focuses on issues in the healthcare system and the housing crisis.
He said there had been recovery in Ireland's economy, but it had been "unequal", citing the increase in millionaires in the country from 16,000 in 2009 to 91,000 now.