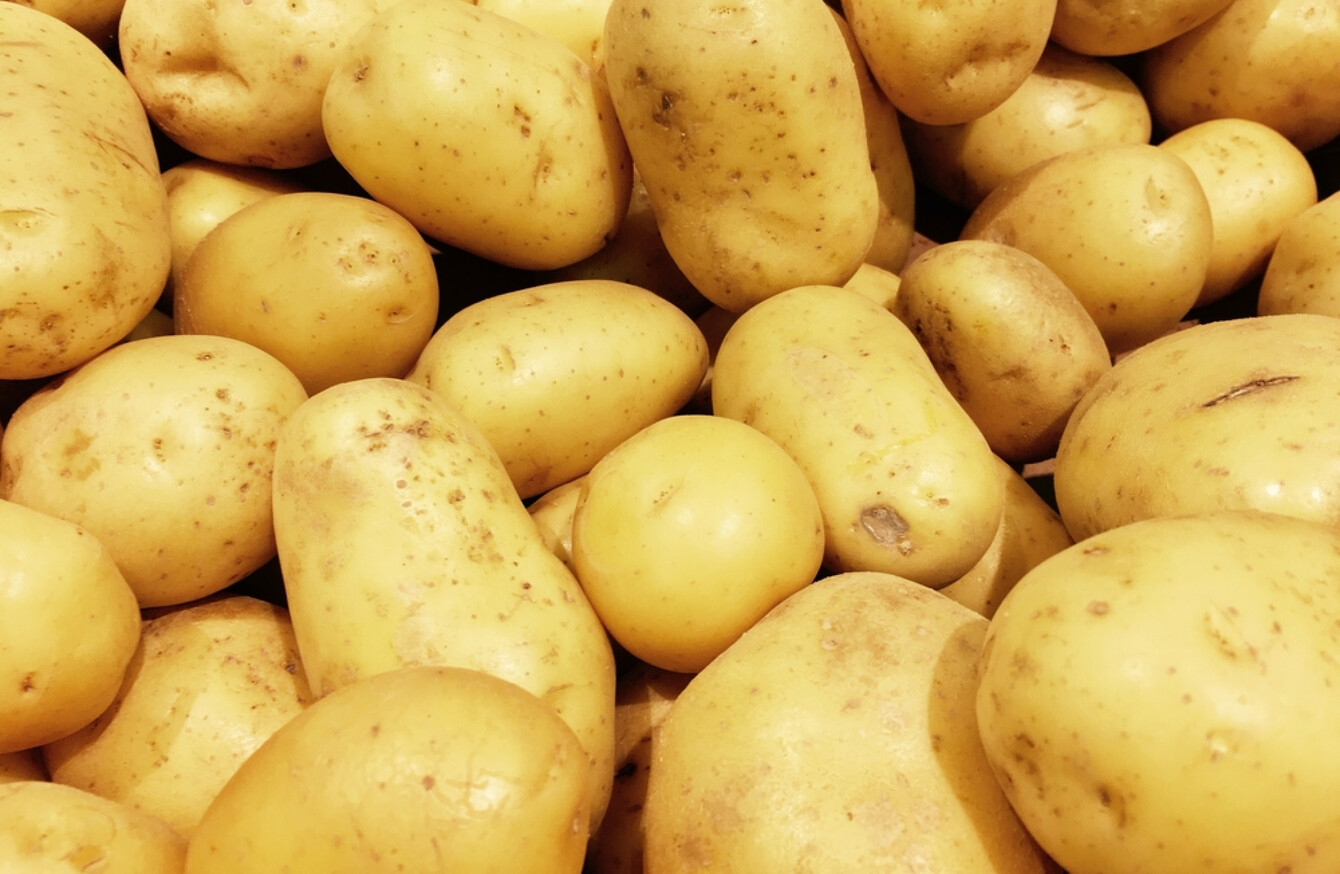 Image: Shutterstock/Titus Group
Image: Shutterstock/Titus Group
"IMAGINE A WORLD without potatoes", is the theme of this Bord Bia national potato day. 
 The annual event highlights the importance of the lowly spud, both in terms of our culture but also our economy. 
According to IFA president Joe Healy the sector is worth €80 million with 500 growers planting 9,000 hectares of potatoes annually. 
To mark the day that's in it Teagasc hosted a rooster festival in Carlow earlier and we're being encouraged to by Irish when shopping for spuds. The initiative calls on shoppers to appreciate the role potatoes have worldwide in providing employment, nourishment and food security.
So this evening we're asking: What's the best way to enjoy spuds?