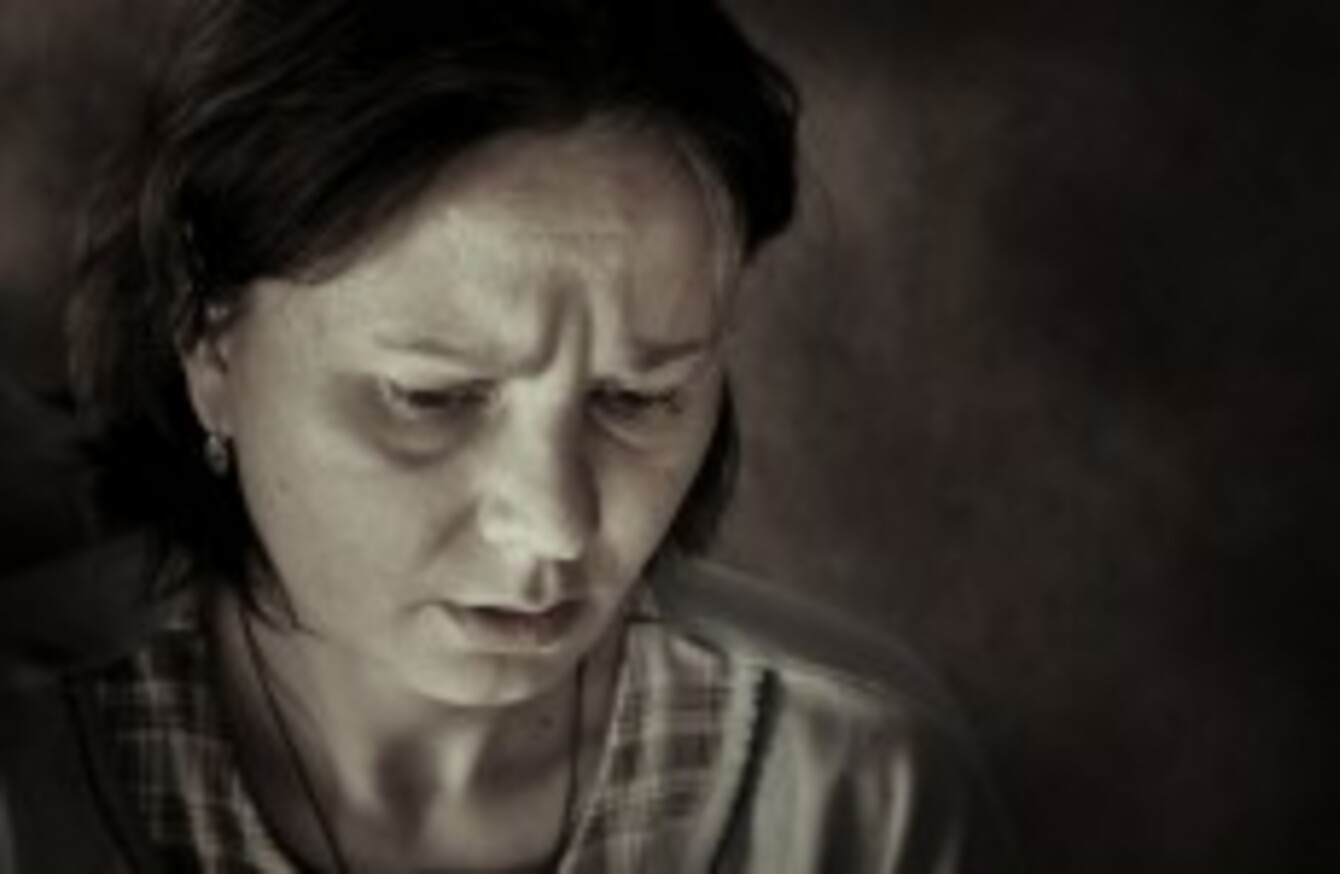 Image: Shutterstock
Image: Shutterstock
Updated: 13.46
TAOISEACH ENDA KENNY and junior health minister Kathleen Lynch have launched the national strategy for suicide prevention.
'Connecting for Life', covers the next five years, and aims to create better links between suicide prevention and mental health services at community level.
Kenny described the plan as "an ambitious strategy which sets a target to reduce suicide and self-harm by 10% over the next five years".
"As a Government, despite financial constraints, we have maintained and will continue to maintain mental health as a priority. Suicide prevention is everyone's concern and this strategy is a national plan for the whole of Government and the whole of society to work together."
The Taosieach added: "Each of us have just one life. We must mind and celebrate it."
In our case we're working not just across the whole population but crucially in those particularly vulnerable groups such as our young people, our men in middle age and on people at the transition points in life that make them vulnerable
When we're grieving over a death or the loss of a relationship. When we lose a job. Or leave school early. Or experience stress at work or in the classroom.
"In all our lives at some point we will either depend on the kindness of family friends strangers. Or we will be the givers of that kindness.
"Just by being there for a friend, a neighbour, who finds that, you know, they just can't do it themselves at least, we can keep life itself," Kenny said.
Speaking at the launch, Lynch said mental health is as important as physical health.
"We are finally seeing a breakthrough in some of the recruitment challenges that didn't allow us to provide as extensive a service as we would like. We are committed to replacing the old central mental hospital with a state of the art National Forensic Hospital which will be operational by 2018."
Connecting for Life has two primary goals:
Reduced suicide rate in the whole population and amongst specified priority groups
Reduced rate of presentations of self-harm in the whole population and amongst specified priority groups
It sets the World Health Organisation's target of a 10% reduction in the rates of suicide by 2020 as the minimum objective.
Lynch said the government is als developing four 30 bed intensive care rehabilitation units in Cork, Galway, Portrane and Westmeath.
"We are supporting organisations that are supporting people in our communities who are stressed, depressed or need to talk.
One size doesn't fit all in mental health and the range of services reflects this. As part of the suicide strategy, we need to connect with ourselves, our families, our communities and the services that are on offer.
Gerry Raleigh, Director of the National Office for Suicide Prevention (NOSP), said: "No single agency, no single government department, no single individual can reduce suicide on their own. Therefore, we must ensure that we work together to achieve our shared and attainable goal for our nation."
Central Statistics Office (CSO) data shows that between 2007 and 2011 there was an increase in the suicide rate in Ireland, specifically among men.
Recent figures point to a reduction in the rate of suicide. The CSO confirmed figures for 2012 indicate that 541 people lost their lives by suicide. Provisional figures for 2013 (475 deaths) and 2014 (459 deaths) indicate a decrease in the numbers of deaths by suicide. However, not all suicides are recorded as such for various reasons.
The National Registry of Deliberate Self-Harm indicates that in 2013 there were 11,061 presentations to hospital due to deliberate self-harm. International evidence confirms the presence of mental health issues, particularly depression and anxiety combined with drug and alcohol use, are factors which significantly increase the risk of suicidal behaviour amongst individuals.
Samaritans welcomed today's announcement, saying it looks forward to "continuing to work with our partners at national and local level to help deliver the new strategy".
Catherine Brogan, Executive Director of Samaritans Ireland, said: "Suicide is a complex issue which requires action across all sectors of society.
"Samaritans welcomes the whole-of government approach taken in the strategy as many of the public policies which influence suicidal behaviour are outside the health sector. A coordinated policy response has the potential to address the social and economic factors which impact on suicidal behaviour."
Helplines:
Samaritans 116 123 or email jo@samaritans.org
Console 1800 247 247 – (suicide prevention, self-harm, bereavement)
Aware 1890 303 302 (depression, anxiety)
Pieta House 01 601 0000 or email mary@pieta.ie – (suicide, self-harm)
Teen-Line Ireland 1800 833 634 (for ages 13 to 19)
Childline 1800 66 66 66 (for under 18s)
Alternatively you can visit YourMentalHealth.ie