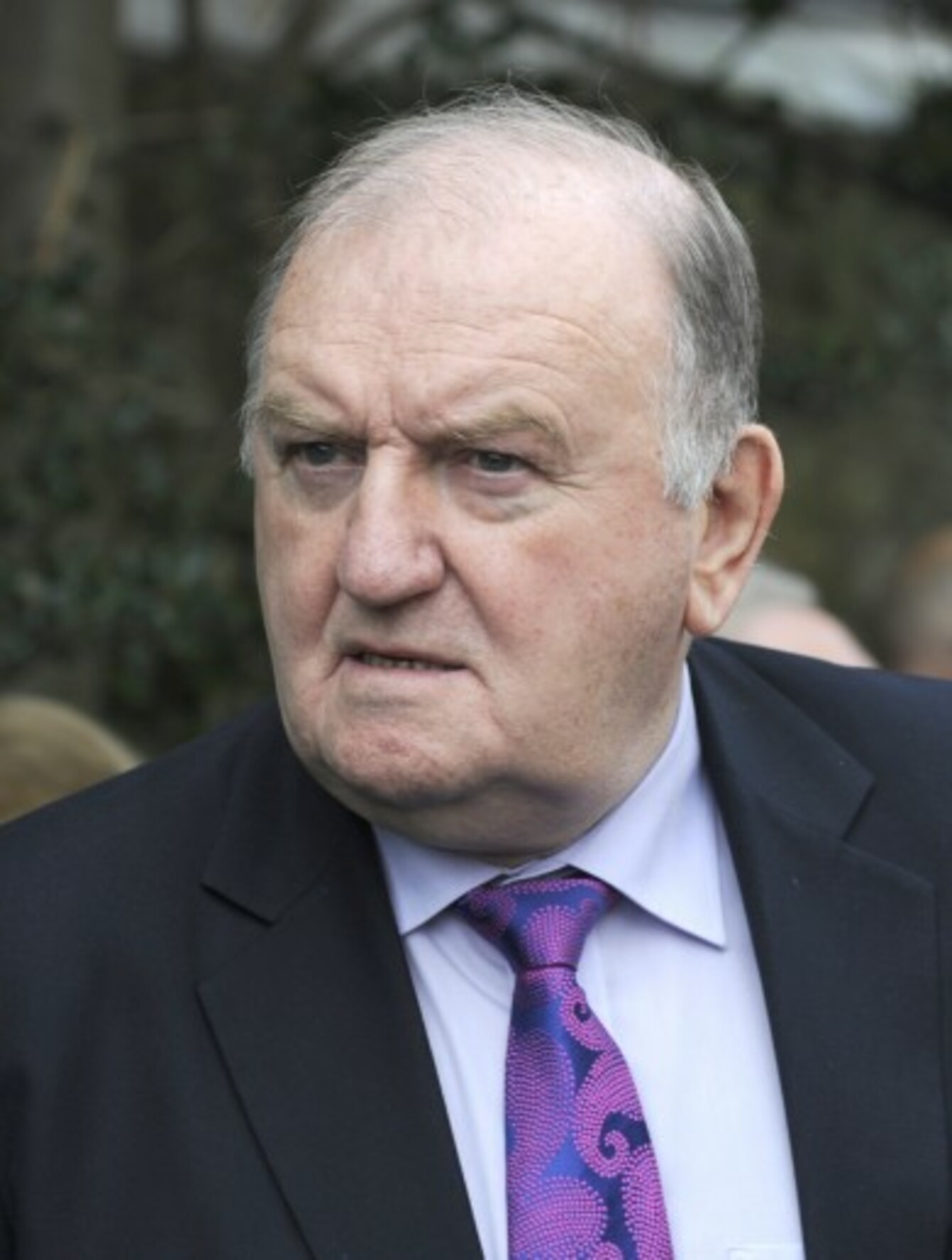 Only 15% of guest voices on Newstalk's Right Hook show are female, the study found.
Only 15% of guest voices on Newstalk's Right Hook show are female, the study found.
IRISH RADIO CONTINUES to be dominated by men, with female voices making up an average of only 28% of broadcasting time on current affairs shows, according to a new report.
The study found that Newstalk programmes are the least gender balanced, with 82% of the station's airtime being taken up by men, compared to 18% for women.
Today FM fills 70% of interviews with male voices and 30% with female, while RTÉ Radio 1 broadcasting time breaks down 63% male and 37% female.
The study, by the National Women's Council of Ireland and Dublin City University, monitored gender balances across news and current affairs programmes for three weeks.
Newstalk's Talking Point with Sarah Carey had the highest proportion of female voices, at 55%.
The worst offender was RTÉ's This Week, with 90.5% male voices, followed by Newstalk Breakfast, Down to Business, The Right Hook and The Pat Kenny Show.
Experts
The report also found that male experts fill up a disproportionate amount of broadcasting time across all three stations studied.
Between 78% and 85% of on-air experts are male, accounting for an average of 73% of political voices, 80% of economics experts and 85% of speakers on science or technology.
Women are also spoken about less frequently, making up an average of only 38% of news subjects on all shows – 33% on RTÉ Radio 1, 30% on Today FM and 27% on Newstalk.
The study recommends that programmes undertake gender reviews as part of their weekly and monthly reviews, and appoint individuals to monitor gender breakdown and ensure at least 30% of on-air voices are female.
It also calls on stations to add more female experts to contact databases and set minimum targets in relation to gender roles.
Read the full report here.