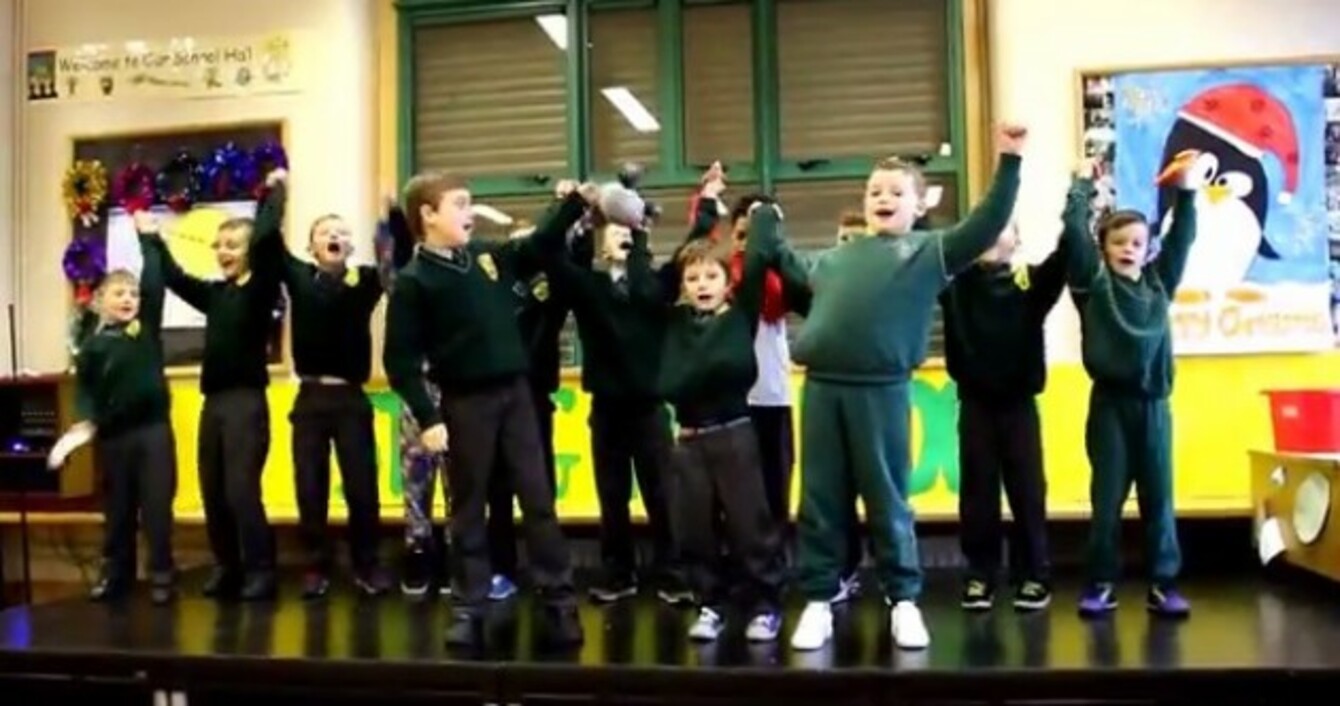 Image: TheJournal.ie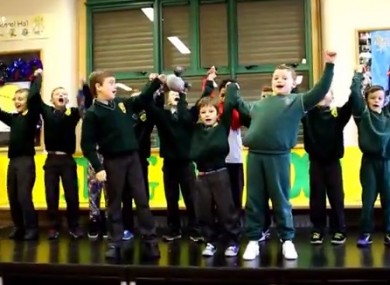 Image: TheJournal.ie
WHILE CHRISTMAS IS many things to many people, it all began with the Nativity story about the birth of baby Jesus.
Many of us will remember donning a tea towel on our head at our school nativity play every Christmas, so we decided to see how a class of 7 and 8 year olds do it in 2014.
We headed along to Ms. O'Flaherty's 2nd class in St Laurence O'Tooles in Dublin on 'Onesie Wednesday' (unfortunately, we didn't bring our onesies with us) to watch them rehearse for the big day and we asked them to tell us the story in their own words.
We also asked them their thoughts on the story, which resulted in classic lines, such as:
I think Mary was a lot like Mrs Brown.
If I were Mary and Joseph I would have like celebrities, like Simon Cowell to visit, not the three wise men.
I think Jesus should have been called Evan.
I would have liked the three wise men to bring me an Xbox.
Source: Video TheJournal.ie/YouTube
The school keep an excellent blog here.
With thanks to the Ms. O'Flaherty's class and the parents of St Laurence O'Toole's. Questions by Christina Finn, camera: Michelle Hennessey.