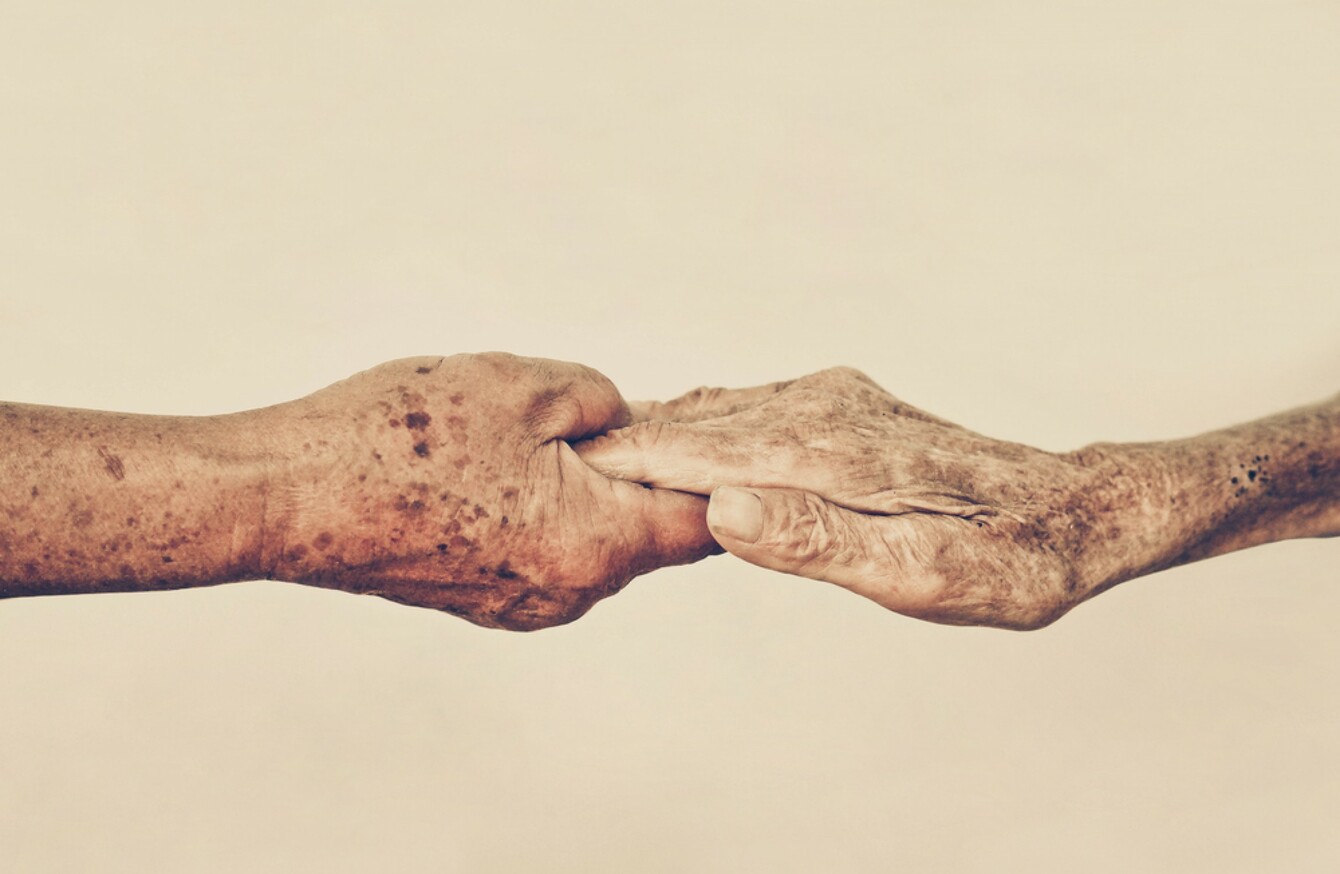 Image: Shutterstock/wk1003mike
Image: Shutterstock/wk1003mike
THE DEPARTMENT OF Health has been urged to step in as an older person's care centre faces closure.
The Loreto Day Care Centre for Older People in Navan, County Meath is expected to close today. The closure date was penciled in for the end of the month but has been brought forward.
The service is used by more than 100 older people a week. It is understood that fire officers have found numerous issues with the building.
Local Sinn Féin TD Peadar Tóibín says that 'any notion' of sending people to other towns cannot be pursued.
This service helps keep these older people in social contact with other people. It helps to ensure that their physical and mental health is looked after. It is for many people the only social contact that they have all week. Many would be faced with more expensive home help or even nursing home care without this service.
"Once the service is closed it's very unlikely that it will come back. There has been some talk that service users will be sent to towns such as Kells and Trim. However, as you can imagine, splitting up these elderly people and transporting them long distances will cause serious upheaval in their lives."
Toibín has raised the issue in the Dáil, asking that the Department of Health revert to the original closure date of the end of the month or to procure another temporary site in Navan on a short-term basis.
"This will give us the necessary time to see can the necessary fire safety work be carried out with the ultimate objective of keeping the centre open fully in the future."
The HSE says that while it regrets the inconvenience, the decision was made for safety reasons. In a statement, it said:
A meeting was held with staff to review the report and to compile an action plan in response to the issues identified. A number of actions were identified including reviewing the clients attending the service to assess if they could attend an alternative day service in Co Meath while an alternative day service is being sourced/commissioned in Navan.
"A number of alternative options were discussed to accommodate the Day Service in Navan and these options are currently being explored.
"HSE management is updating the clients and their families. The HSE regrets any inconvenience caused to clients on this matter."