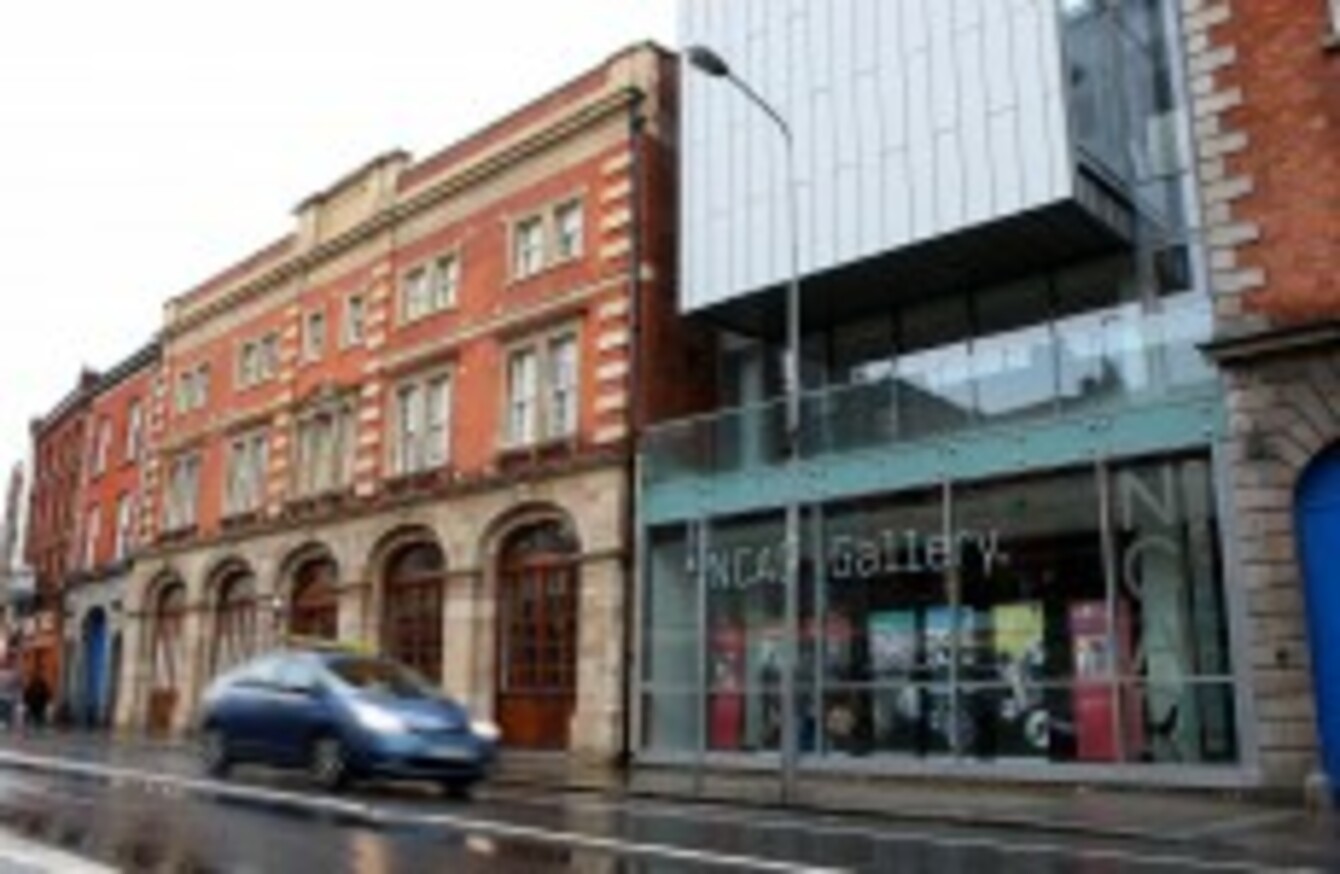 Image: Julien Behal/PA
Image: Julien Behal/PA
THE NATIONAL COLLEGE of Art and Design (NCAD) has called on the government to acknowledge Dublin 8 as a leading cultural and creative quarter.
Opening an international design conference in Dublin today, NCAD Head of Design Professor Alex Milton said the lead role played by Dublin 8 in Ireland's creative economy must be officially acknowledged.
"In order to compete internationally, we need to start proactively showcasing and promoting our creative and cultural talent," he said.
In the UK, the creative industries are worth more than £36 billion a year; they generate £70,000 every minute for the UK economy; and they employ 1.5 million people. The reason they're thriving is because the government there is proactively supporting these industries through financial incentives, promotion at home and abroad, and reducing unnecessary regulations.
Milton also said that "poor design choices" had been made during the Celtic Tiger years but 'design thinking' has a significant role to play in our economic recovery.
"Now, in this period of resetting and not simply recession, it's vital that crisis be turned to opportunity – that we learn from our mistakes and prioritise 'quality over quantity'," he said.