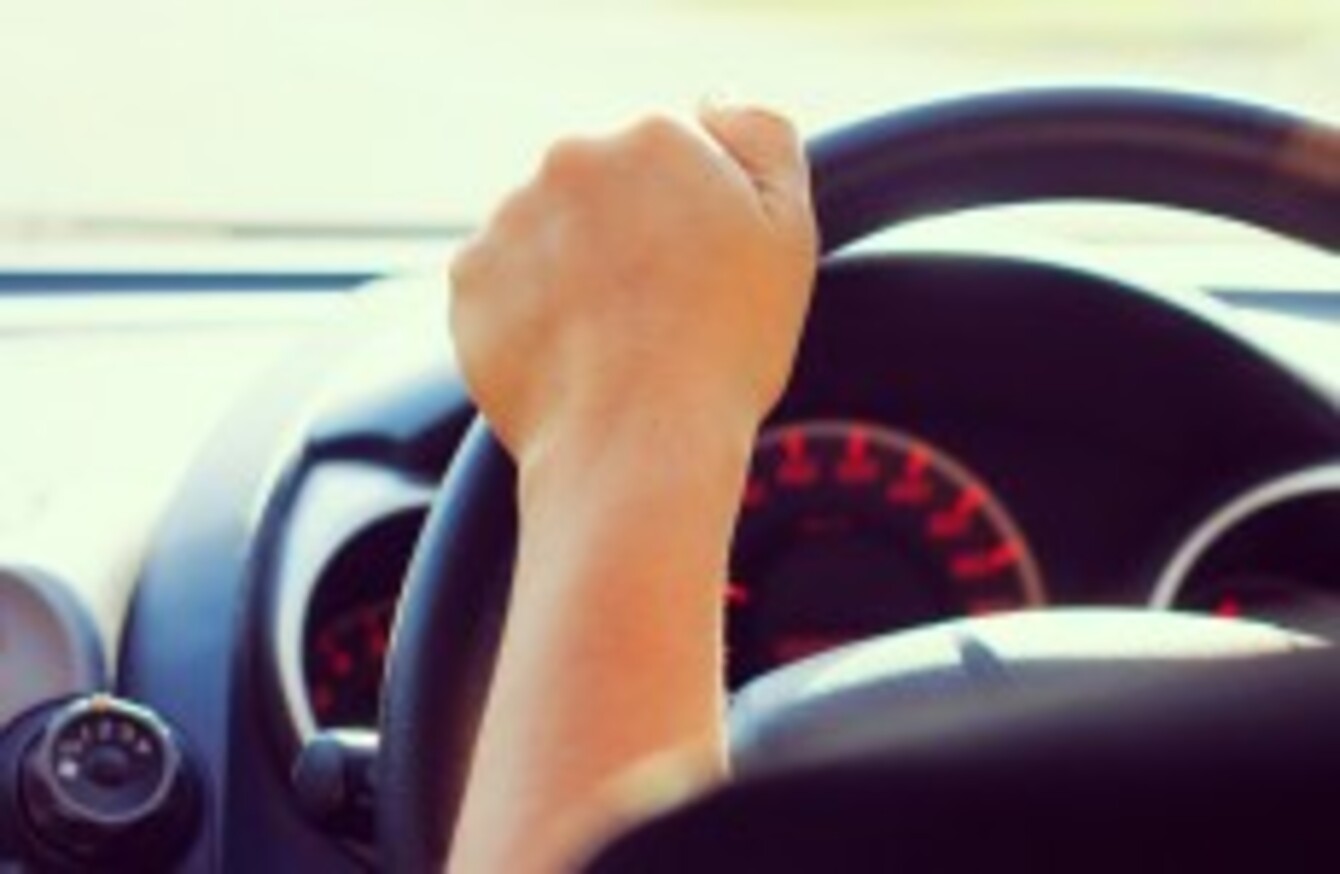 Image: Shutterstock/BNMK0819
Image: Shutterstock/BNMK0819
THE FIRST QUARTER is the busiest time of year for motorists applying for their National Car Test (NCT), which is why there's been criticism recently about delays.
However, the Minister for Transport Paschal Donohoe has said that over 60 additional staff are being made available, bringing the number of vehicle inspectors in place this month to approximately 565, the highest in the history of the NCT.
The busiest time of year 
Donohoe said that the first few months in the new year is traditionally the busiest time for the National Car Testing Service (NCTS) because most cars are sold during this period. He said that the influx of customers is anticipated by the NCTS, which is why more staff have been hired.
Just last week, Labour Senator John Whelan sharply criticised the backlog in securing an NCT test.
Whelan said he has been "inundated" with concerns by motorists who, "despite applying for their NCT test well in advance of the scheduled due date, are now being offered test slots as far away as March and April".
This unforeseen scenario is making an ass of the law and may also have other far-reaching consequences in terms of insurance cover and liability.
Answering a question by Ruth Coppinger, Minister Donohoe said the Road Safety Authority has repeatedly emphasised that the availability of appointments on the NCTS website is not a reflection of the total number of test slots available to customers.
Getting an appointment 
He reiterated that if a person requires an early test, they should follow the advice on the website "which clearly advises that if a suitable slot cannot be obtained online applicants should contact the NCTS call centre directly on (01) 413 5992″.
Car owners, including those who may require an early test, should receive an NCT appointment within 28 days, he said.
In order to meet this standard, in some cases, the NCTS holds requests on a waiting list until a suitable slot is found. In the majority of cases, customers are given a slot within the required time-scale.
The RSA has encouraged people to book early, as the test may be undertaken up to 90 days in advance of the due test date without affecting the expiry date of the new certificate.