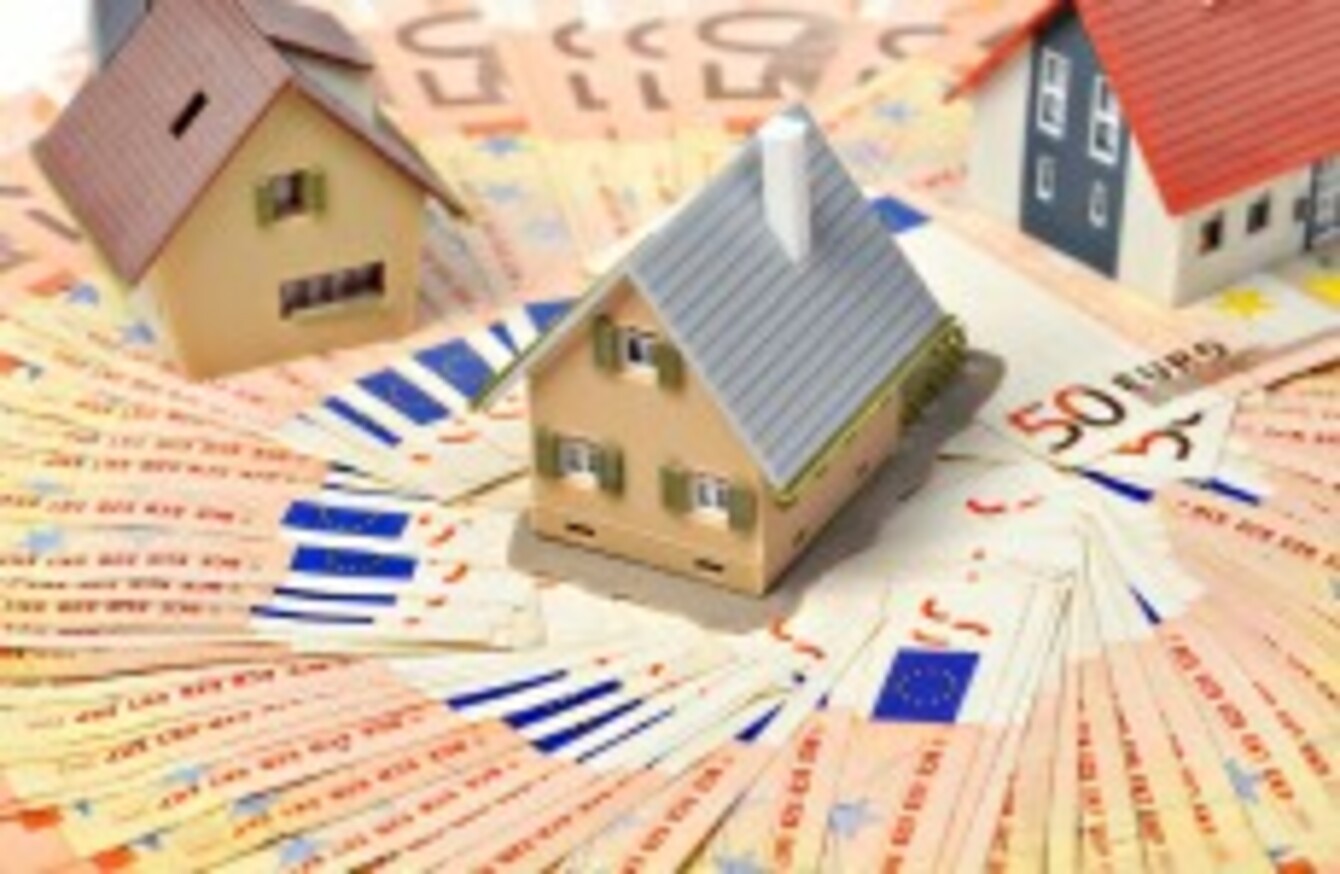 Image: Shutterstock
Image: Shutterstock
NEW RESEARCH BY the Economic and Social Research Institute (ESRI) shows that negative equity has fallen by 15% in one year.
It is estimated that the total number of mortgage loans in negative equity, in Ireland, reached a peak of over 314,000 by the end of 2012. The recovery in house prices by the end of 2013 reduced that number by approximately 45,000.
Negative equity occurs when the price of a property falls below the value of the outstanding mortgage secured on that property.
Mortgages
Dublin accounted for 40 per cent of mortgages in negative equity in 2011, however, the research shows that by the end of 2013, the number of mortgages in negative equity in Dublin had fallen by over 35,000 from a peak of close to 125,000.
Over three-quarters of the improvement experienced nationally is due to the stronger increase in prices experienced in Dublin, found the report.
Author of the report David Duffy said that
Negative equity can have harmful effects on an economy through its impact on a household's consumption, savings and labour market mobility. The combination of property price increases and mortgage repayment has reduced the extent of negative equity in Ireland in recent times which is positive for the economy overall.
He added that it is expected that house prices will continue to increase in 2014 which will see a further decline in negative equity numbers.