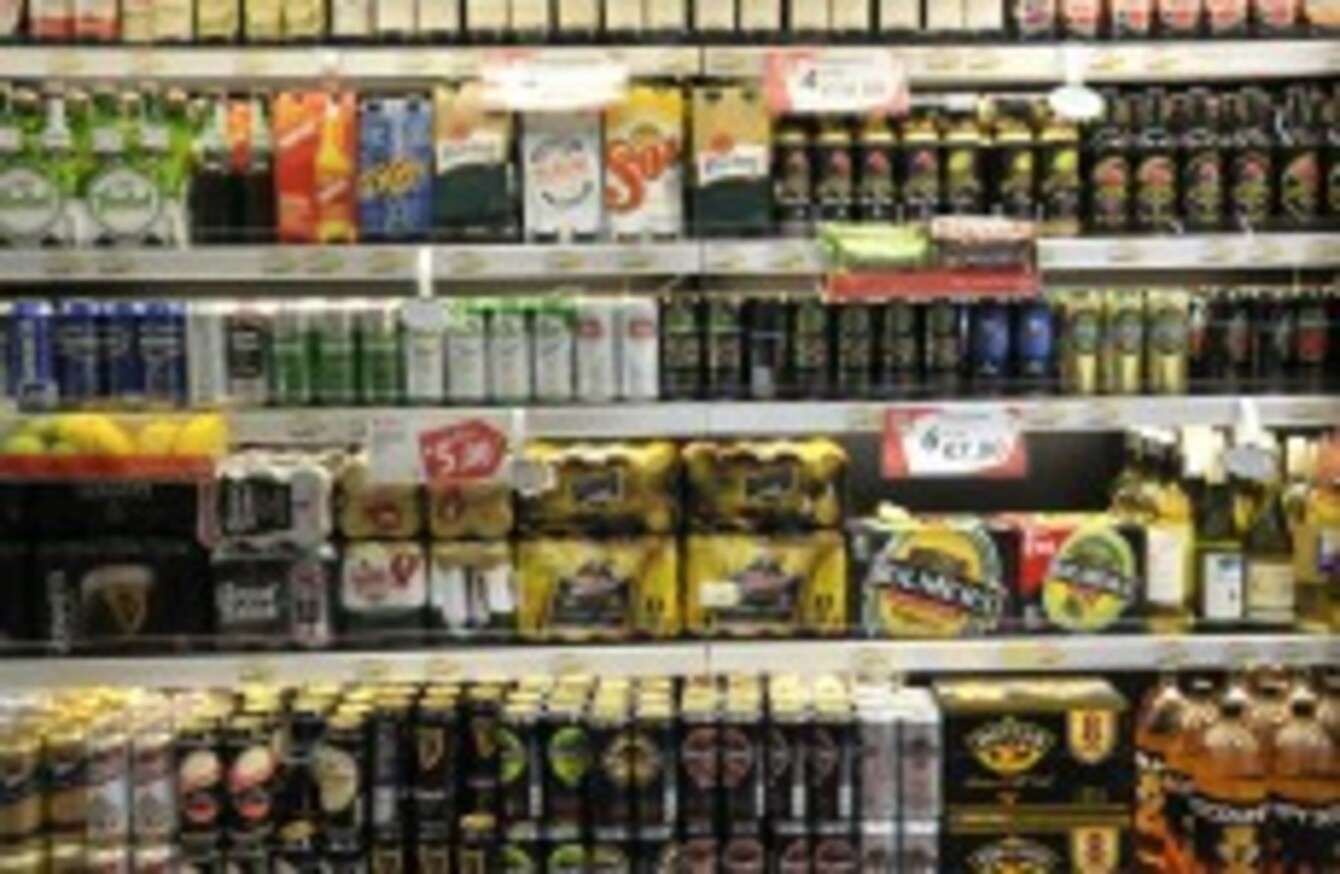 Image: Sasko Lazarov/Photocall Ireland
Image: Sasko Lazarov/Photocall Ireland
YOUNG PEOPLE HAVE been warned about the dangers of neknominations, a viral drinking game involving social media.
A group which campaigns for responsible drinking said that people were drinking large quantities of alcohol just to increase their "social media kudos".
The popular game, which began to take off in Ireland in the past three weeks, involves one person posting a video of themselves downing a pint of alcohol. The person then nominates between one and three friends to follow suit.
The friends then have 24 hours to upload a video to Facebook and nominate their own friends to carry on the trend. As the videos have spread, so-called nominators have begun doing more and more outlandish things in their videos as they drink the pint.
MEAS  today described neknominations as "a very dangerous drinking game".
"Drinking a large quantity of alcohol very quickly is itself very dangerous," said chief executive Fionnuala Sheehan. "Even more so when it is done in risky circumstances, where the results can be fatal".
"I am asking young people thinking of participating in this game to consider both the risk to their own health and also if they would really want to be the nominator of a friend who then takes up their challenge and, in doing so, harms themselves".
There are no figures for how many people have taken part in neknominations in Ireland but the game has spread rapidly on social media since it began to spread widely in mid-January.
Unconfirmed reports have suggested that neknomination was involved in the death of one man in Ireland over the weekend. However no authorities have corroborated the report.