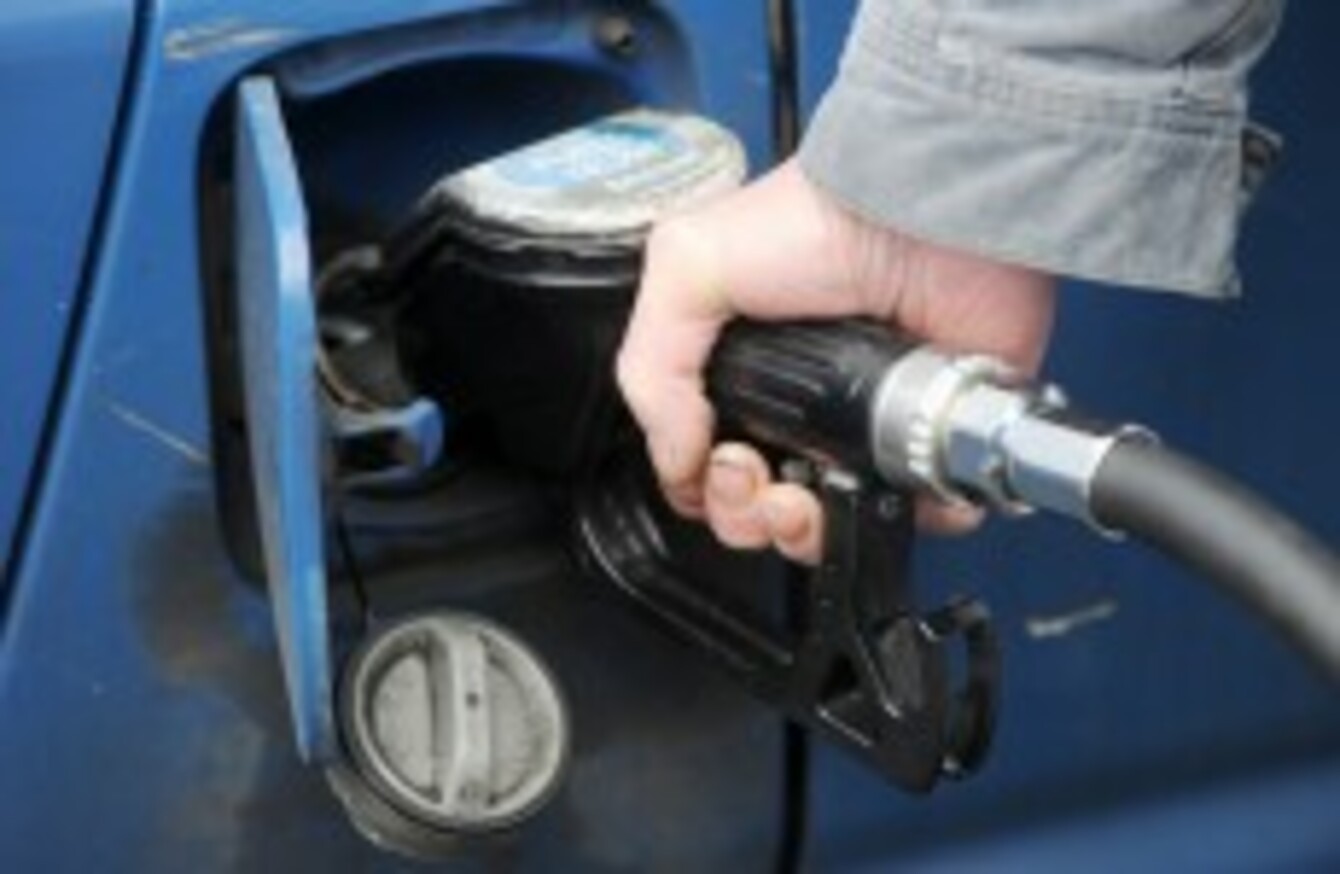 Image: Laura Hutton/Photocall Ireland
Image: Laura Hutton/Photocall Ireland
THE DEPARTMENT OF Transport should consider scrapping incentives for green agricultural fuel as they provide a "strong encouragement for fuel laundering", according to a new report.
The suggestion was one of several made by the National, Economic and Social Council in their document Ireland's Environmental Data: Inventory, Assessment and Next Steps.
The report also found that environmental policy is at times "guesswork without adequate data" from informed sources such as meteorological stations of the Air Emission Inventory.
Results from a questionnaire given to stakeholders in the industry such as Teagasc, Enterprise Ireland and Friends of the Earth called for the government to clarify the definition of green economy, green jobs and green investment.
The Cabinet has also been asked to approve the development of the National Habitats map.
'A Low Carbon Society'
Dr Rory O'Donnell, NESC Director, said the report provided a timely opportunity "to examine what role environmental data can play in supporting Ireland's continuing progress towards a low carbon society."
We hope the findings will stimulate discussion among interested stakeholders and the public as to both innovative ways existing data can be used and what are the most critical additional data needs to support public policy and sustainable behaviour by firms, farms, public bodies and households.
In a statement, the government welcomed the publication of the report, saying it provided "a useful exploration of this area outlining the challenges and opportunities ahead".
It continued: "In recent years, there has been real progress in generating new data and indicators, with the CSO leading the way as well as the EPA and SEAI among others. The European Union's environmental policy and directives have also been a major driver of the collection of environmental data in Ireland."