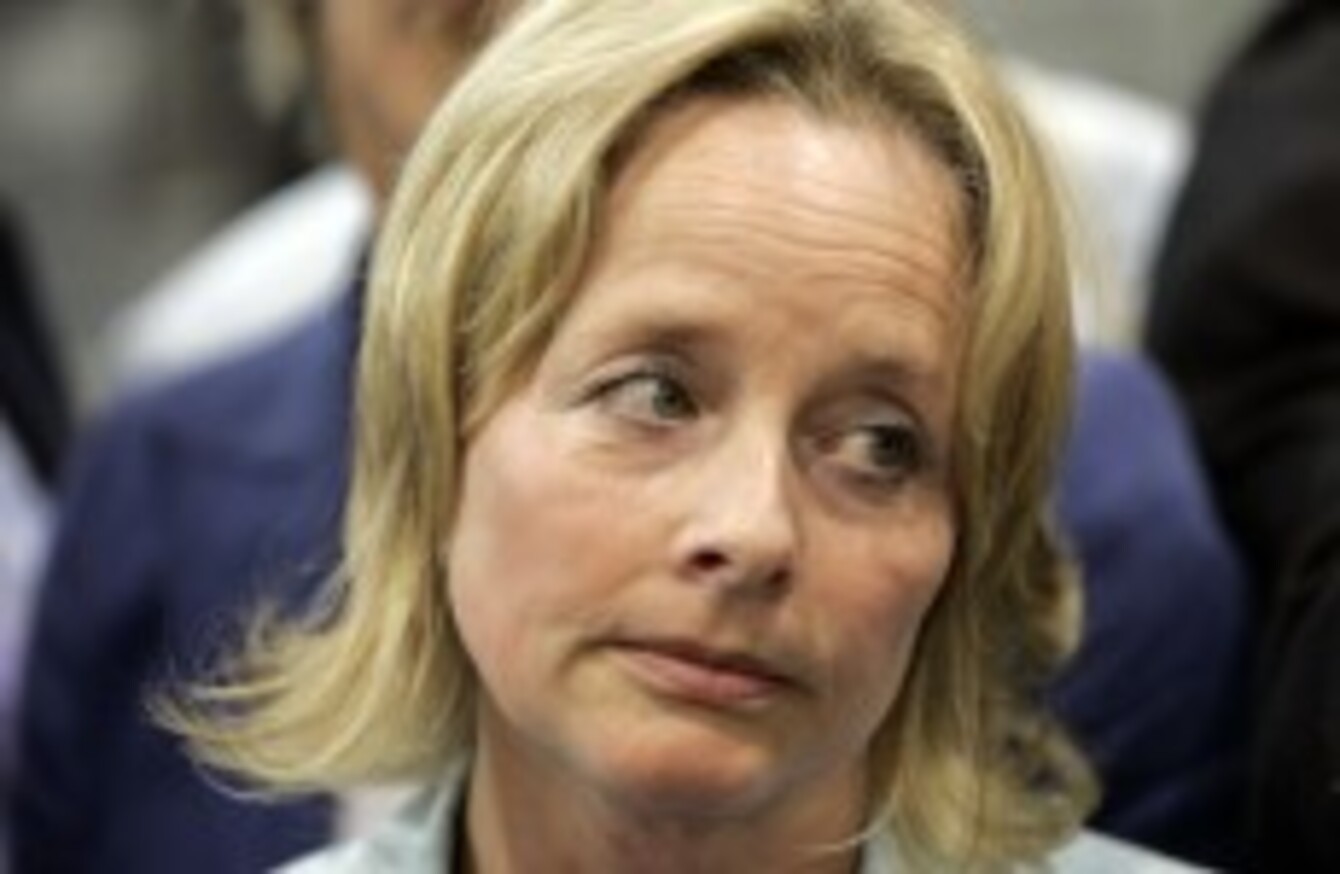 Nessa Childers (File photo)
Image: Eamonn Farrell/Photocall Ireland
Nessa Childers (File photo)
Image: Eamonn Farrell/Photocall Ireland
FORMER LABOUR MEP Nessa Childers has not yet decided which European constituency she will run in next year as she battles to retain her seat as an independent candidate.
Having quit the Labour Party earlier this year and with Ireland East abolished, Childers said she is now facing a choice between running in three-seat Dublin or in the four-seat South constituency, which now includes parts of her current base.
"It will be one of the two constituencies [either] Ireland South or Dublin but I don't actually know, I am still deciding," she told TheJournal.ie in Brussels this week.
She said "demographic factors" would play into her decision-making and admitted that who else is running will "to some degree" play a part in her decision, but she added: "You should never make a decision based on what other people are doing."
Childers has previously said it will cost her as much as €100,000 to run for re-election next year having quit Labour last April, saying the party had "abandoned" vulnerable groups that it should have been protecting.
She said her campaign will be "thrifty" and added that her decision to go it alone, outside of Labour, was not one taken lightly.
"This is where you have to be very clear about what it means when someone chooses to be an independent, they don't do it lightly for many reasons," she said.
"I will have to fund the campaign myself and for that reason whatever campaign it is I will be quite thrifty with funds."
Childers refused to be drawn on the current state of the Labour Party saying she has "stopped thinking about that".
"I feel a party in the position of Labour should not have gone into government and I think they should certainly not go into it again," she said.
The former Green Party councillor said that Labour had "only themselves to blame" and added: "I am not really interested except in terms of how it affects the Irish people."