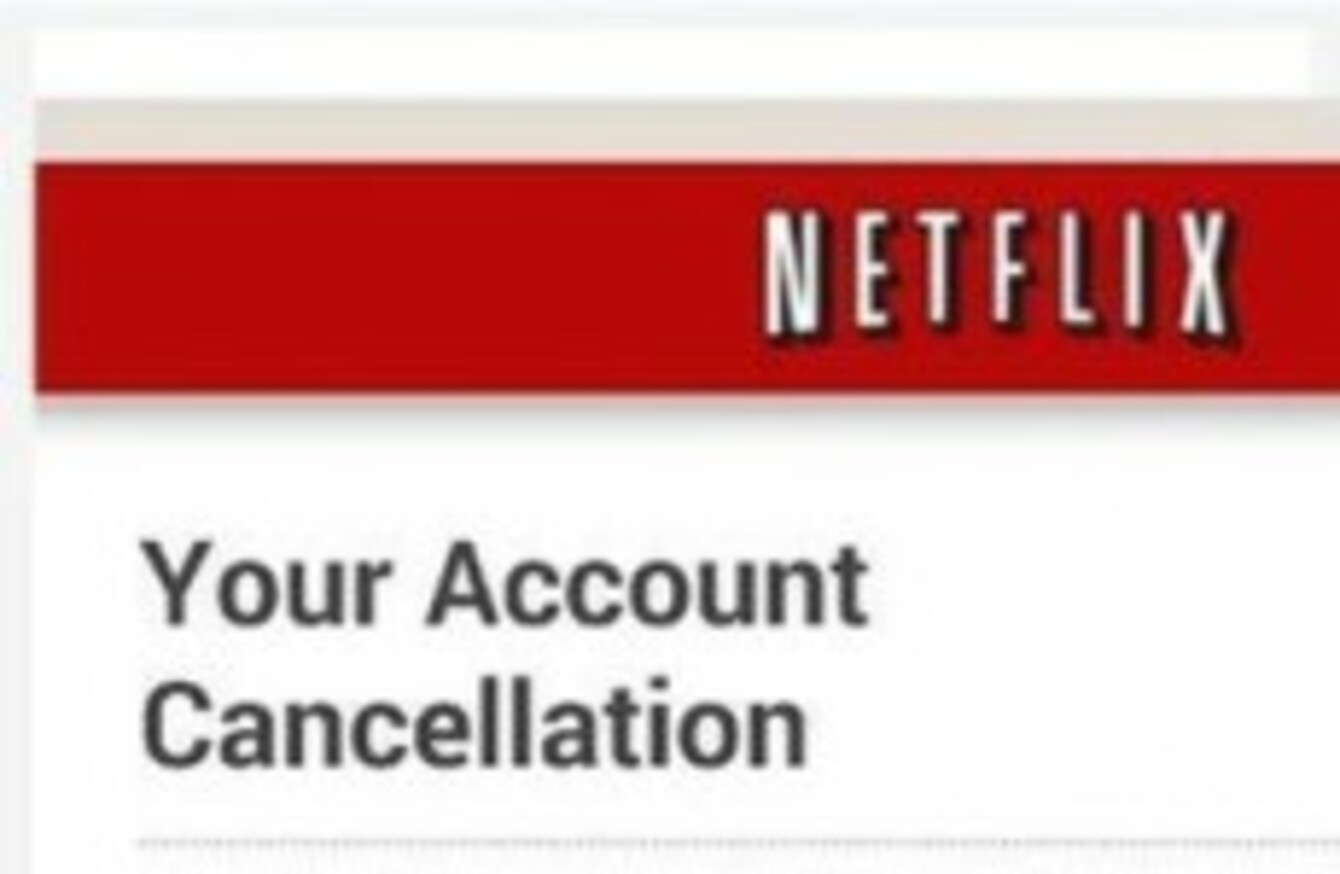 Image: smarttech.ie
Image: smarttech.ie
IRISH NETFLIX USERS are being warned about a major phishing scam that claims to be from the TV and film streaming service.
The fake message claim that a person's Netflix account is in danger of being cancelled and asks them to update their credit card details to prevent this from happening.
The scam was identified by the IT Security company Smarttech.ie whose CEO, Ronan Murphy, advises that the best course of action is to ignore the email and to not click on it.
If there is any concerns, customers should look up the contact details for Netflix – instead of using the one provided in the mail since it will be a fake number – .
As a general rule, one should always be wary of any unsolicited emails or messages looking for your personal information or credit card details, no matter how genuine they look, and you should never and never click on anything that requires credit card details or that requires update followed by a link or attachment.
Phishing scams involves fake emails being sent to people and tricking them into revealing personal or financial information.
It's estimated that there are more than 175,000 Netflix users in Ireland. According to research from Sandvine, the service is now the second largest driver of web traffic for fixed line networks in the UK and Ireland.
Also, new data from UPC found that 26 per cent of Irish adults now access the service through their TV.