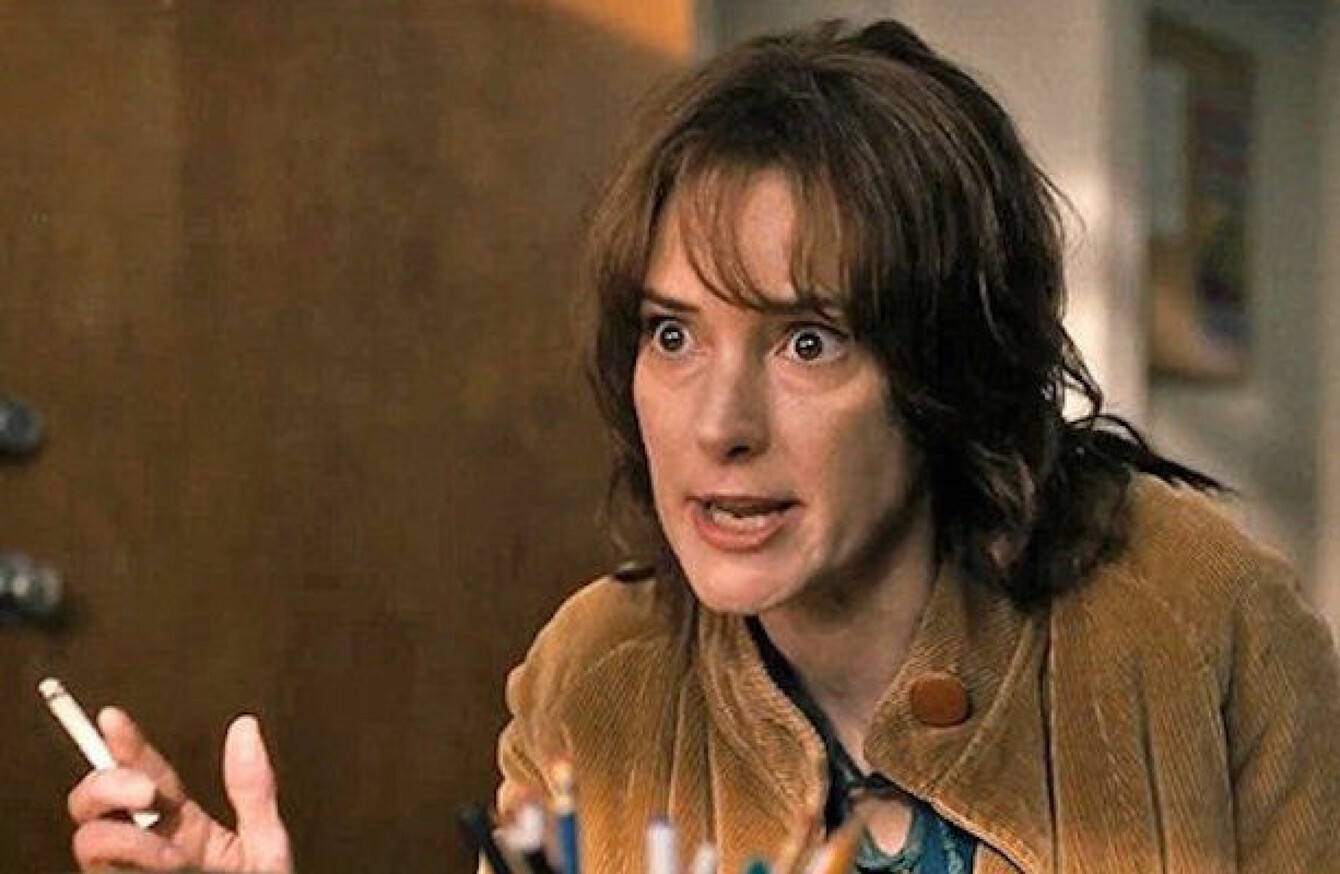 Image: Netflix
Image: Netflix
AN ANTI-SMOKING ORGANISATION has criticised Netflix for the amount of smoking in its programmes.
Truth Initiative, a US public health organisation, released research which claims that Netflix original programmes have more than twice as many smoking scenes compared to its rivals.
The research looked at the 14 most popular shows with viewers aged 15-24 across broadband and cable providers. It found that 79% of the shows depict smoking prominently, with nearly 500 depictions of tobacco.
The worst offender was Stranger Things with 182 scenes with cigarettes. It was followed by The Walking Dead (94) – which is an AMC programme.
However the next two in line were also Netflix programmes – Orange is the New Black (45) and House of Cards (41).
Netflix original Fuller House had 22 tobacco incidents and the Netflix documentary Making a Murderer had 20. Overall, Netflix shows had 319 scenes with an implied use of a tobacco product.
Robin Koval, CEO and president of Truth Initiative said, "This report serves as both a wake-up call and an opportunity for the streaming and television industries to understand the damage smoking imagery causes and do something about it."
A Netflix spokesman told Variety magazine, "While streaming entertainment is more popular than ever, we're glad that smoking is not".