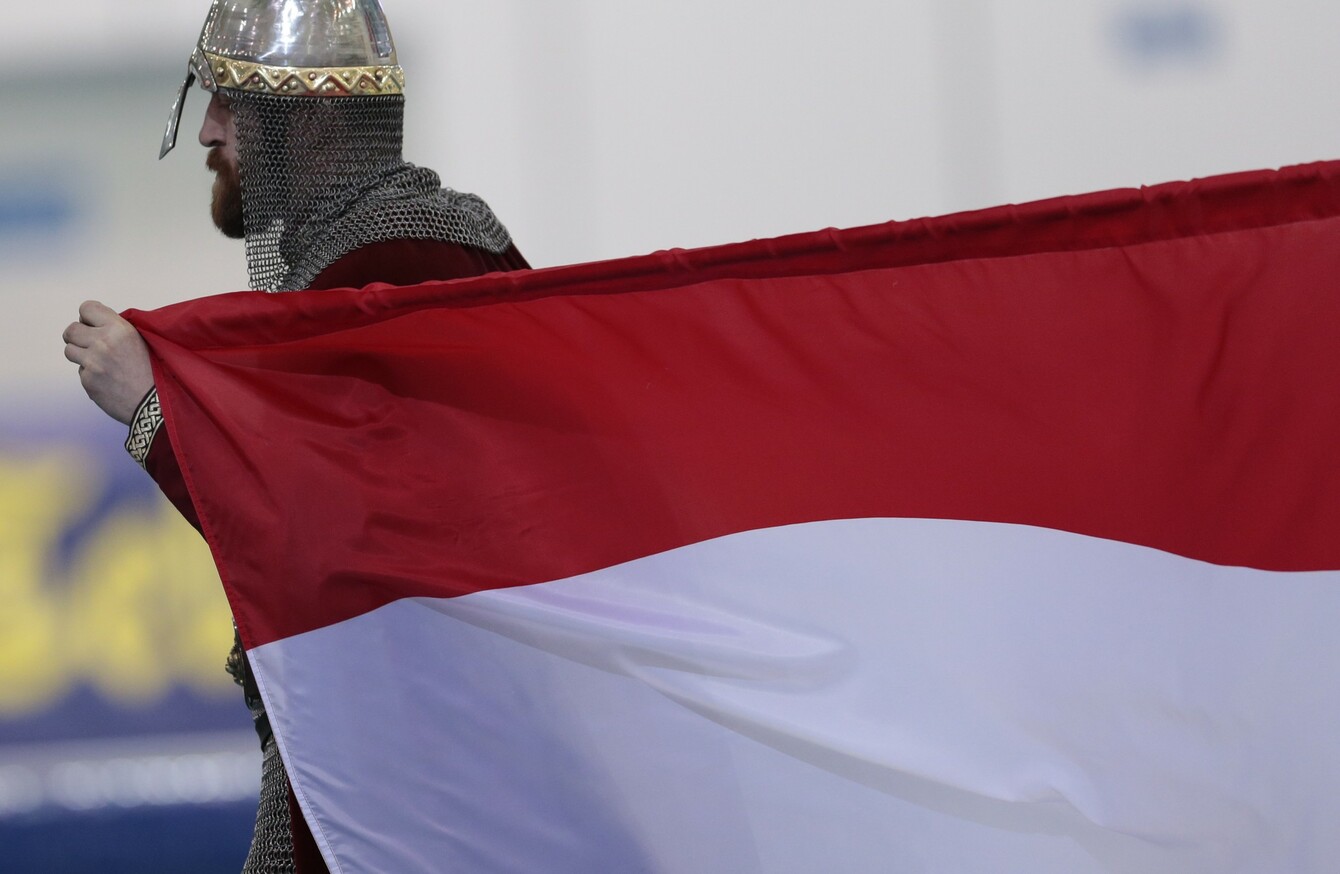 A MASSIVE BLOW was handed to European unity today, with Eurosceptics claiming a huge win.
However, we're still two months away from the UK's In-Out referendum on EU membership, so what's all the fuss about?
At its heart, the Dutch people were asked a simple question:
Are you for or against the Approval Act of the Association Agreement between the European Union and Ukraine?
Passing of the measure was required for the EU to forge closer links with Ukraine. The measure had been passed by prime minister Mark Rutte's government in January, but had to be put to the Dutch people.
While only 32% of Dutch people turned out, 61% voted against the measures.
The Netherlands is now the only member in the 28-nation EU not to have ratified the Ukraine accord which has already been given the thumbs up by both the upper and lower houses of the Dutch parliament.
Rutte agreed "the 'no' camp won convincingly".
What happens next?
Nobody really knows.
It remains unclear what will happen next, with Rutte vowing a "step-by-step" approach in full consultation with the government and EU leaders Brussels. Official full results are only due on 12 April.
The other thing to note is that the vote is non-binding. It could, however, mean that the coalition government – already under fire due to the refugee crisis – will seek to opt out of certain provisions of the EU-Ukraine deal to satisfy the voters.
It could also be a boost for the Dutch far-right, with Geert Wilders's Freedom Party (PVV) which is already riding high in the polls due to his stand against migrants..
Is it like a Brexit?
In short: no.
The deal is a lot less important to the EU than the membership of Great Britain.
British Prime Minister David Cameron said today that he hopes voters approach the referendums differently as they are "very different issues".
However, that hasn't stopped UKIP's Nigel Farage from jumping on the issue.
Farage said Dutch campaigners could come to Britain to help in the Leave campaign.
"I look forward to working with them," he said.
Dutch Leave campaigners say that they'll get involved, urging Britons to vote to leave the EU.
"Nobody could accuse the Dutch of not being good Europeans, but they have no willingness to open their borders to more migrants and pick up the tab for Ukraine's problems, just like most UK voters," said Leave.EU spokesman Brian Monteith.
The vote was a signal to the British to follow suit, he said, adding: "The sun is now setting on the European Union."