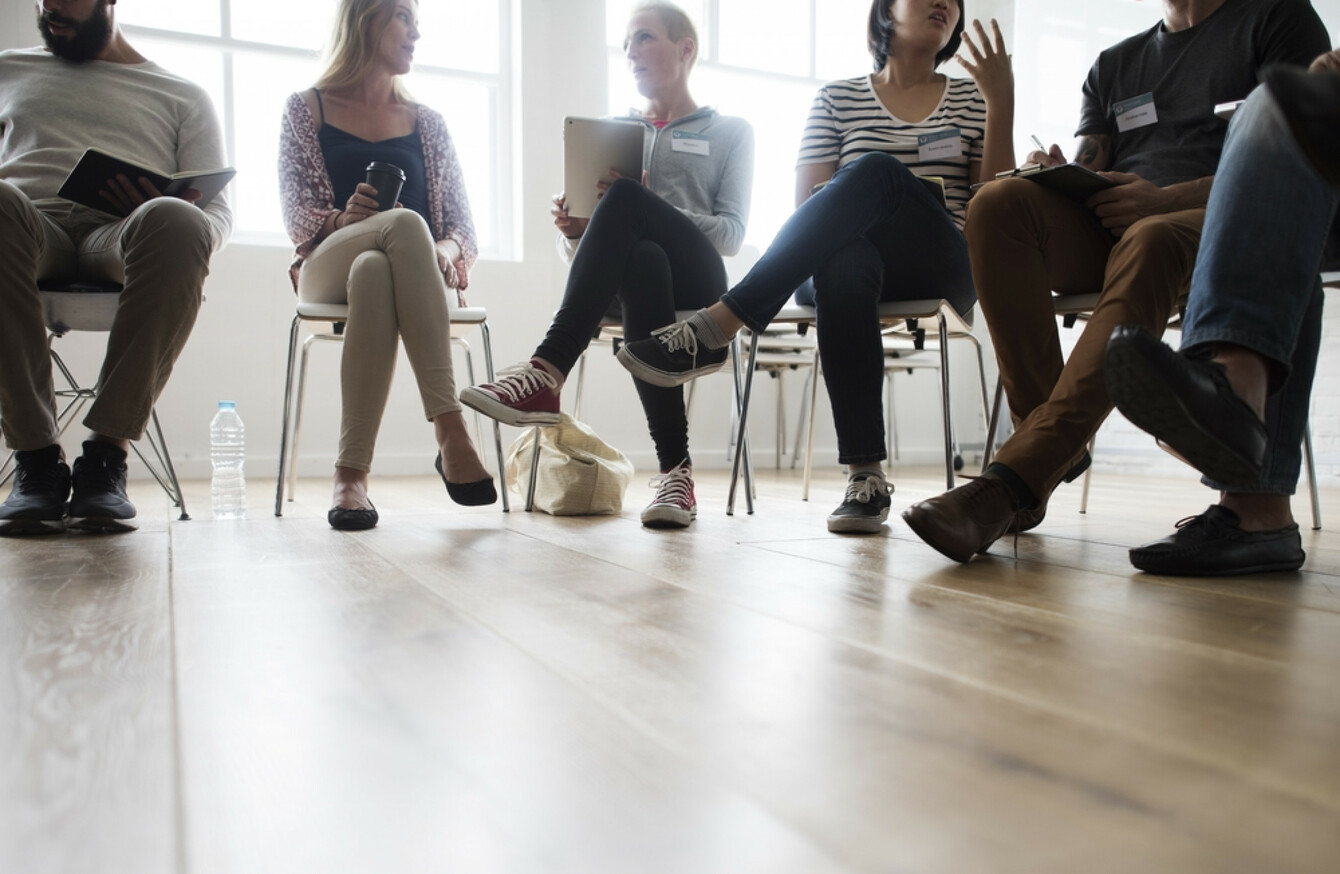 Image: Shutterstock/Rawpixel.com
Image: Shutterstock/Rawpixel.com
A NEW STUDY has pointed to links in how a person's personality traits can predict their death in old age.
A team from NUI Galway drew on data collected from the Berlin Aging Study which examined 417 adults between the ages of 70 and 100 over a 19-year period to 2009.
The aim of the research was to test if traits of neuroticism, extraversion and openness to experience had any effect on a person's mortality.
Dr Páraic Ó Súilleabháin and Professor Brian Hughes from the school of psychology found that people who ranked higher for the personality trait of neuroticism were at a distinctly greater risk of death than those within the average or lower ranges of neuroticism.
Those who were more neurotic – the trait that accounts for an individual's tendency to experience negative emotions and display emotional instability – experienced a greater impact on a number of factors.
The researchers said that they found that "neuroticism impacted the effects of a person's ability to perform activities of daily living in old age (functional status)" and that it also affected angiotensin-converting enzyme (ACE) a central component of the system which controls our blood pressure.
They said: "Functional status is a critical marker for the deterioration of health in old age, while ACE is a critical enzyme in a variety of diseases, most notably cardiovascular disease."
Dr Ó Súilleabháin said that research such as theirs is vital because, by the year 2020, one in five Europeans will be over the age of 65.
He said: "It is critical for future research to address the impact of neuroticism on the deterioration of health in old age, with a particular emphasis on its effects on cardiovascular disease."