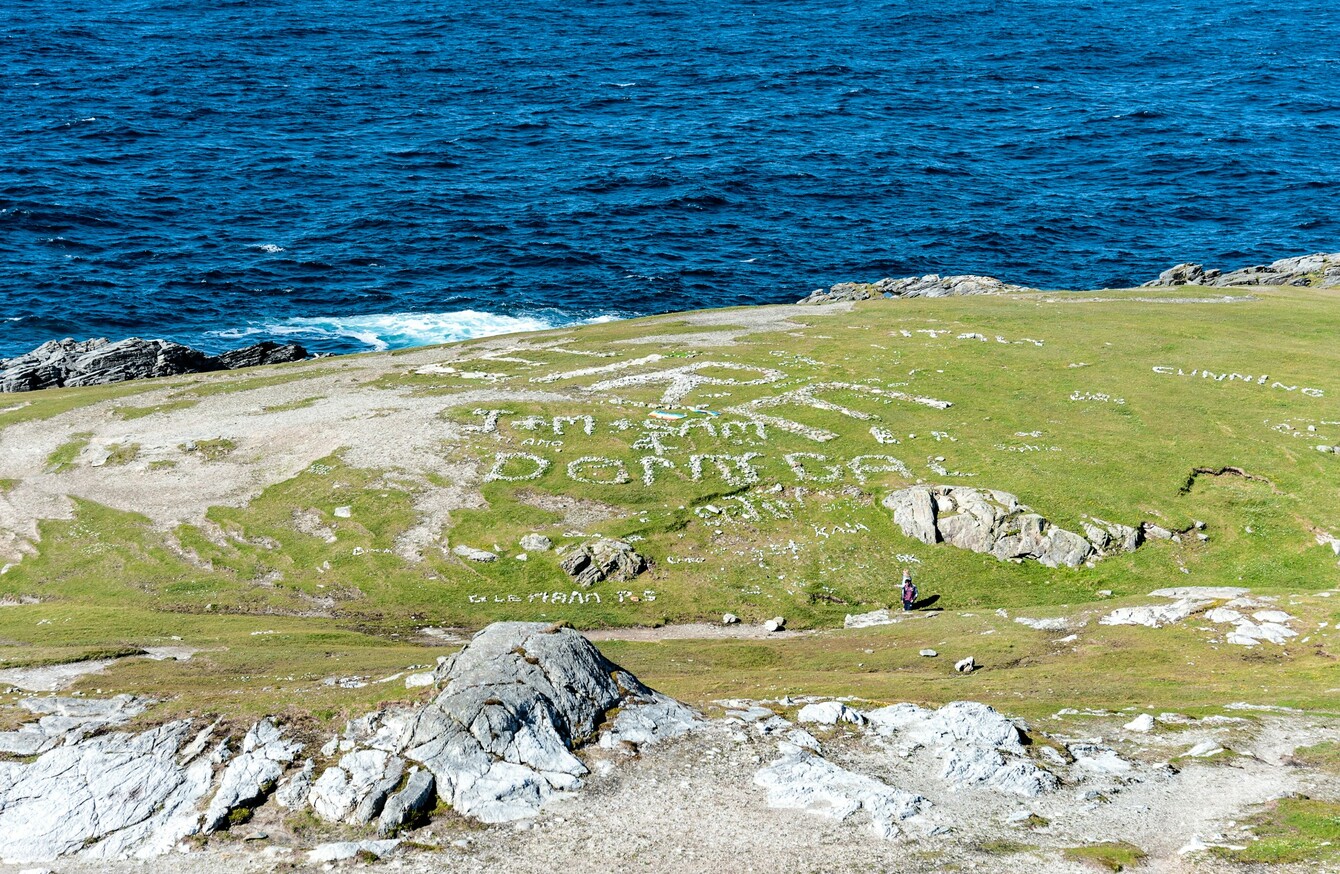 Image: Shutterstock/Rolf G Wackenberg
Image: Shutterstock/Rolf G Wackenberg
LAST WEEK IT emerged that in the event of a terrorist attack Irish airspace will be patrolled by the British RAF.
In light of this, security expert Tom Clonan argues today that such a deal can not be made in secret if Ireland is to preserve its neutral status, particularly given the fraught nature of international affairs and the prospect of further conflict to come.
But do you agree?
We're asking: Is it time Ireland reassessed its neutral status?