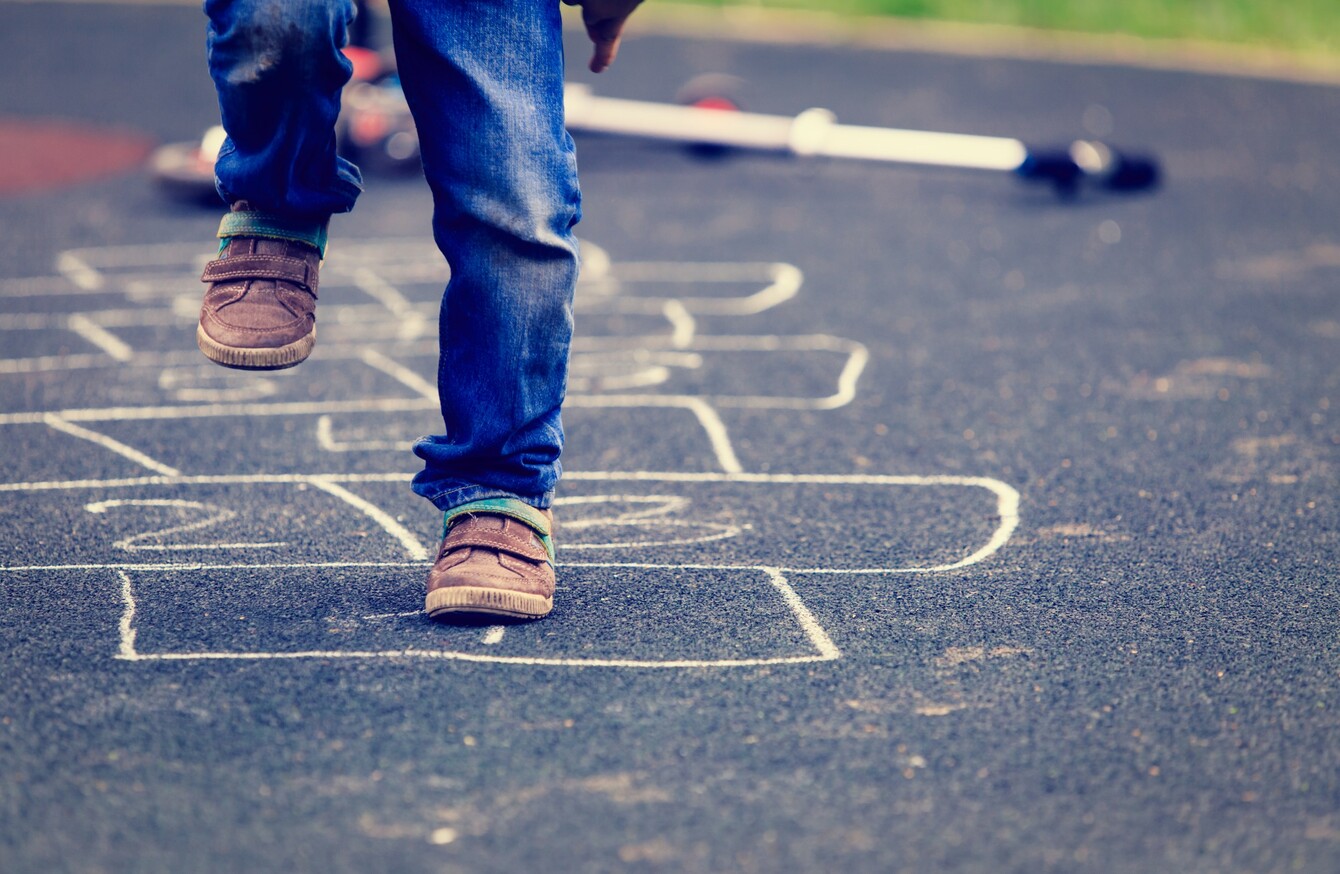 FOR YEARS, GENERATIONS of primary school kids at Gaelscoil Bhaile Munna in Ballymun have been waiting for a new building.
Like hundreds of schools around the country, the gaelscoil started out with two prefabs in 1994 that were supposed to be temporary. It now has six prefab buildings that house around 180 pupils.
There's no hall for school plays or gym lessons and just a small playground for pupils.
Funding was eventually granted by the Department of Education for a state-of-the-art new building, but it was put back two years after a planning objection was lodged in 2014.
The issue has been resolved and building will get underway this summer, it was announced yesterday.
"We've been waiting for this for years," said local councillor Noeleen Reilly, who campaigned on the issue and who says teachers have been working in "substandard conditions for decades".
"There are a lot of parents who were told they'd have a new school when their kids started. But by the time the children had left, the prefabs were still there."
The last government pledged last year to end the long-term use of prefabs for schools by 2021 under a new six-year school building programme, although prefabs are not mentioned in the programme for government released this month.
Gaelscoil Bhaile Munna is highly regarded in the community, with parents reporting high level of engagement with teachers and staff.
"It's a fantastic school and the teachers are brilliant," said parent Sharon Keating, who has two children currently enrolled in the school. "But the prefabs are awful. There's no hot water for the kids to wash their hands in and they often feel the cold in winter."
Lorraine Pollard's three children went to Gaelscoil Bhaile Munna and her two grandchildren now attend.
"We were waiting so long I thought I'd be sending my great-grandchildren to those prefabs," she said. "We've had to wait over 20 years for this, but I'm hoping it'll be worth it in the long run."