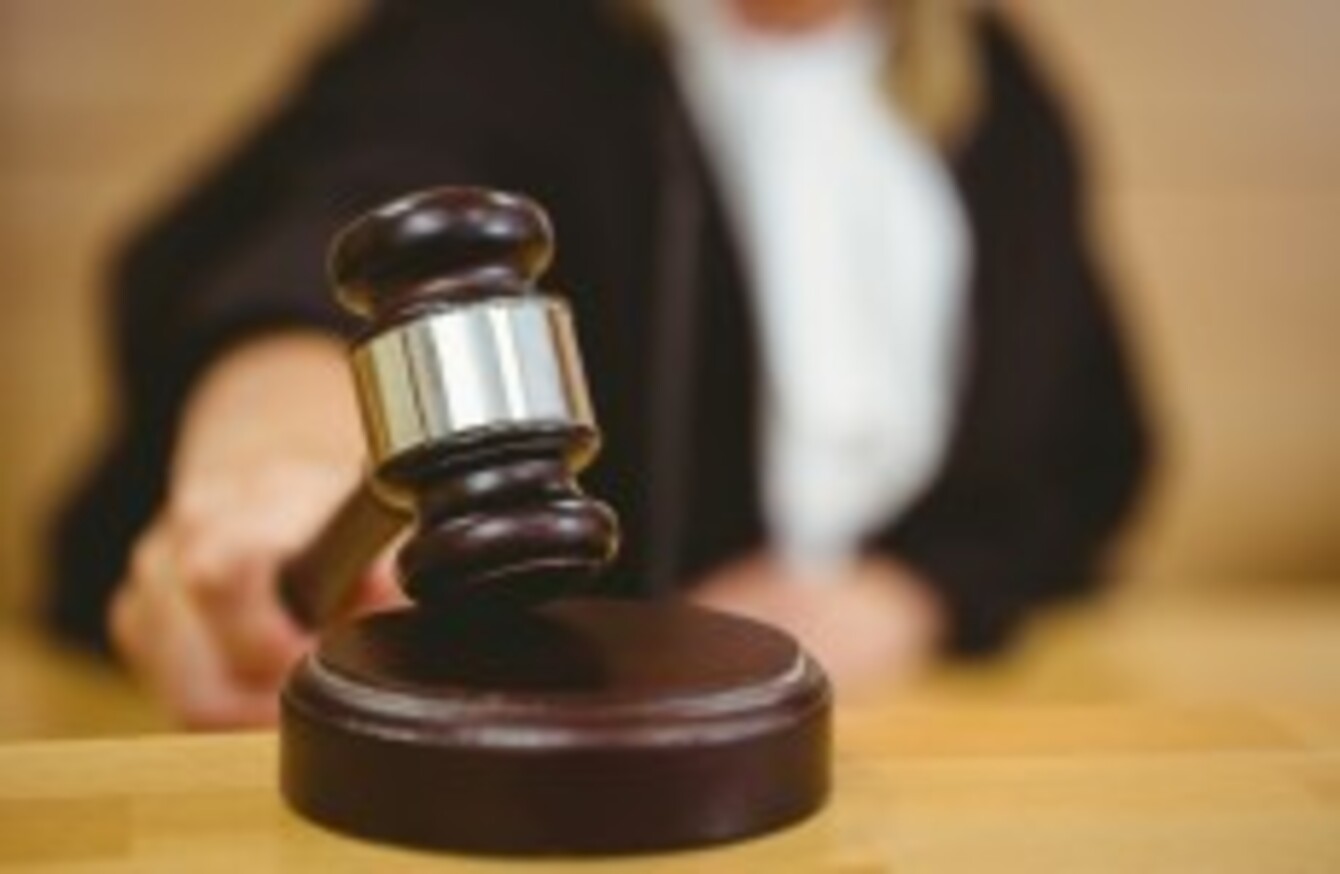 Image: Shutterstock
Image: Shutterstock
THE NATIONAL DEVELOPMENT Finance Agency (NDFA) has finalised a deal to build and refurbish courthouses throughout Ireland.
The NDFA, which is part of the National Treasury Management Agency (NTMA), has announce today the appointment of BAM PPP PGGM as preferred tenderer in the development of four new courthouses and the refurbishment and extension of three existing court buildings.
The €135 million (ex-VAT) project is a public private partnership (PPP) set to deliver upgraded courthouse facilities in seven different regions around Ireland. The project forms part of the Irish Government's €2.25 billion Infrastructure Stimulus Programme announced in 2012.
The new courthouse buildings will be developed in Drogheda, Letterkenny, Limerick and Wexford, and refurbishment and extension works will be carried out to existing courthouses in Cork, Mullingar and Waterford.
Brian Murphy, Director of the NDFA, said the new and renovated buildings "are expected to deliver broad improvements and efficiencies including reduced waiting times and a reduction in litigation costs."
Construction is expected to commence in November 2015 with final delivery due by November 2017.
Public Expenditure Minister Brendan Howlin welcomed the annoucement, saying it "will create local jobs and will provide modern, fit for purpose facilities for members of the judiciary, the legal profession, gardaí and the general public".
Justice Minister Frances Fitzgerald said the programme is an "ambitious" one deigned to "ensure that facilities will comply with modern standards for court accommodation and that the needs of all users of our courts will be met".
New Courthouses will be constructed at the following locations:
Drogheda – Wellington Quay, Drogheda, Co. Louth (site at Linenhall Street/Patrickswell Lane)
Limerick -Mulgrave Street, Limerick City, Co. Limerick ('Costellos Yard')
Letterkenny – High Road, Letterkenny, Co. Donegal (site of former council leisure centre)
Wexford – Municipal Buildings, Wygram Place, Wexford town (former Tate School)
Refurbishments will be carried out at the below locations:
Cork – Anglesea Street, Cork City, Co. Cork
Mullingar – Mount Street, Mullingar, Co. Westmeath
Waterford – Catherine Street, Waterford City, Co. Waterford